The ordeal of the 128 Israeli passengers who found themselves
making an emergency landing in the Saudi Arabian city
of Jeddah on Monday serves as a stark reminder of how unpredictable the aviation world can be, capable of thrusting us into complex situations unexpectedly.
But what if the aircraft had been forced to land on Iranian territory?
Foreign airlines, such as Emirates and Etihad Airways, which are popular choices among Israeli travelers heading East, often fly over countries that Israel has strained relations with, like Iran, Pakistan and Afghanistan, which is currently under Taliban control. The best way to avoid landing in such countries is to eliminate the risk from the get-go and check flight tracking websites like FlightRadar to determine the typical flight route. This way, you can make an informed decision that suits your preferences.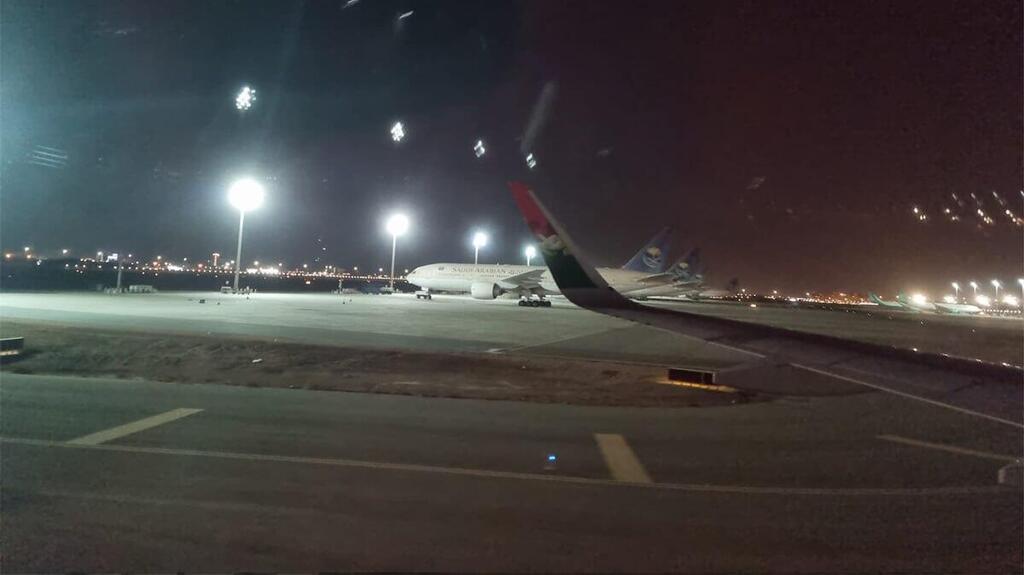 Nevertheless, the answer to the question of what would happen if the aircraft were to land in Iran is crystal clear and unequivocal: regardless of the airline or the country, passengers are protected by the principles of international aviation law, which define aircraft as the territory of the state in which they are registered. International law is unambiguous on this matter, prohibiting the detention or investigation of passengers without valid cause. At all times, passengers remain under the jurisdiction of the airline, whether they stay at the airport or are transferred to a hotel overnight if the need arises.
When an airline files a flightplan for approval, along the entire flight path there is, at every point, at least one designated alternate airport where the aircraft can land for any reason. In regions like Europe or the United States, airports are plentiful, making it easy to find an alternate landing option. However, on flights like the one from Sharm El Sheikh to Israel, when an issue arose over the southern Red Sea, there was only one viable option – the city of Jeddah.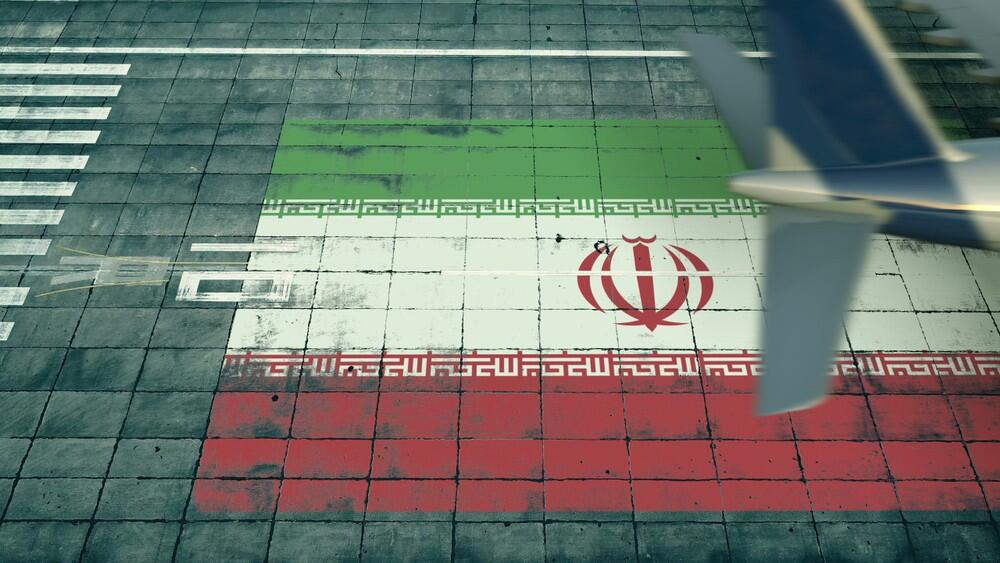 It's worth noting that for many travelers worldwide Israel itself is considered a contentious state, and there might be scenarios where citizens from countries that hate Israel find themselves landing at Ben Gurion Airport due to a plane malfunction. Dozens of flights operated by foreign airlines cross the skies above Israel every day, heading both east and west. If one of these flights were forced to land at Ben Gurion or Ramon airports, the treatment of its passengers would mirror that received by the Israelis who landed in Saudi Arabia, even if they are citizens of Iran or Syria.
Ensuring the safety of passengers is a priority for the 'host' country
Captain Alon Pereg told Ynet that "the aviation world operates differently compared to the usual politics. It's sufficient to understand that it's all governed by the Chicago Convention, signed at the end of World War II, and the entire world adheres to its principles. This perception has solidified because nations worldwide recognize the necessity of maintaining open transport routes, and any disruption in this domain affects everyone."
A nation that doesn't adhere to these global norms could find itself isolated in terms of air travel, a situation Russia is currently grappling with. The same principle applies to the security of travelers who unexpectedly find themselves landing in a contentious country or one not officially designated for landing. Typically, passengers on such flights are expected to remain within the airport premises and not formally enter the country until continuing their planned journey. We've seen cases in the past where passengers arriving in such situations were handled fairly and allowed to continue on their way. It's in the collective interest of these 'host' countries not to harm passengers, as global emphasis has been placed on the safety of air travelers.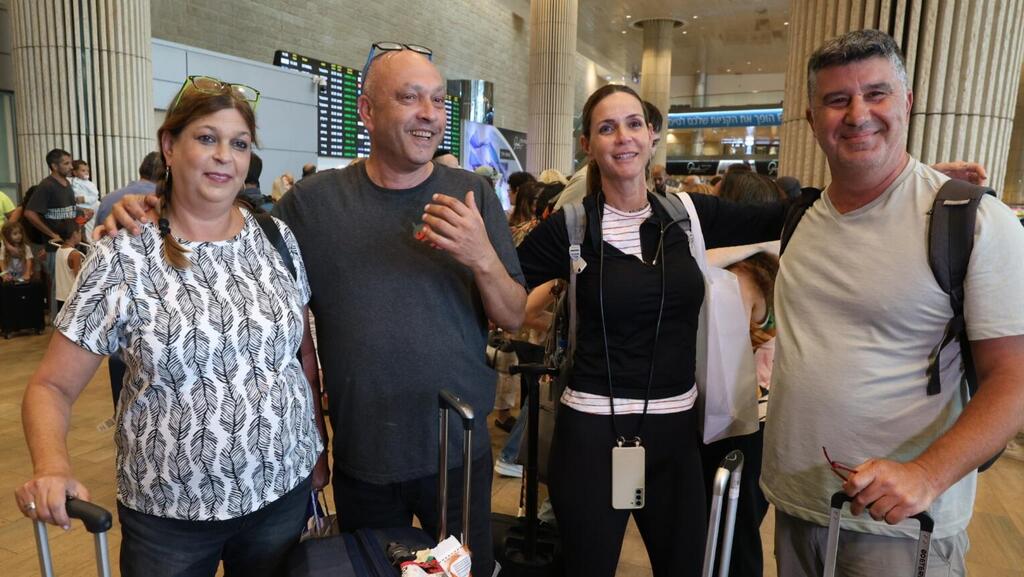 "As a pilot, I've flown along the Red Sea on routes to South Africa and the East, at a time when we didn't have clearance to fly over Saudi Arabia," explained Pereg. "It was clear to me that if I needed to land in Saudi Arabia or another country en route to save a sick passenger or due to a plane malfunction, I would receive assistance as needed, and I could also leave with the aircraft and the passengers to continue our journey."
The Israeli who landed in Iran
About three years ago, Ynet spoke with Benny Medvedev, a Ph.D. in geophysics who, in May 2007, was on a Turkish Airlines flight from Istanbul to Mumbai that was forced to to land in Tehran due to an engine malfunction.
"They announced that we were going to land in Tehran due to a malfunction," Medvedev recalled in a conversation with Ynet. "It took a few seconds to fasten my seatbelt, and then I understood they said Tehran. I started walking toward the cockpit, but the flight attendants tried to stop me. I told the crew, 'Look, there's a problem, I have an issue with the regime,' but they told me to return to my seat and that they would speak with me after we landed.
"Right after landing, buses arrived at the plane to transport everyone back to the terminal, and I tried to get into the cockpit again. One of the Turkish flight attendants told me to sit in the first row of the plane and wait. After a few minutes, two Iranian security personnel came onto the plane and asked, 'Who's the Israeli?' She pointed at me, and they told me to follow them. As an Israeli, it was a very uncomfortable situation."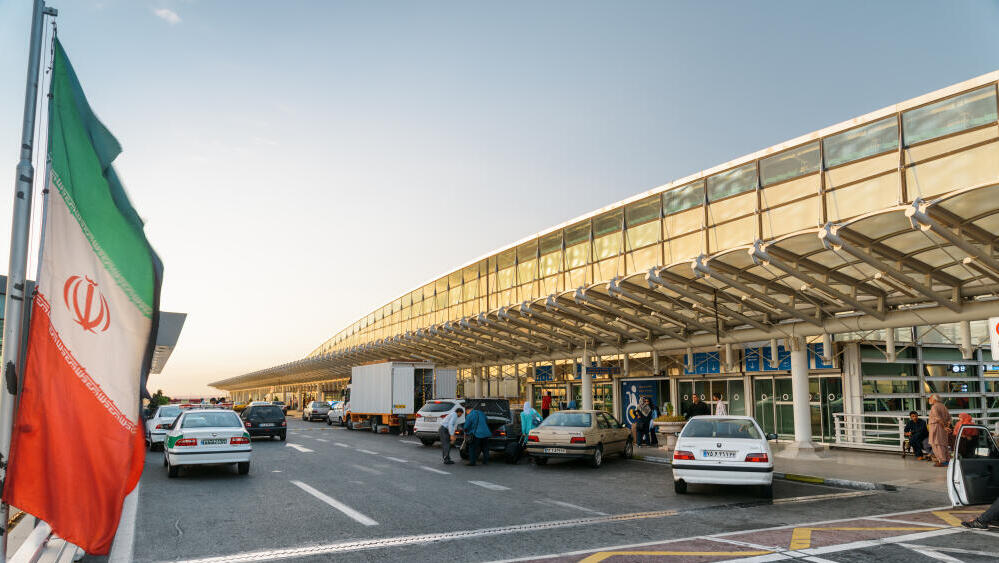 Medvedev boarded a bus that took him alone to the terminal, and after a six-hour wait, airport representatives offered him a stay at a hotel in the Islamic Republic's capital until the next flight. Medvedev declined, saying, "I didn't agree to have an Iranian stamp in my Israeli passport, outside the airport, I'm already in Iran. All the other passengers were transferred to a hotel, and I had to wait 16 hours at the airport until the next flight."
Later, the plane, with Medvedev onboard, took off for India. However, about an hour into the flight, the aircraft had to make an emergency landing in Tehran again due to an issue with the second engine.
"I didn't know what to do anymore," he recounted. "The second time was easier, and some of the security personnel even seemed familiar. Approximately six hours after landing, they called us to reboard the plane. Iranian security personnel gave me a pen as a gift at the gate, and I told them I hoped for future peace, and that they could visit Jerusalem. I gave one of the security personnel a half-hug, and he reciprocated with a half-hug, and that's how my experience on the ground in Tehran concluded. It's truly a once-in-a-lifetime experience."