The intelligence agency monitored the movements of 33-year-old Pavzan Musa Khan, who entered Azerbaijan through Iran.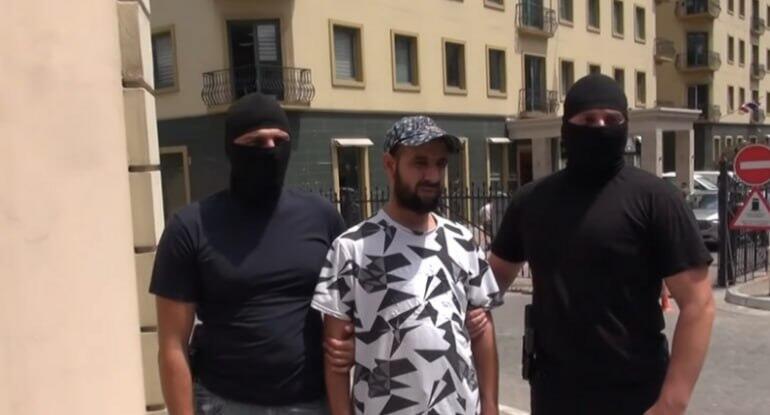 Israel confirmed that the suspect was arrested by the Azerbaijani authorities after being observed in the vicinity of Israel's embassy and is currently under investigation by local authorities. The security services of Azerbaijan and Israel are closely cooperating in this matter.
Investigations into the case have revealed that Khan meticulously observed the area where diplomatic missions are located, and he reportedly made contact with individuals who could potentially be involved in the planned attack. Furthermore, he sought assistance in procuring weapons and explosives for the intended act of terrorism.
The Afghan national was arrested at the scene, and authorities are currently undertaking complex and comprehensive operational and legal measures to identify and apprehend any additional individuals who may have been involved in the planning of the terrorist act.
The publication of his arrest, including the fact that he came from Iran, was intended to embarrass Tehran, which does not like the warm and tightening relations between Israel and Azerbaijan.