Following the
dismissal of Yoav Gallant
from the position of defense minister by Prime Minister Benjamin Netanyahu, thousands of people poured into the streets in droves all throughout Israel to protest Gallant's ouster, with some protesters lighting fires across Ayalon Highway, one of Tel Aviv's main thoroughfares.
Thousands protested outside Netanyahu's Jerusalem home. Some protesters managed to break through a police roadblock placed on the way to Netanyahu's house and managed to reach within feet of the home.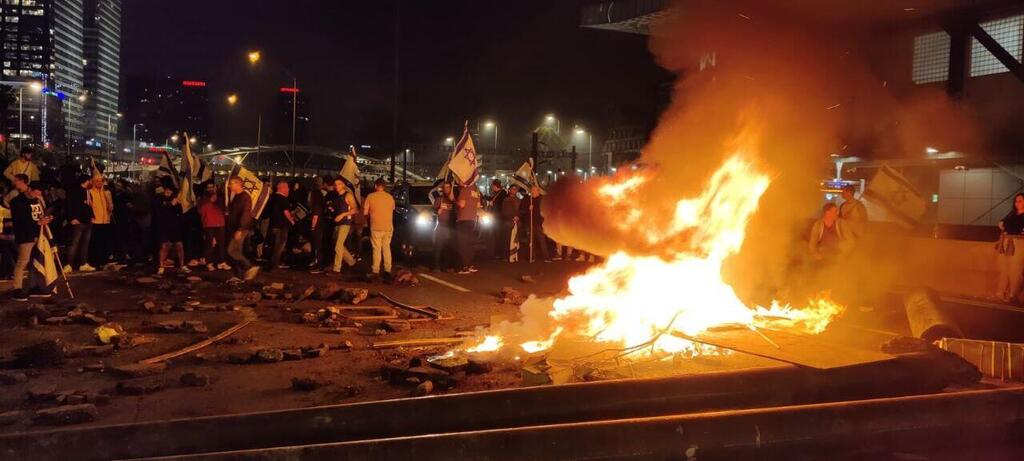 Several local government leaders announced that they will open a hunger strike in front of the Prime Minister's Office in Jerusalem starting Monday morning in a demand "to stop the enormous crisis and disaster that Israel is rushing towards, to prevent harm to the security of the state and the integrity and unity of the people."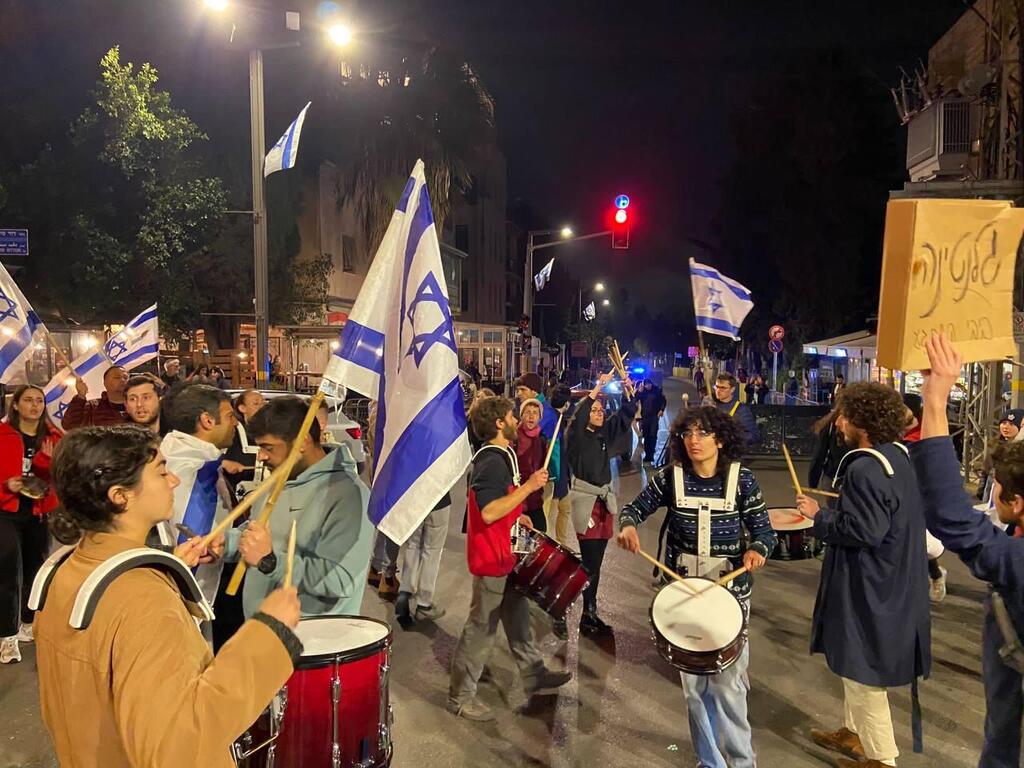 The heads of the universities announced they will cancel all classes starting Monday morning. "We, the heads of Israel's research universities, presidents, rectors and administrations, will stop classes in all of Israel's research universities starting tomorrow morning, against the background of the continuation of the legislative process that undermines the foundations of Israeli democracy and endangers its continued existence," they said in a statement.
"We call on the prime minister and members of the coalition to stop the legislation immediately and immediately enter into negotiations in order to reach an agreed and broad outline."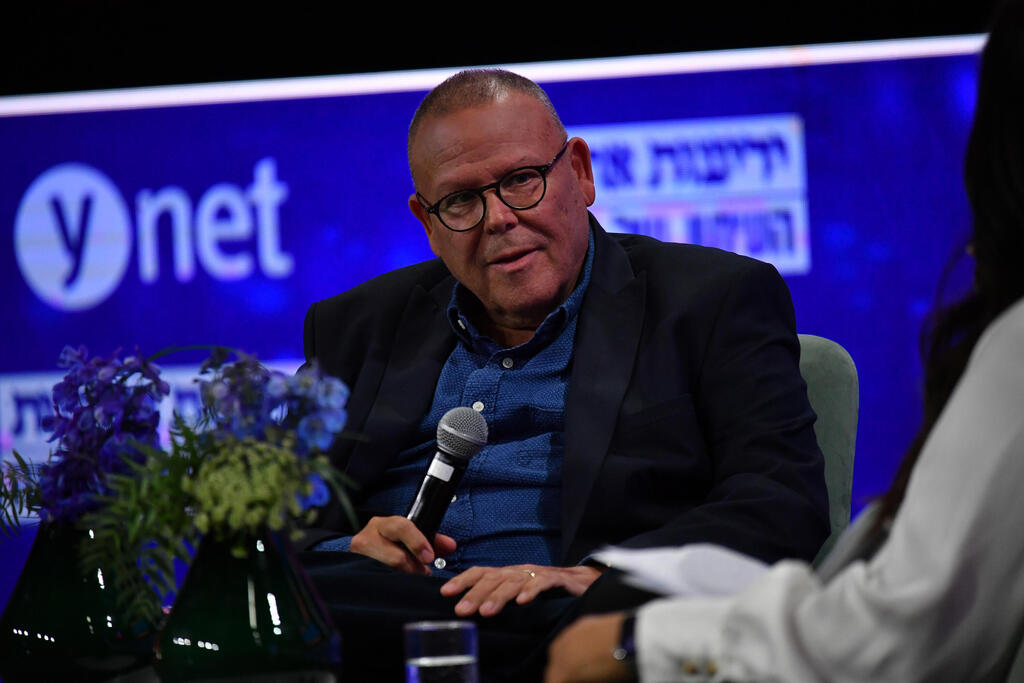 Arnon Bar David, the chairman of Israel's most powerful workers union Histadrut, announced Sunday evening he will hold a special press conference in the presence of business leaders, "where he will make a dramatic statement."
He is expected to announce the Histadrut joining the protest against the government's judicial overhaul push and his intention to shut down the economy together with the heads of the business sector if the legislation is not stopped immediately.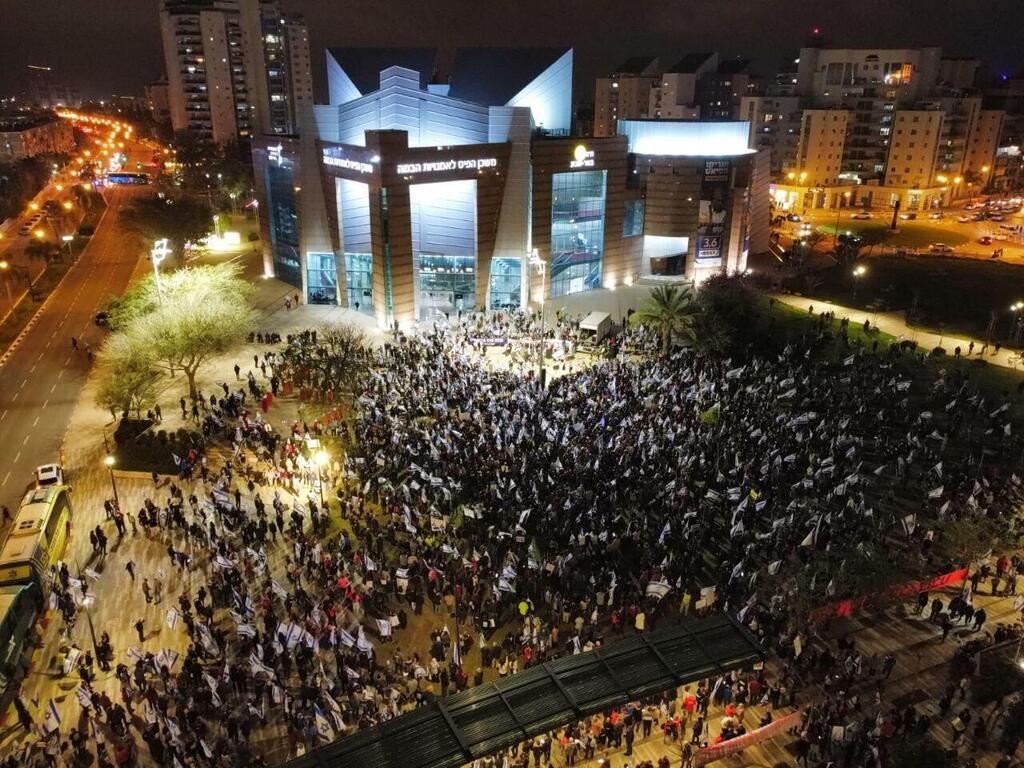 Bar David met with senior business sector and banking officials at a Tel Aviv hotel for what was defined as an "emergency meeting."
At the meeting, the participants made harsh statements about what had been happening in the country for the past day, which reached its climax with the dismissal of Gallant, only a day after he gave his announcement that he would oppose the legal reform and after warning Prime Minister Benjamin Netanyahu that Israel's security situation has already been severely compromised by the continuation of the legislation sans dialogue with its opponents.