The U.S. on Thursday called on Israelis to avoid violence after
clashes erupted
between religious and secular Jews on Yom Kippur. The altercations came after a right-wing and religious group, which had declared its intention to bring secular Jews into a religious lifestyle, insisted on a separation of men and women during prayers held in a public Tel Aviv square, in contradiction to a city ordinance and a decision of the Supreme Court to prohibit any gender segregation in the public sphere.
Secular residents of the city, among whom were many who have been protesting for the past nine months, against the coalition's judicial legislation, disrupted the prayers demanding that the partitions be removed and that the city's liberal practices not be ignored. Their conduct was criticized by politicians on the right but also by those in the center-left who said the holiness of the day must not be disrupted.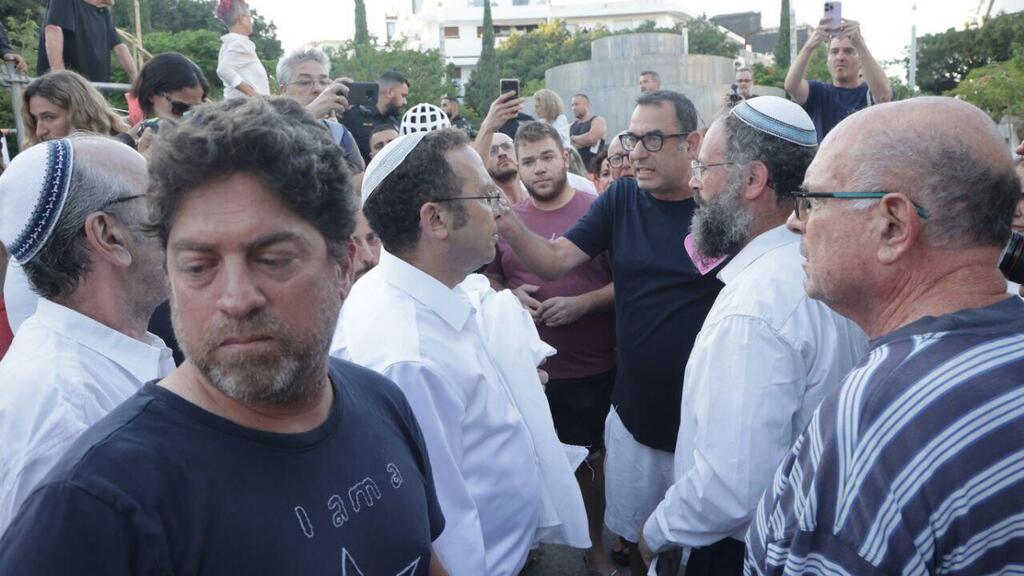 "We have seen the reports. The United States supports the right to freedom of assembly. Peaceful protests are a core part of any democratic society, and we urge all parties to maintain order and refrain from violence whenever doing so," officials in the U.S. State Department said in response to a question from Ynet.
The U.S. statement comes at the same time the U.S. agreed to include Israel in its Visa Waiver Program, which was seen by some in Washington as a gift from U.S. President Joe Biden to Prime Minister Benjamin Netanyahu after he had been snubbed by the administration in the nine months since returning to power and had not been invited to the White House. The two leaders met in New York on the sidelines of the UN General Assembly, last week.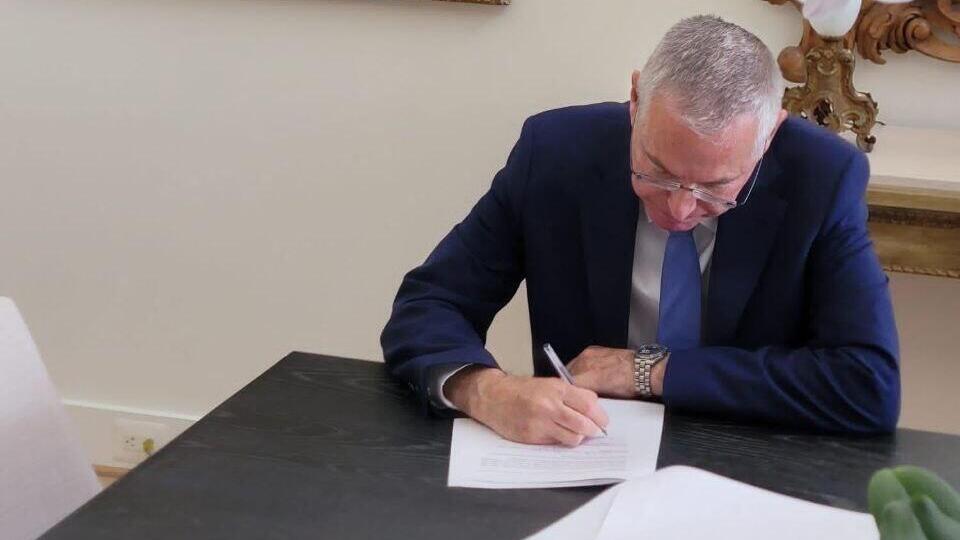 Biden the unusual U.S. intervention in the local dispute, appears to be reminding Netanyahu of Washington's continued concern for the future of Israeli democracy. It had in the past only weighed in on matters concerning the Israeli-Palestinian conflict.
The Tel Aviv municipality said earlier that it had revoked permits granted to the right-wing and religious group, for activities planned for the Sukkot holiday after it had violated city ordinances.