The Shin Bet said on Tuesday that in a joint operation with the IDF conducted over the past several months, it had identified and disrupted a terrorist cell in the West Bank planning to execute attacks in Israel and which was directed by a member of the Popular Front for the Liberation of Palestine (PFLP) in Lebanon.
The cell, made up of several West Bank Palestinians, was directed by Aalam Qaabi, a Popular Front activist from Nablus. Qaabi had enlisted terror actors, some from his own family, to carry out attacks. He had been deported to Gaza in 2011, in a prisoner swap that was struck to secure the release of Israeli soldier Gilad Shalit after five years in Hamas captivity in Gaza.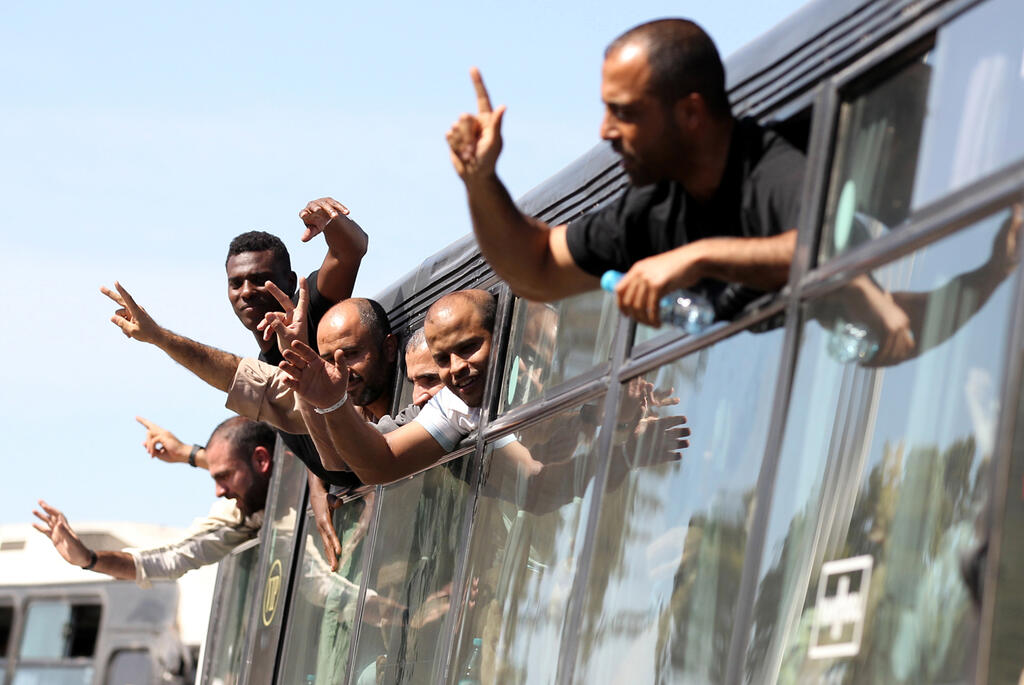 Several of the Palestinian suspects were charged with intent to carry out terrorist attacks, and others were arrested on suspicion of promoting terrorist activities.
In his interrogation, one of the suspects said he was instructed by Qaabi to carry out a shooting attack using an M16 assault rifle he had in his possession. Another suspect said he was tasked with carrying out attacks and leading a terror squad that would operate in the area of Jenin. Both men were indicted in military court.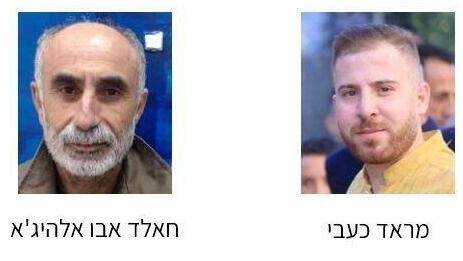 "The Shin Bet along with the IDF and the Israel Police will continue to foil terrorism, including when it is carried out by West Bank Palestinian residents under the guidance of terror actors outside Israel's borders, such as Aalam Qaabi," the security service said in a statement.