Defense Minister Yoav Gallant said on Tuesday that Hezbollah and its leader Hassan Nasrallah should avoid making the same mistakes they made in the past and paid heavily for. "If there is a conflict, we will send Lebanon back to the Stone Age," he said on a visit to Israel's northern border.
"We will not hesitate to use our military might to eliminate every meter of Hezbollah and of Lebanon if needed," he said. "We will know how to defend Israel and its citizens. The enemy must understand that when it comes to our security, we are all united."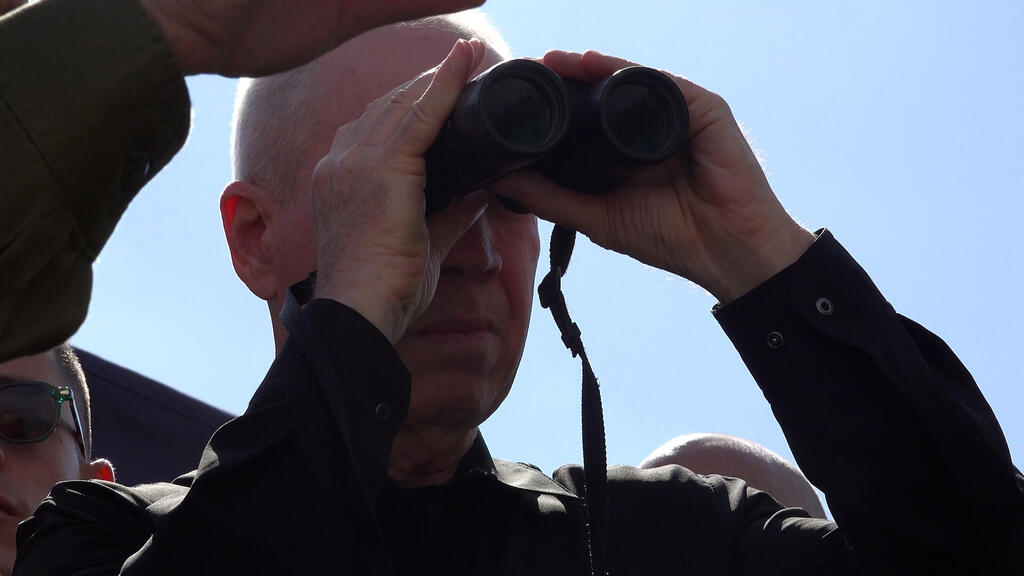 Gallant also made it clear that Israel was not interested in war but would defend its soldiers, civilians and sovereignty, during the tour that included the areas along the border which Hezbollah claims are Lebanese territory and where the Iran-backed group carried out acts of provocation in recent weeks. The minister was briefed on the ongoing construction of a barrier to secure the border.
In conversation with senior IDF officers, Galant stressed the importance of the barrier and praised the forces stationed along the frontier. "I came to the border this morning, to see it myself after the recent events here. I met with commanders and troops in the military and can say we have fine and determined fighters," he said.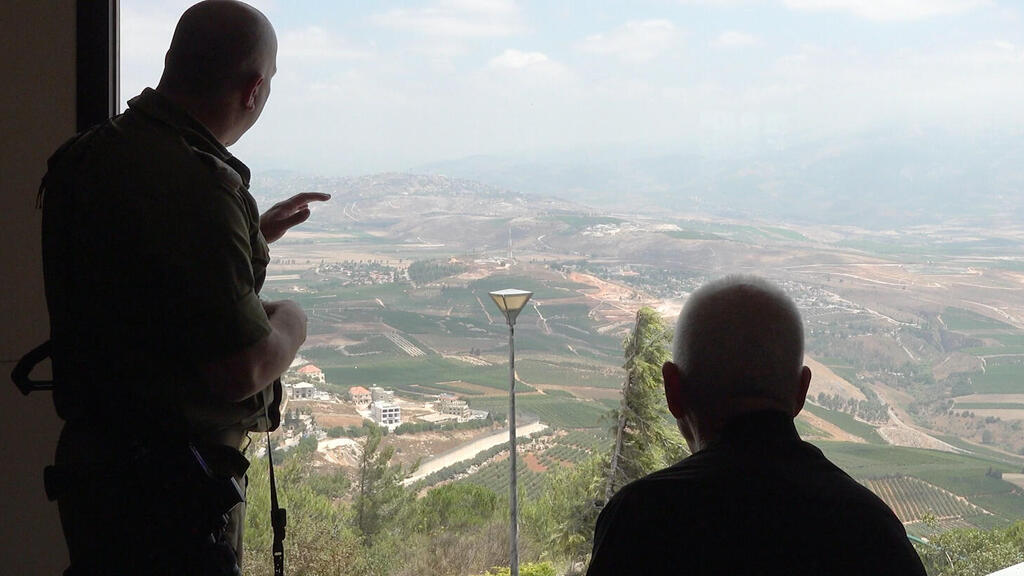 His visit comes after an escalation in incidents on Israel's northern border. The Alma Research and Education Center, a think tank that specializes in Israel's frontier with Lebanon and Syria, said there is an evident pattern of provoking friction by Hezbollah along the Blue Line – the UN-recognized border between Israel and Lebanon. Alma identified 13 areas that Lebanon claims were theirs. This friction will continue to escalate," Alma researchers said.