Tens of thousands of mourners have flooded the central Israeli city of Bnei Brak for the funeral of Rabbi Gershon Edelstein, the spiritual leader of the non-Hasidic Ashkenazi Haredi community in Israel, who died on Tuesday morning at the age of 100.
The funeral procession left from the Ponevezh Yeshivah, which he headed since 2000, and will end at a cemetery in Bnei Brak.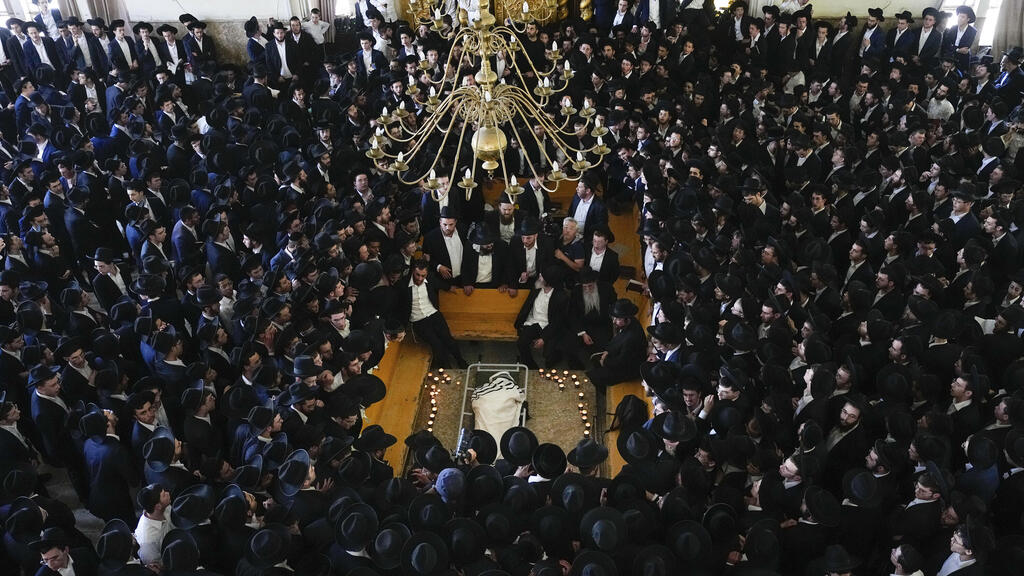 The city of Bnei Brak has been completely closed to traffic, and a sea of ultra-Orthodox men reportedly have come to the city by train. Several major highways near the city also have been closed, while traffic congestion is reported on others. The roads will be opened only after the funeral has ended and the crowd has dispersed.
Prior to the start of the funeral, police prepared a sterile area around the grave site so that only family members and rabbis could enter. At the same time, police officers surrounded the cemetery in order to prevent mourners from breaking in and causing a risk of life due to overcrowding.
The police called on funeral participants to behave with restraint, responsibility and to obey police instructions. Due to the expected crush, the police recommend avoiding bringing children for fear of their safety.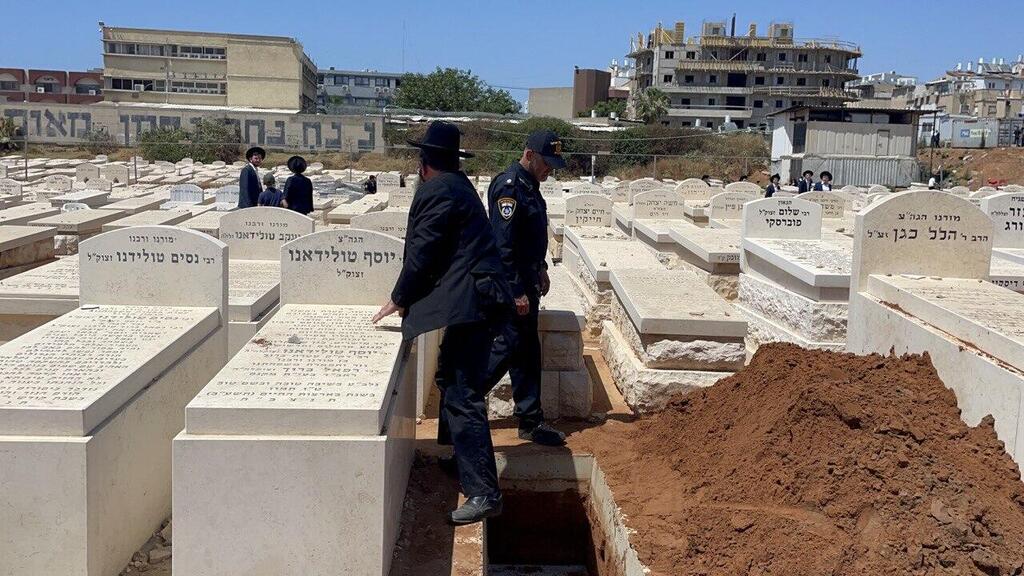 The rabbi, who suffered from heart disease, had been hospitalized at Mayanei Hayeshua Medical Center in Bnei Brak since last week, after he began experiencing shortness of breath. Edelstein was the head of the Ponevezh Yeshiva in Bnei Brak and the spiritual leader of the ultra-Orthodox Degel HaTorah political party, which is part of the United Torah Judaism coalition, succeeding Rabbi Chaim Kanievsky after his death earlier this year.
Edelstein was born in the town of Shumyatch, near Smolensk, in the former Soviet Union, and came from a line of rabbis. His mother died of typhus when he was very young.
Edelstein, together with his brother and his father, arrived in Palestine in 1934, eventually settling in Ramat Hasharon, where his father served as the city's rabbi. In 1944, he became one of the first students at the new Ponevezh yeshiva. He later began teaching in the yeshiva and, following struggles over succession at the yeshiva in the mid-1990s, became the de facto head of the yeshiva in 2000. Due to the dispute, the yeshiva split in two, though it occupies the same complex.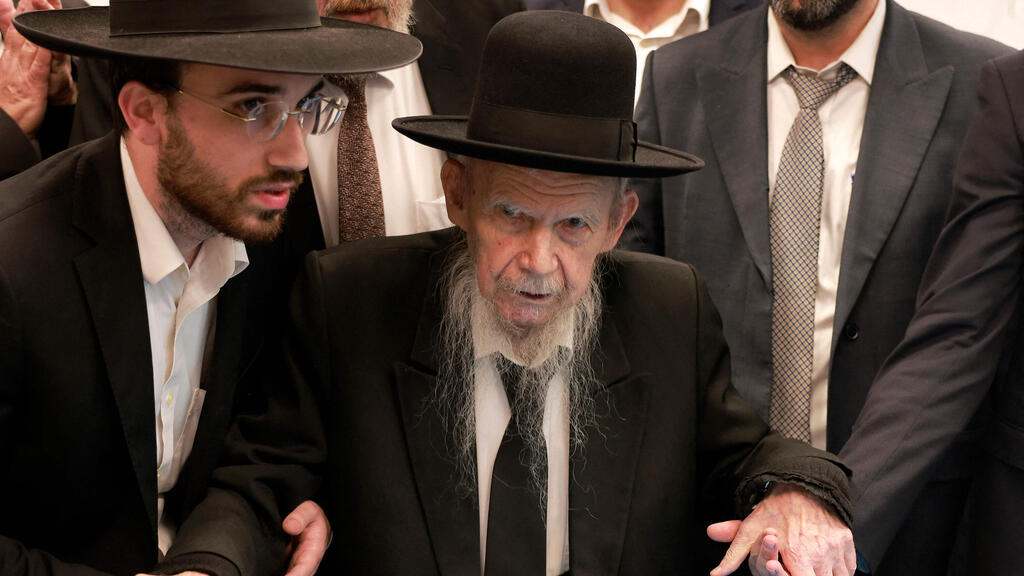 "Rabbi Edelstein was imbued with a love of Israel for everyone. His sensitive attention to the challenges of the generation led him to guide, direct, strengthen and encourage," Prime Minister Benjamin Netanyahu said in a statement. "I was fortunate to meet with Rabbi Edelstein several months ago, and the light that shone in his eyes was full of understanding; Jewish wisdom left an indelible mark on him. The importance of instilling the heritage of Israel in the children of Israel sprang from the depths of his soul."
First published: 15:40, 05.30.23