For the first time since the beginning of the IDF's ground offensive in the Gaza Strip, a force of male and female combat soldiers from the Shachar Battalion - a mixed-gender under the Home Front Command's Search and Rescue Brigade joined the operation led by forces on the field.
"The Shachar Battalion's male and female soldier will do everything within their capabilities to achieve victory. We're organized and prepared for it. This is what we trained for, and that's what we'll do," said Shahar Battalion commanding officer, Lt. Col. Yarden.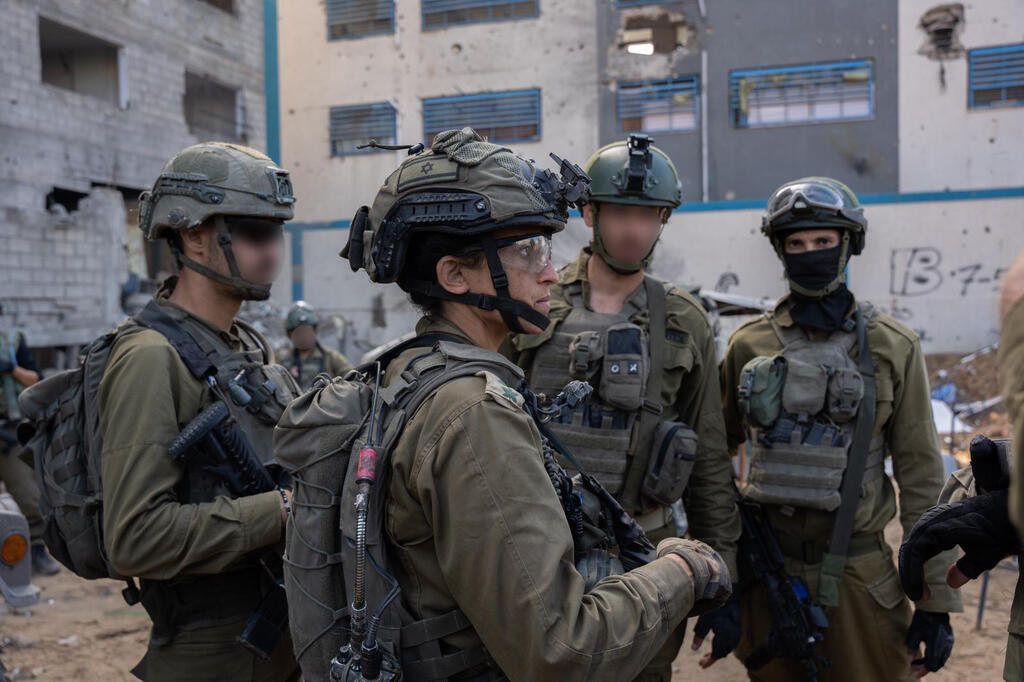 The soldier joined the 162nd Division's combat teams for various missions according to their specialties, including searches in buildings and locating military equipment. Soldiers also joined the Division 460th's combat team and operated together near the al-Shati refugee camp - one of Hamas' major strongholds in the Gaza Strip.
During an operation of IDF commando forces in a hotel in Gaza, forces from the Shachar Battalion who were attached to them breached the building initially. After searching the building, another underground floor was discovered under the hotel, where weapons and Hamas intelligence documents were found.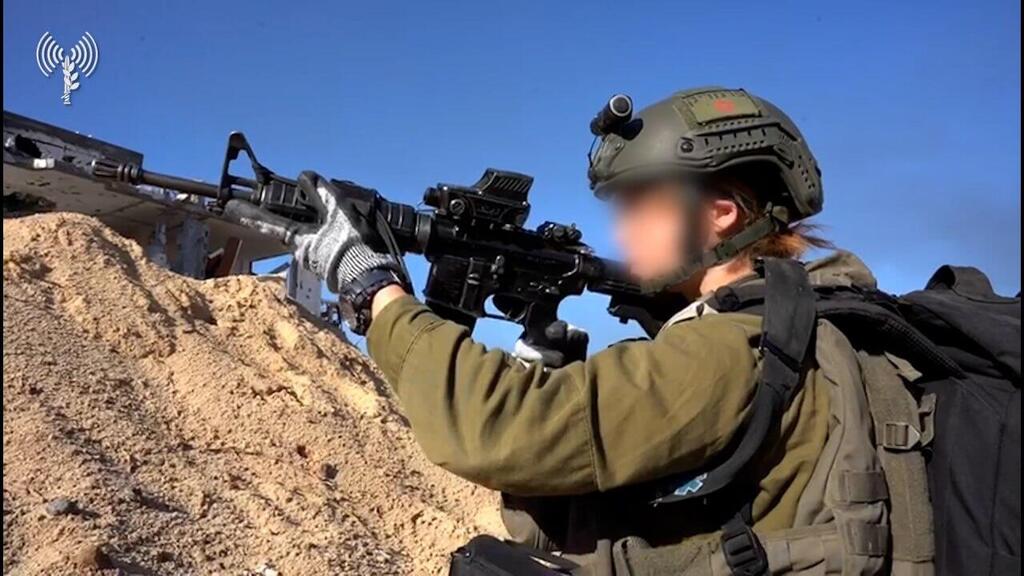 "Since the forces entered the Strip, the Search and Rescue Brigade leads rescue and evacuation efforts from structures and demolition sites according to operational requirements," the IDF Spokesperson's Unit said.
Lt. Col. Yarden noted that "The battalion is currently playing a significant role in helping the maneuvering of the 162nd Division's forces. Our mission is to assist battalions and brigades in breaching buildings and serve as a critical rescue force when needed."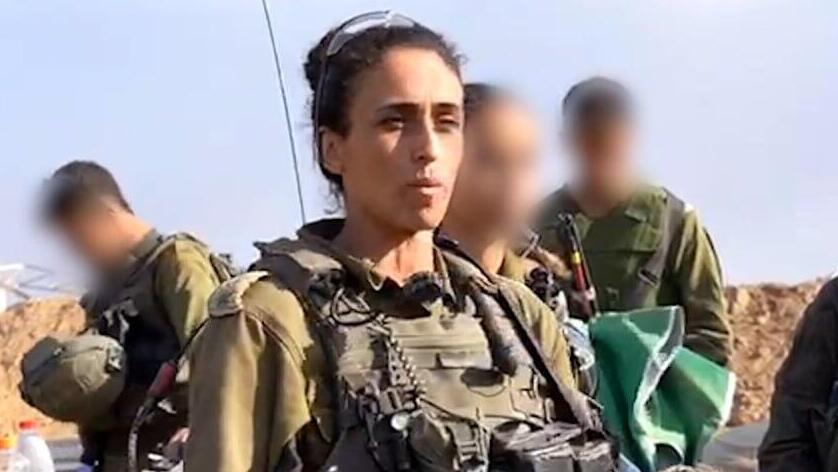 The Search and Rescue Brigade's commanding officer, Col. Elad Edri, said, "The Search and Rescue Brigade joined the ground offensive as part of the IDF's operation in the Gaza Strip. Male and female combat soldiers accompany battalions and brigades inside the Strip. In the last few days, we operated with the commando divisions alongside the Nahal Brigade and additional forces with the goal of targeting enemy infrastructure, eliminating terrorists, and locating military equipment."
"The division's forces have the capabilities to breach walls, ceilings, and complex structures, while also being able to rescue soldier should a structure collapses on our forces. We can remain stationed in Gaza for weeks and have prepared for such a scenario. We will continue to accompany the IDF's operation as needed," he added.