Telegram has announced a new capability for developers - the ability to run mini-apps within the popular chat application, much like in apps such as the Chinese WeChat platform. In a blog post the application's developers explaine that mini apps provide flexible interfaces that can replace internet websites.
Similar to bots that have been operating on Telegram for some time, these mini apps also support payments through about 20 electronic wallet providers such as Google Pay or Apple Pay. Additionally, they can send push notifications to users or perform tasks that bots currently perform.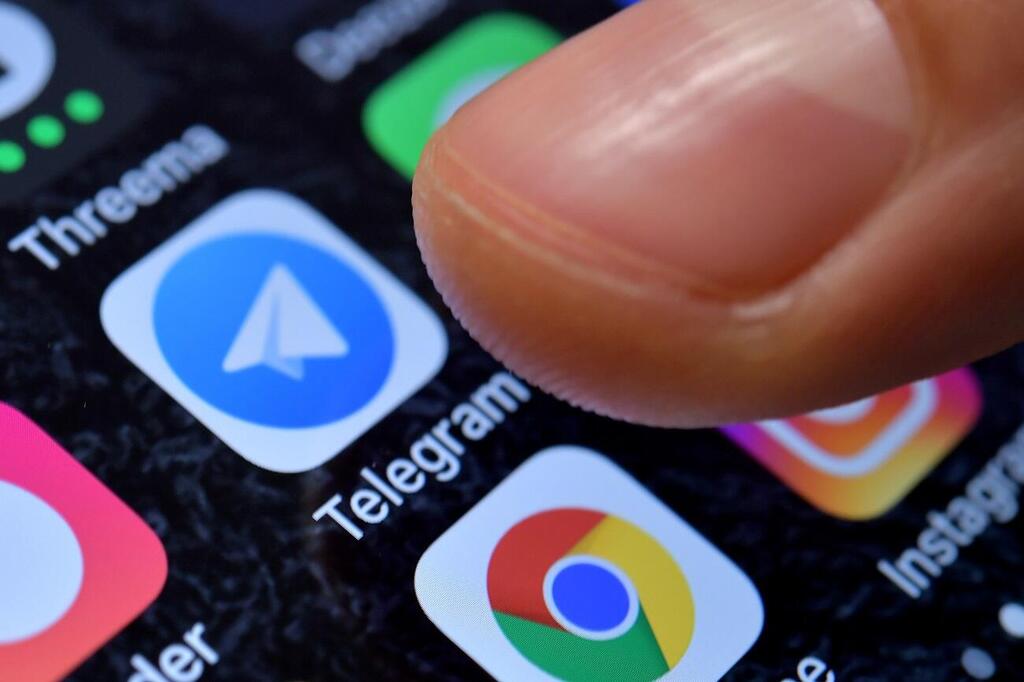 This is an interesting change for Telegram, signaling its path toward becoming a super-app - a platform on which various mini apps developed by external parties can run. This is likely one of the most significant technological announcements in the past half year, alongside the iPhone 15 or Twitter's name change.
Telegram currently boasts around 800 million daily users and has the advantage of being available in many places where WhatsApp or WeChat might not be, primarily for political reasons. Telegram is used in both developing and developed countries and is even available on phones like BlackBerry that have been largely abandoned in most markets.
Ambitions for becoming a super app aren't limited to Telegram. In fact, its biggest competitor is expected to be Elon Musk with X (formerly Twitter). The billionaire has already declared his intention to transform X into a platform similar to WeChat, but it seems that Telegram managed to outdo him in the first round.
To assist in the development of these mini apps, Pavel Durov, Telegram's founder and owner, and his team turned to the source of these mini apps: Tencent, WeChat's parent company, and a Chinese internet giant.
These mini apps are based on JavaScript, a widely used programming language on the internet, and are easy to implement. Furthermore, the application will be based on a distributed computing ecosystem, much like P2P protocols or cryptocurrency.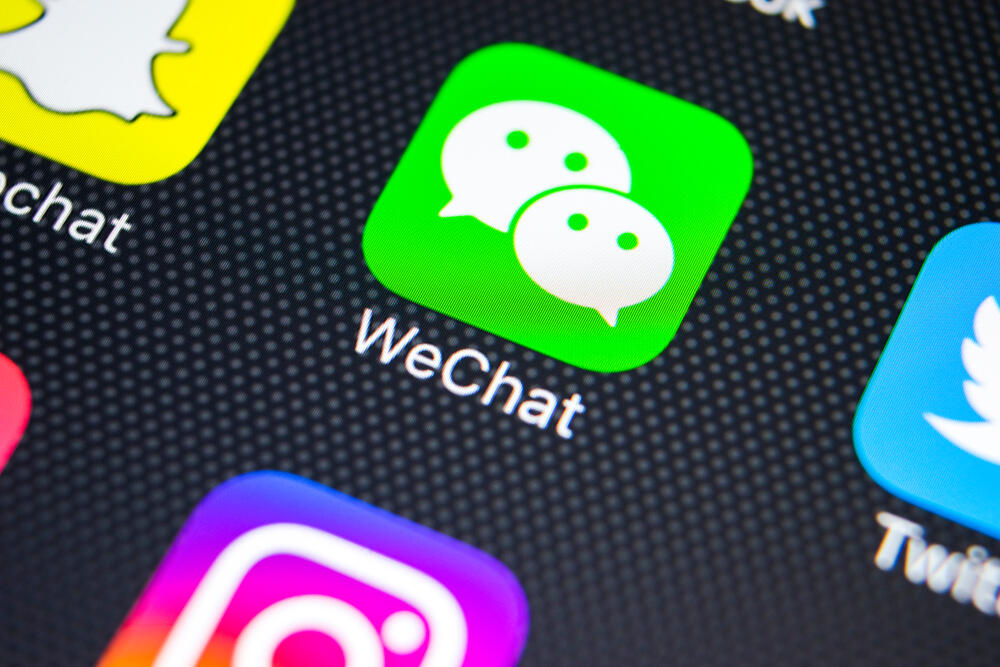 These mini-apps are based on JavaScript, a widely used programming language on the internet, and are easy to implement. Furthermore, the application will be based on a distributed computing ecosystem, much like P2P protocols or cryptocurrency.
This is where the TON Foundation comes in. Initially founded by Durov, it was created to provide a cryptocurrency platform for Telegram users. However, the U.S. Securities and Exchange Commission (SEC), halted the project, accusing Durov of an unregistered digital token offering.
As a result, Durov officially separated from the TON Foundation in 2020 and handed it over to external developers, who continued its development independently. Telegram paid a hefty fine, amounting to $18.5 million, and also returned the invested funds to the foundation, which stands at approximately $1.2 billion.
Now, Durov is indirectly implementing the TON Foundation's work into his chatting app, as the foundation will provide part of the decentralized software infrastructure on which these mini-applications will operate. This means that anyone who wants to, for example, operate a cryptocurrency exchange or an electronic wallet can simply use the TON infrastructure even if their country bans the use of it.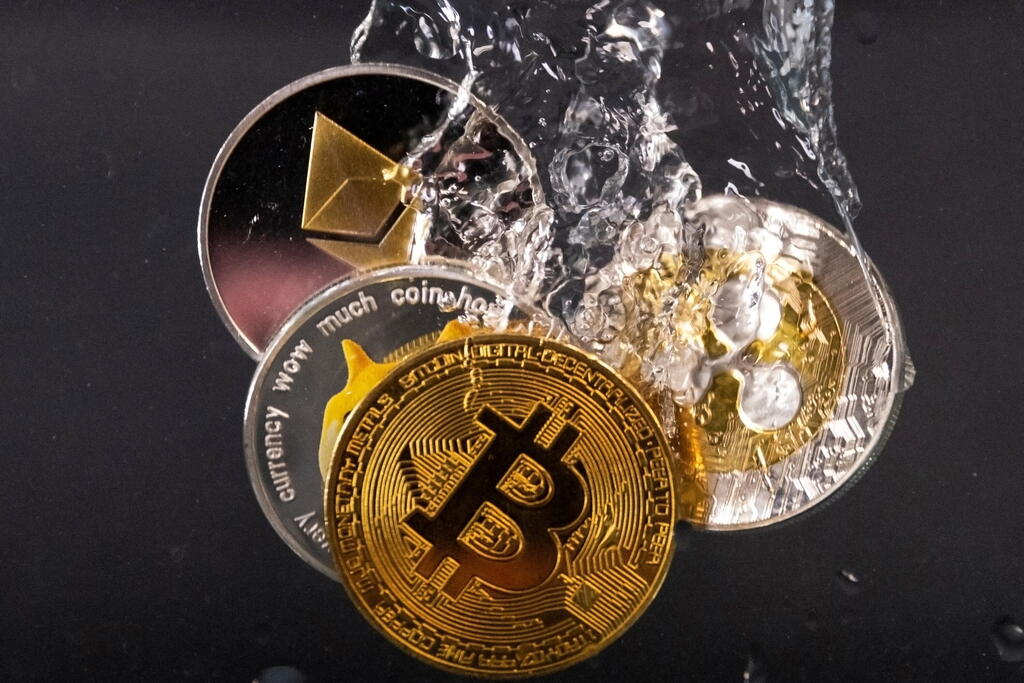 Durov is likely targeting regions where cryptocurrency usage is either not available or not yet legalized. However, there's no doubt this change may draw the attention of dubious authorities, which means Telegram will have to decide how to deal with it, if at all.
Tencent is also expected to provide Telegram with the cloud infrastructure required to maintain TON's activity including the approval of cryptocurrency deals. This also means this infrastructure will remain far from the control of American, European or Asian authorities.
It's still not clear whether Telegram's deal with Tencent includes any information sharing, but seeing as the app isn't active in China, Beijing will likely allow the deal to take place.
In addition, Tencent has announced it will financially support startups that adopt the TON infrastructure and develop applications for Telegram. This support won't necessarily be monetary but may involve significant discounts on cloud infrastructure usage and associated products marketed by the Chinese company.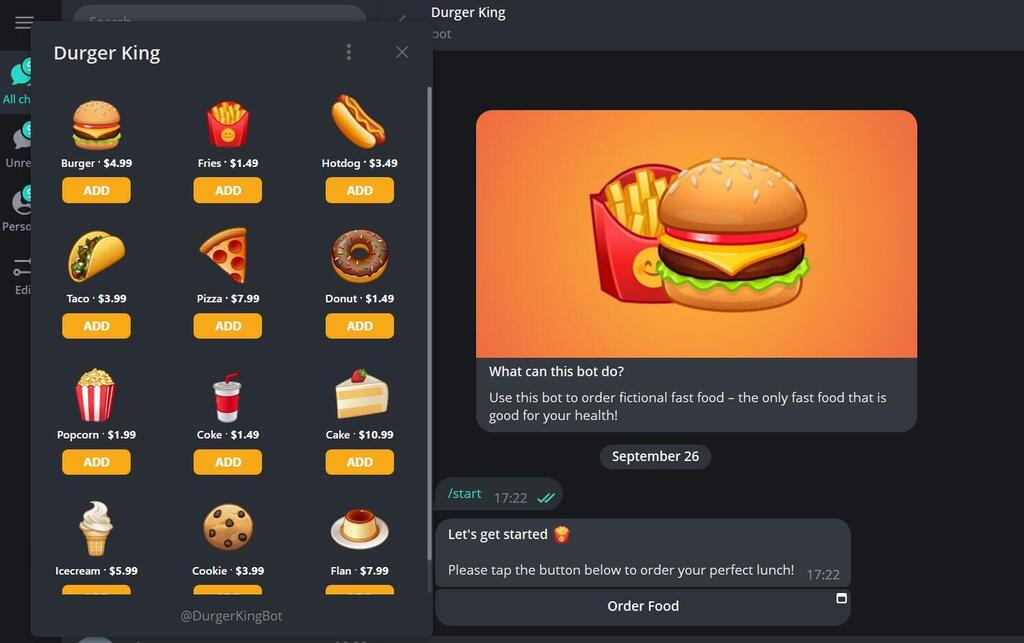 This is a win-win situation for Tencent as well, since the Chinese technology industry has seen a significant slowdown recently. Offering a platform like Telegram to developers outside China can bring in a substantial international user base and increase its foreign currency earnings.
Moreover, Chinese developers who are already active on Tencent's platform within China can easily export their applications to Telegram with minimal effort, expanding their reach to international audiences.
Tencent's WeChat is a powerhouse in China, with almost every Chinese person using it for various purposes, including bill payments, food deliveries, gaming, dating, accessing bank accounts, managing insurance and using government services.
Until now, WeChat has been limited to China and its associated markets. However, through its collaboration with Telegram, it will become accessible to the entire world in an instant.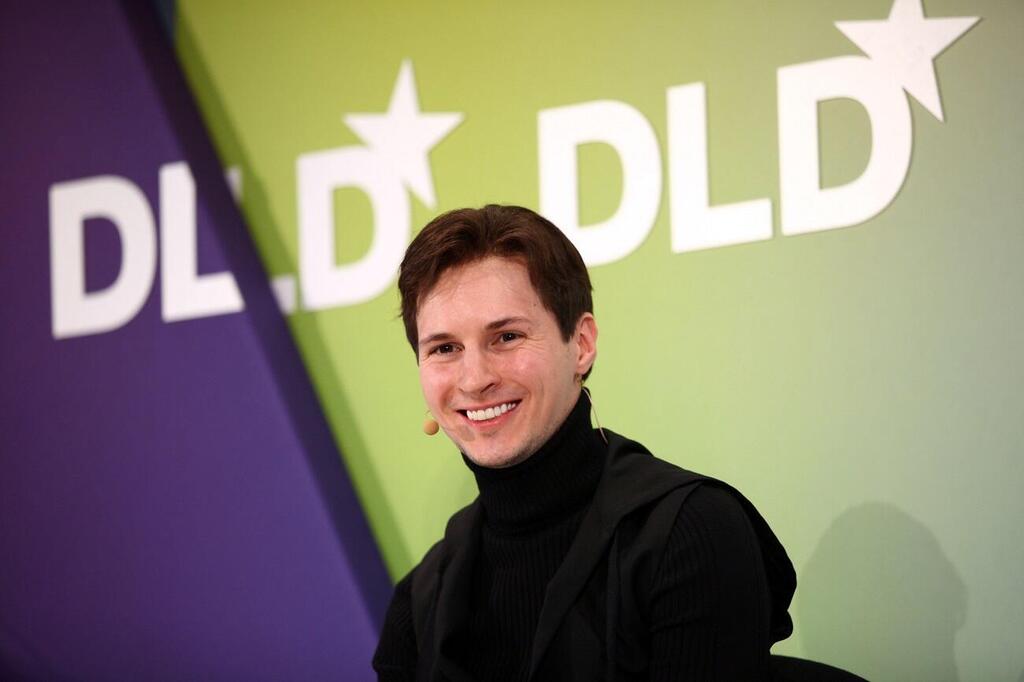 "Given the similarities between WeChat mini apps and Telegram mini apps, we believe that mini app developers from WeChat who are currently using Tencent's cloud service will begin to build on TON," Justin Hyun, head of growth at TON Foundation, told tech outlet TechCrunch in an interview.
It's important to note that Telegram itself is blocked in China. For many Chinese developers, this partnership presents an excellent opportunity to export their applications to Western and international markets.
Due to the strong similarities between WeChat Mini applications and Telegram's mini apps, even smaller developers can potentially benefit from this transition. Telegram, however, will likely allow developers to operate on additional cloud infrastructures other than that of Tencent's.
If successful, this move could rapidly attract many more developers to join Telegram, and push its competitors like X and Meta (formerly Facebook) to do the same.