Iran's Revolutionary Guards successfully launched a third military satellite into orbit on Wednesday, state media reported, citing Minister of Communications Issa Zarepour. The Noor 3 imaging satellite orbits at an altitude of 450 kilometers (280 miles) above the earth's surface and was launched by the three-stage Qased, or messenger carrier, state media said, which launched its predecessor Noor 2 in 2022.
There was no immediate acknowledgment from Western officials of the launch or of the satellite being put into orbit. Iran has had a series of failed launches in recent years.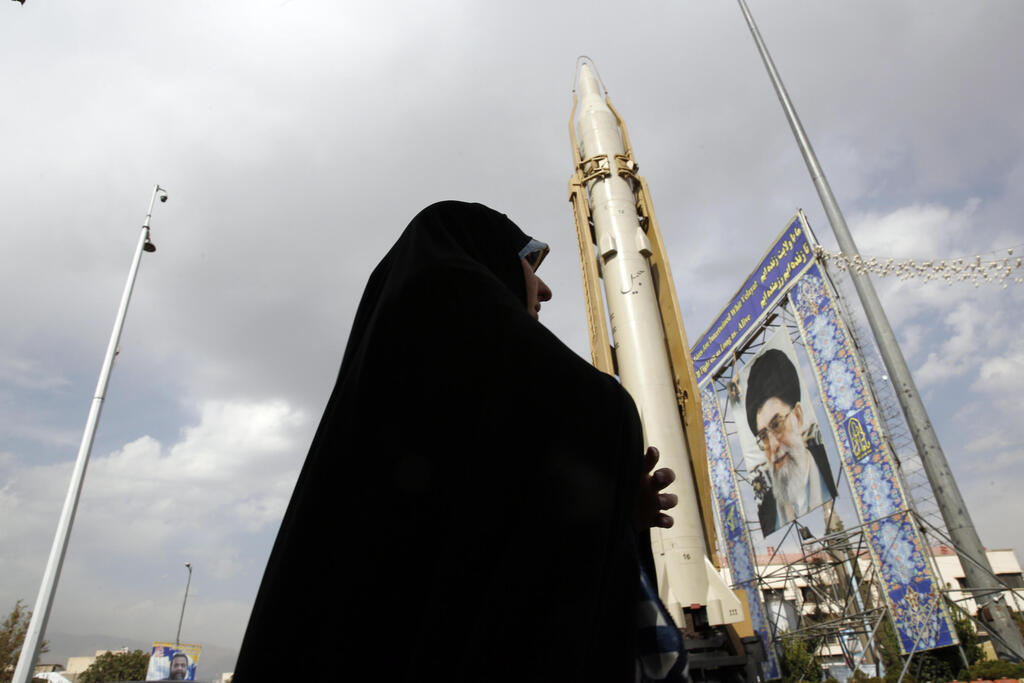 The IRGC operates its own space program and military infrastructure parallel to Iran's regular armed forces and answers only to Supreme Leader Ayatollah Ali Khamenei. It launched its first satellite into space in April 2020.
The U.S. military says the same long-range ballistic technology used to put satellites into orbit could also allow Tehran to launch longer-range weapons, possibly including nuclear warheads. Tehran denies U.S. assertions that such activity is a cover for ballistic missile development and says it has never pursued the development of nuclear weapons.
The Biden administration issued fresh Iran-related sanctions on Sept. 19, targeting multiple people and entities in Iran, Russia, China and Turkey in connection with Tehran's drone and military aircraft development.
It had previously imposed sanctions on Iran's civilian space agency and two research organizations in 2019, saying they were being used to advance Tehran's ballistic missile program.
Amid strengthening ties between Iran and Russia, an Iranian satellite was successfully launched to space last year, on a Russian Soyuz rocket.