Speaking to Bloomberg on Monday, Fitch's lead analyst for Israel, Cedric Berry, defended the reasoning behind
the credit rating agency's recent optimistic report
in which it affirmed the country's credit rating and highlighted concerns about ongoing judicial reform legislation.
"Even if Israel's government lasts four years, it's unlikely that a similar coalition would be formed afterward, so it would take a very strong reform drive to inflict a significant amount of damage, and we don't think that's where the government is headed," Berry said.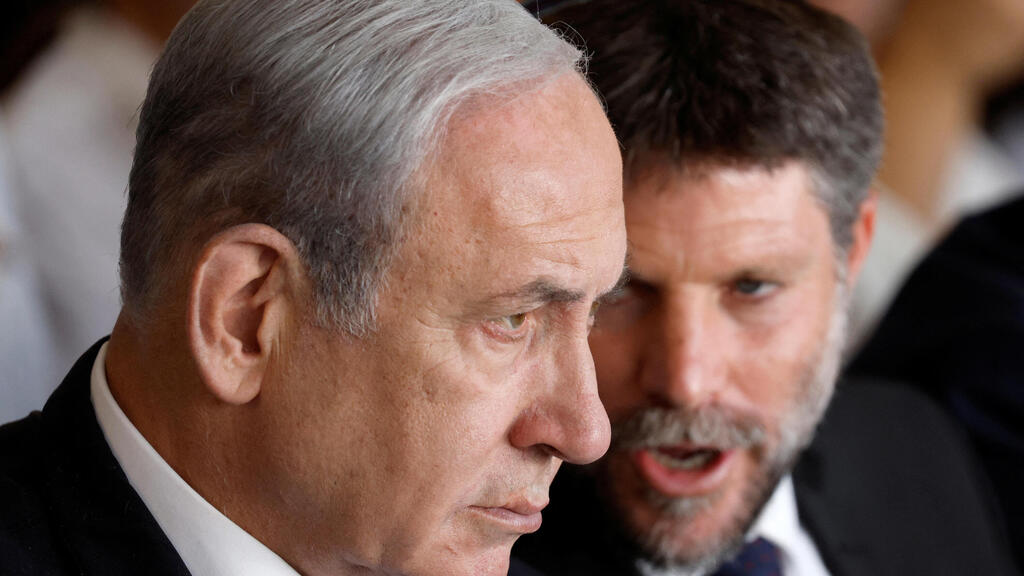 Berry also addressed the Israeli high-tech industry and added that "even if there is a bit of movement outwards of talent and capital, there is still quite a lot of activity that will remain in Israel and be sufficient to drive the economy."
"In our view, we are likely to see new investments in Israel when the global trends turn," Berry said. "The key message here is that it's not doomsday. For Israel's credit rating to be damaged, we would have to see a significant exodus of both talent and capital and that's not something that we anticipate at this point."
Berry also addressed the significant decline in the shekel's value since the year's outset, dropping approximately 8% against the U.S. dollar. He noted that currencies and stock markets "tend to react more strongly than economic fundamentals," and that it was the fundamentals that Fitch considered in its ratings.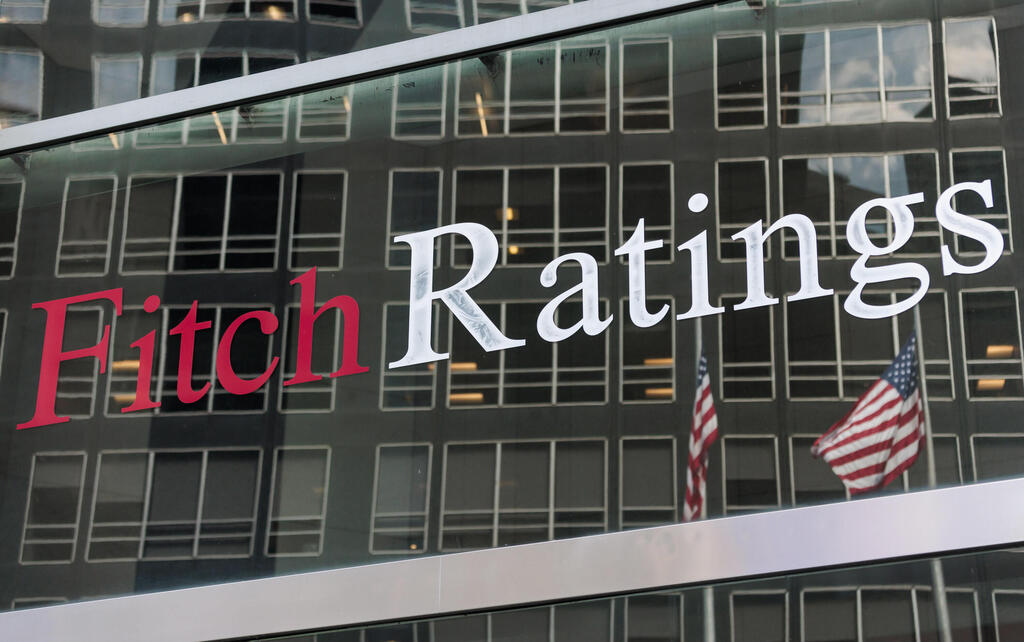 While Berry declined to confirm whether he met with Benjamin Netanyahu himself or received any messages from the government, it is evident from his remarks that a significant portion of the society's assessment of Israel's socio-economic situation stems from the impression that they received, suggesting that the judicial reform will not proceed in its original form.
Fitch's report mentioned developments that could be warning signals. "A massive change in the way judges are appointed with a very political agenda." Some countries that have passed major measures reducing institutional checks and balances have seen a significant weakening of World Bank governance indicators (WBGI), the variable with the highest weight in Fitch's Sovereign Rating Model."
"Fitch believes the changes may have a negative impact on Israel's credit metrics if the weakening of institutional checks leads to worse policy outcomes or sustained negative investor sentiment or weakens governance indicators," the last week report stated.