Google Israel reached a settlement in a class action lawsuit filed against it in 2017. The company will compensate users of the Google Play app between the years 2010 and 2022 in a 46.5 million shekel ($12 million) payout.
The lawsuit filed by Mordechai Malachi and was recognized as a class action in 2022. Malachi claimed that he purchased a subscription to the Rimon application in 2016 for which he paid an annual subscription of 149 shekels. After a year he received a message that his account was automatically charged the same amount for another year. The next day he asked to cancel the deal, but Google replied that a refund was not possible. Rimon also announced that it could not refund the money because the transaction was made in the app store.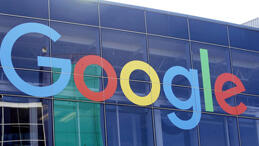 According to Malachi, the fact that Google allowed automatic billing of subscriptions to apps purchased in its app store, and that it does not allow a procedure to cancel the commitment period and return the proportional part of the payment, violates the Consumer Protection Law.
"The purpose of this proceeding is to change the respondent's policy with regard to Israeli customers, and to compensate the members of the group," according to the statement of claim.
Google responded that the applicant made a mistake in the classification of the transaction, and that the transaction in question is not for a "fixed period" because it is written in the terms of use that the subscription would be renewed automatically, and that the law applicable to the claim is the law of the US state of California. The company further claimed that the app store is only an online platform on which specific transactions are carried out, and the app developer is the one who provides the services and is therefore responsible.
Judge Ester Shtamer, who considered the request for a class action, said that the Consumer Protection Law is intended to "release the consumer" from the obligation of notification of the cancellation of a transaction at the end of a period, and a contract should not be extended without the active agreement of the consumer. She also said that consumers have the right to cancel, and be charged proportionally.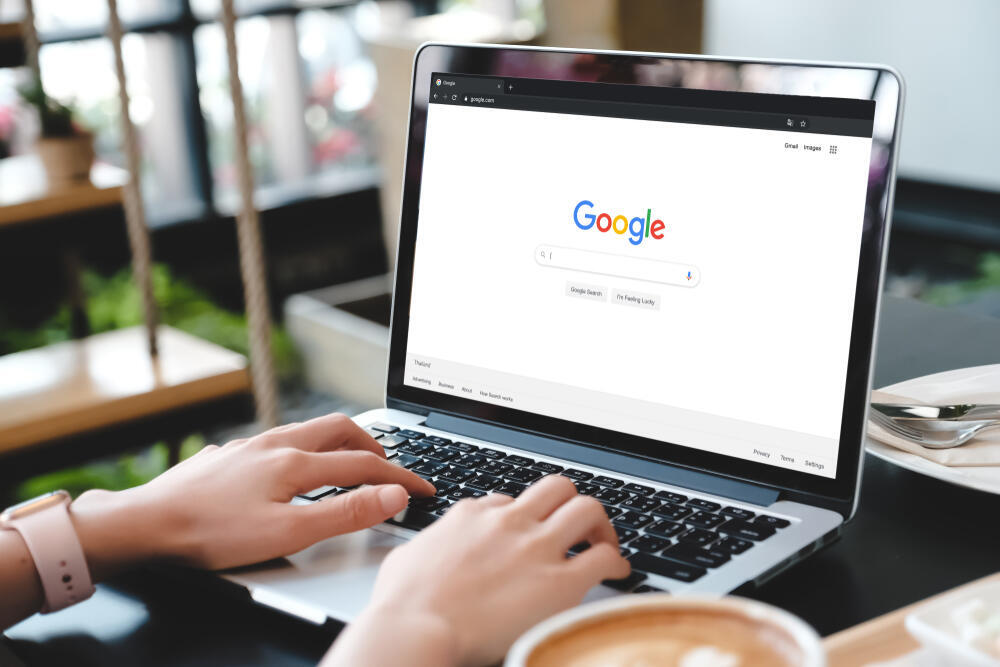 Following the approval of a class action lawsuit, the parties agreed to a compromise in which Google will clarify that subscriptions are automatically renewed, and those who purchased a subscription that was automatically renewed between 2010 and 2022 will be entitled to a 55% refund. In addition, Mordechai is expected to be entitled to compensation in the amount of 1.89 million shekels (just over $500,000), and his attorney Asaf Shilo, will receive fees in the amount of 8.06 million shekels ($2.1 million)
"As detailed in the settlement agreement submitted to the court, we agreed to refund users in Israel. We also made some changes in the way users cancel Google Play subscriptions in Israel. Our focus is on ensuring a safe and smooth experience for users," Google Israel said in a statement.