People have been begging Apple to move its iPhones away from the Lightning port and get in the game like everyone else by adopting the global standard - USB-C. Yet, the tech juggernaut has been quite reluctant, though they did make that transition in many of their other devices, like the latest iPad.
Despite persistent rumors about Apple finally making the switch for the iPhone 16, the latest online leaks (and there are plenty of those before the launch of every iPhone) insist the USB-C will be introduced to the 15th edition of the world-changing mobile phone, coming out in September, if prior releases are any indication.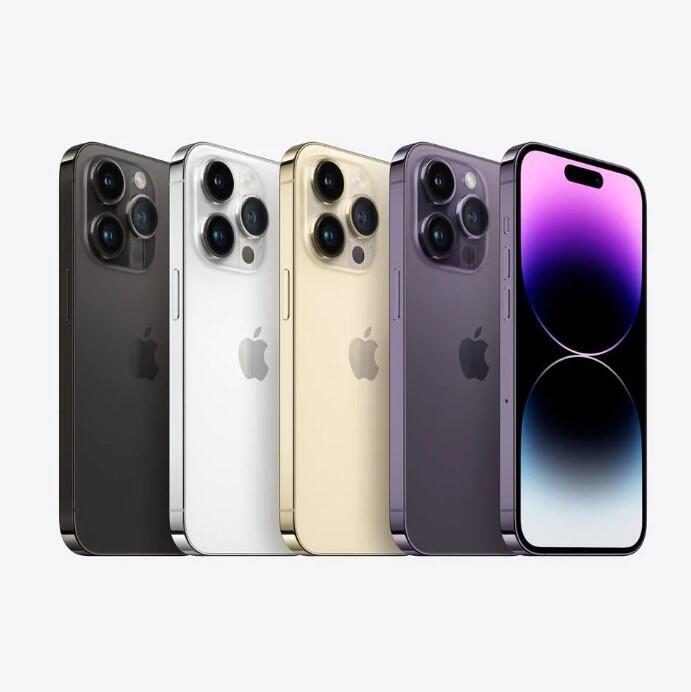 The move apparently has been facilitated by a law recently adopted by the European Union which mandates phones can only be sold with a USB-C port from the fall of 2024 onward. This also applies to tablets, digital cameras, headphones and gaming consoles. The law will also apply to laptops somewhere down the line.
The EU estimates the law will likely save around €250 million from buying unnecessary chargers of different kinds, with a favorable environmental impact to boot, reducing 11,000 tons of waste annually.
While this law will necessitate a transition in cable buys for all iPhoners out there, they will find some comfort in the ease with which they'll be able to buy all the USB-C chargers they could ever possibly need, and simplify the issue of charging for all of their gadgets outside of their phones.