Did Tower Semiconductor end up with the short end of the stick or a blessing in disguise
when its $5.4 billion merger deal with global giant Intel got canceled
? In the aftermath of the cancellation, all eyes are on Intel – a groom in a tight spot at this somewhat unholy union – relying on Tower's chip facilities to set up its new chip manufacturing arm. While there is a of talk about the semiconductor battle between China and the United States, there's less buzz about Tower Semiconductor, the chipmaker from Migdal HaEmek in northern Israel, which isn't quite sure if it's on the losing side of these events.
In the world of digital technology, where data and chips is what all the cool kids are doing, companies like Tower Semiconductor have another option. Instead of relying solely on China, there's India – the country aiming to become the world's third-largest economy in the coming decade. Amid China-US tensions, India recognized its chance to enter the chip market, targeting $300 billion in electronics production by 2026, with $60 billion allocated for chip manufacturing.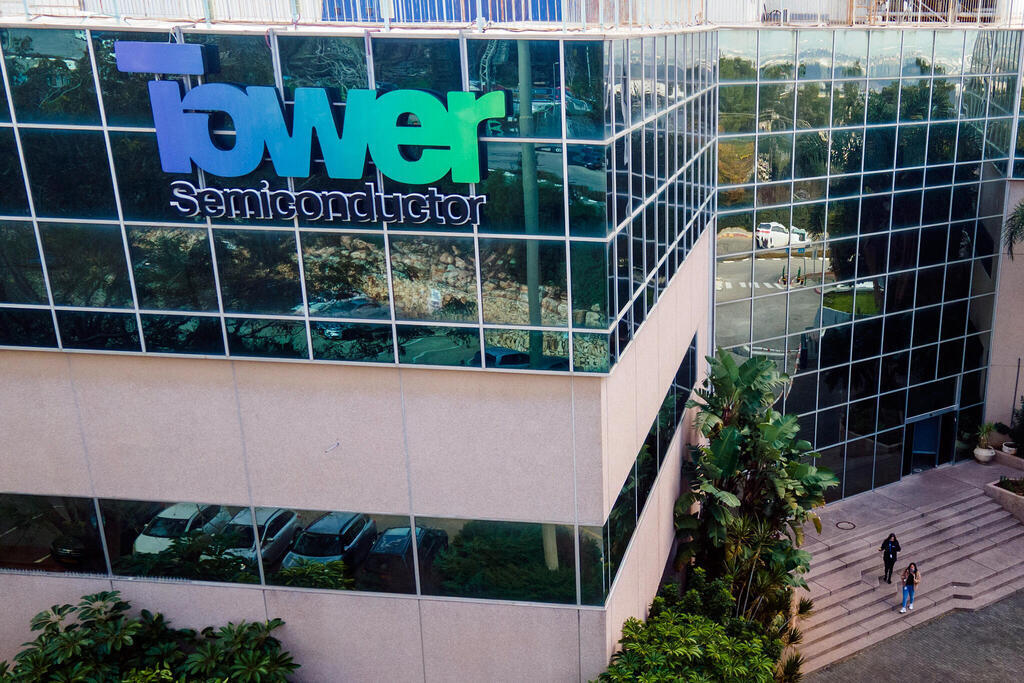 Indian Prime Minister Narendra Modi's administration announced this plan back in 2019, with his nation increasingly incentivizing the establishment of chip manufacturing facilities. However, it hasn't all been smooth sailing, and the growth of the local chip industry is facing hurdles.
Some of this can be attributed to Tower. The Israeli chip manufacturer, led by Russell C. Ellwanger, was set to be the main partner responsible for technology within a consortium of companies planning a $3 billion chip production facility in India. The official announcement came in May 2022, three months after Intel's declaration of intent to acquire Tower, following a lengthy bureaucratic process. As Tower was already in the midst of a merger process with Intel, the announcement didn't create much excitement.
In India, however, frustration grew due to Intel's deal and the clearance process with the Chinese regulator, which put a wrench in their plans. Meanwhile, the ambitious $19.5 billion plant establishment plan by Taiwanese giant Foxconn, in collaboration with an Indian firm, was progressing sluggishly. India's only notable success in this context was US chip manufacturer Micron's announcement of its plan to invest $800 million in manufacturing and assembly facilities in western India.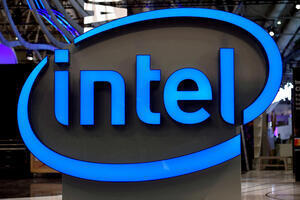 According to Carice Witte, the founder and executive director of the Israeli think tank SIGNAL Group, American companies with substantial sales in China are likely to reconsider acquiring Israeli companies. However, she also says that these companies have the ability to adapt to the current situation and will gain insights from the failure of the Intel-Tower Semiconductor deal.
Additionally, Witte highlights that Tower Semiconductor has the opportunity to explore growth prospects in India. A June report by Reuters indicated that a consortium, in which Tower Semiconductor was involved, had encountered delays in its $3 billion semiconductor facility project in India, primarily due to the ongoing Intel takeover at that time. However, the Intel takeover has since been called off.
With Tower set to receive a cancelation compensation fee of $375 million, the company could most definitely leverage that toward setting up shop in India, a country thirsty for such investments and eager to provide the proper incentives to a company that has received the seal of approval from Intel. With competition with US-based chip manufacturers set to intensify, these incentives could even eclipse $10 billion.