Intel Corp. was expected to drop its $5.4 billion deal to acquire Israeli contract chipmaker Tower Semiconductor Ltd after their contract expired on Tuesday without regulatory approval from China, according to people familiar with the matter.
Intel, which signed the deal to buy Tower in February 2022, did not secure approval from Chinese regulators for the acquisition on time as required under the contract, the sources said, requesting anonymity ahead of an official announcement.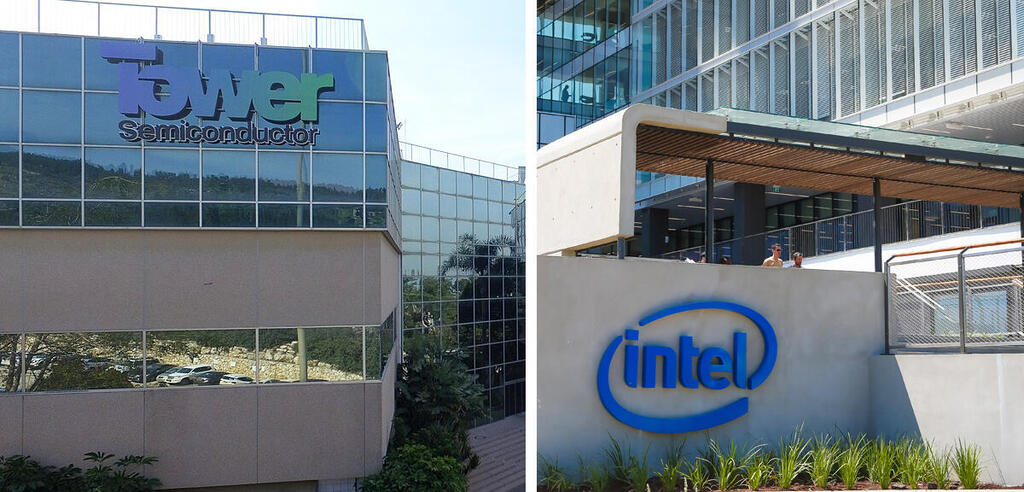 The development underscores how tensions between the United States and China over issues including trade, intellectual property and the future of Taiwan are spilling over into corporate dealmaking, especially when it comes to technology companies.
Intel does not plan to negotiate an extension of the contract, and will instead pay Tower a $353 million break-up fee to walk away, the sources added.
It was unclear whether regulators would have approved the deal had the companies extended their contract and waited for the review's completion.
Intel and Tower declined to comment. Representatives for the State Administration for Market Regulation, China's antitrust regulator, could not be immediately reached for comment.
Last year, DuPont De Nemours Inc scrapped its $5.2 billion deal to buy electronics materials maker Rogers Corp. after delays in securing approval from Chinese regulators.
Intel Chief Executive Pat Gelsinger had said he was trying to get the Tower deal approved by Chinese regulators and had visited the country as recently as last month to meet with government officials.
But Gelsinger also said Intel was investing in its foundry business, which makes chips for other companies, irrespective of the Tower deal.
In June, Prime Minister Benjamin Netanyahu announced that Intel had agreed to spend $25 billion on a new factory in Israel, the largest-ever international investment in the country.
Investors had given up hope on the Tower deal as a result. Tower's Nasdaq-listed shares ended trading at $33.78 on Tuesday, a steep discount from the $53 per share deal price.
In the second quarter, Intel's foundry business reported revenue of $232 million, up from $57 million a year earlier, as it made advances on rivals such as industry leader Taiwan Semiconductor Manufacturing Co.
The rise in foundry sales came from "advanced packaging," a process in which Intel can combine pieces of chips made by another company to create a more powerful chip.
Demand for Intel's chips has cooled after two years of strong growth driven by remote work during the pandemic, leading the chipmaker to turn to cost cuts. It has committed to trimming $3 billion in costs this year, with an aim of saving between $8 billion and $10 billion by the end of 2025.