Ferrari shares on the New York and Milan stock exchanges are worth more than those of Stellantis, of which Fiat, the former owner of the exotic sports car manufacturer, is also a member.
Ferrari is worth $53.9 billion, and Stellantis, which includes Peugeot, Citroen, Opel, Jeep, Ram, Chrysler, Dodge, Fiat, Abarth, Lancia, Alfa Romeo and Maserati, $51.5 billion. This makes Ferrari the world's eighth most valuable car manufacturer, ahead of BMW, Volkswagen, Mercedes, BYD, Porsche, Toyota and Tesla.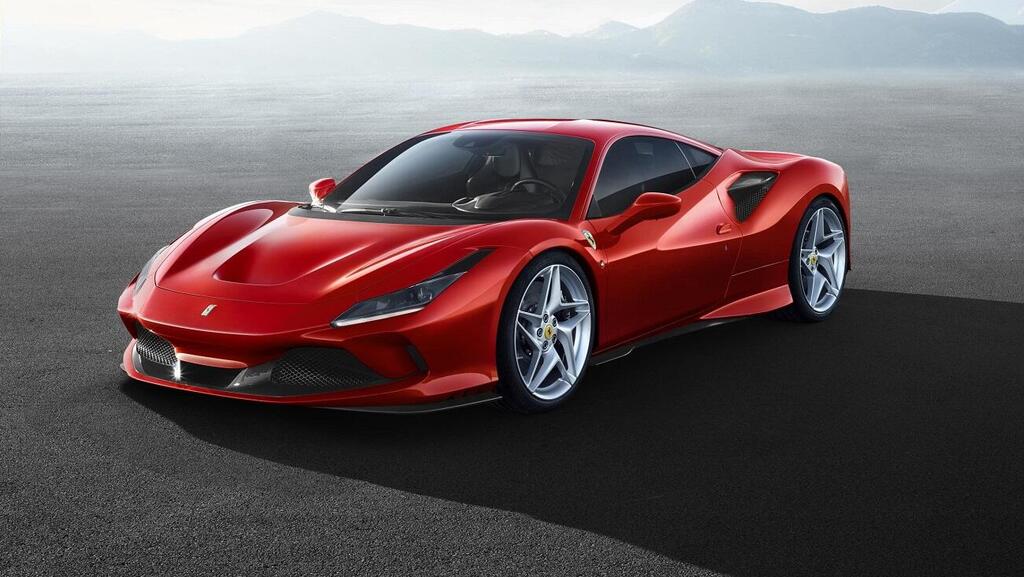 Note the huge differences in the scope of activity between the small manufacturer and the fourth largest automotive concern in the industry. In 2022, Ferrari produced 13,221 vehicles – a record number for the veteran manufacturer. Still, this is but a negligible amount of a few tenths of a percent compared to the 5.84 million vehicles produced by the Stellantis Group in the same time period.
The reason for the high value – which jumped by 34% in 2022 – according to the research company JATO, is that Ferrari is the most profitable car manufacturer in the industry, by a huge margin. In 2021, it earned about $106,000 on every vehicle it sold; by comparison, Tesla, which is very profitable in its own right, earns according to the same estimates about $6,700 per vehicle.
In 2022, Ferrari's net profit was slightly more than $1 billion, compared to about $900 million in 2021. It is expected to end 2023 with a huge jump in profits. In the first four months of this year, Ferrari delivered about 3,500 new vehicles, an increase of about 10% compared to the corresponding period last year. According to the company, the waiting list for the company's models stretches until 2025.
At the same time, the Stellantis company will benefit from the success of the manufacturer from which it separated. That's because 80% of the manufacturer's shares are still held there. Some 10% of the company's shares were sold during the public offering and the last 10% are held by Jero Ferrari, the son of the founder Enzo Ferrari
What we think:
Ferrari's secret? Very simple. Focusing on the product and the audience, maintaining brand values, participating – even if without winning a title in the last 15 years but with a very high media profile – in the prestigious Formula 1 races and creating an image We recommended that other manufacturers try and imitate it.