Two Israelis were arrested in other countries in the last two weeks on suspicion of smuggling illegal drugs, including cocaine and a date rape drug.
The first case, in which an Israeli citizen in her 50s smuggled drugs worth about 5.8 million shekels (about $1.6 million), occurred about two weeks ago in New Zealand. She arrived at the Auckland Airport on a flight from Dubai, with 3.25 kg of cocaine and 2.25 liters of liquid cocaine hidden in her suitcase and in bottles of cosmetics and hair products.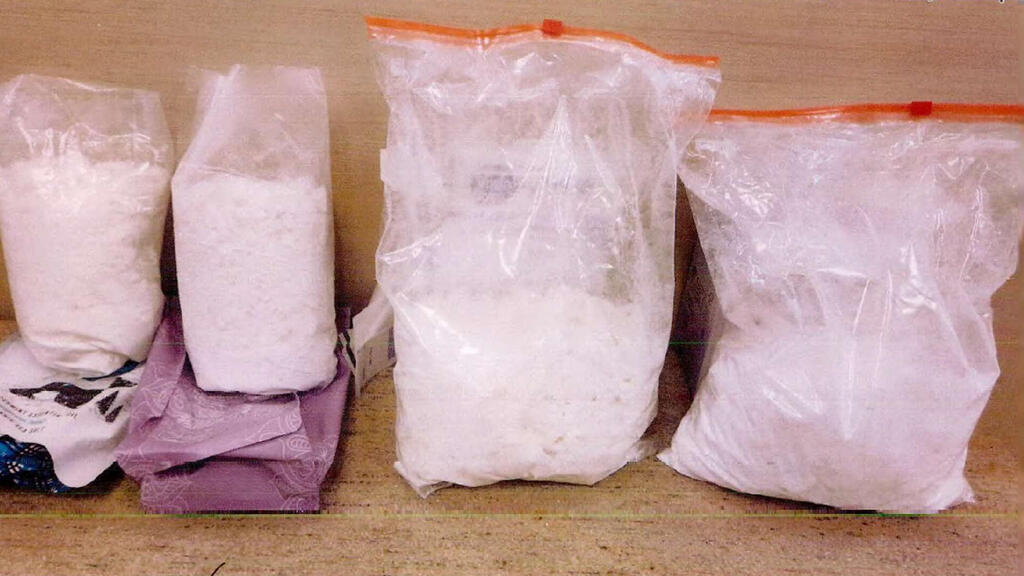 The Israeli woman was caught by customs authorities at the airport, and her detention was later extended. The director of customs at Auckland Airport said her seizure was "a demonstration of vigilance by front-line officers. Anyone who tries to smuggle illicit drugs can expect consequences. We are committed to protecting our communities."
A week later, another Israeli citizen, a man in his late 30s, was arrested in Taiwan. He was caught at the Taiwan Taoyuan International Airport in Taipei. He was found with about 10 kilograms of cocaine and a date rape drug in his possession. He arrived at the airport from Europe, and risks life imprisonment if convicted.
The Israeli Ministry of Foreign Affairs said that: "Both cases are known to us and being dealt with. The Ministry of Foreign Affairs is in contact with the detainees and their families."