TikTok aims to encourage e-commerce through its platform in Israel and hosted an event for marketers and brands in Israel to teach them how to maximize sales and advertising promotion through TikTok in preparation for the November shopping holidays.
Last week, TikTok launched a shopping platform in the United States called TikTok Shop, allowing in-app purchases. While the platform won't be landing in Israel in time for the winter holidays, it is likely to arrive in Israel in early 2024 at the earliest.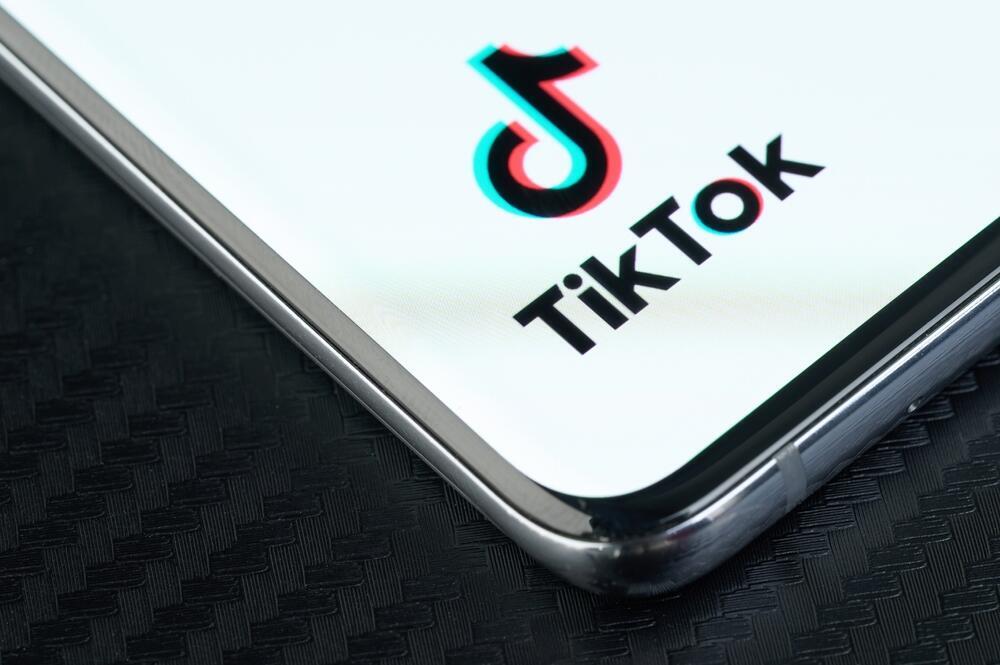 On the other hand, Instagram's competing platform, Instagram Shopping, is changing its operations in Israel after nearly three years of activity. While it did not allow Israelis to make direct payments within the app, it did enable businesses to set up a shop within the application. As of today, only shops that sell products abroad still have the shop button.
In Israeli business accounts, the app only allows users to place links on external websites connected to Instagram. Shopping cart icons have disappeared from photos, and product displays showing prices are no longer available within the app. It's also no longer possible to tag products and prices in photos or access a product page within the app.
An individual from one of the fashion brands that sold items through Instagram said: "We received a message from Instagram saying, the platform, which was very well-known and accounted for a significant percentage of our sales, would be closed in August."
Meta, which owns Instagram, WhatsApp and Facebook, announced changes in support for Instagram Shopping and Facebook Shops in various regions on April 27. Israelis received a message saying support would be stopped for Shops not offering in-app checkouts, a feature that was never approved in Israel.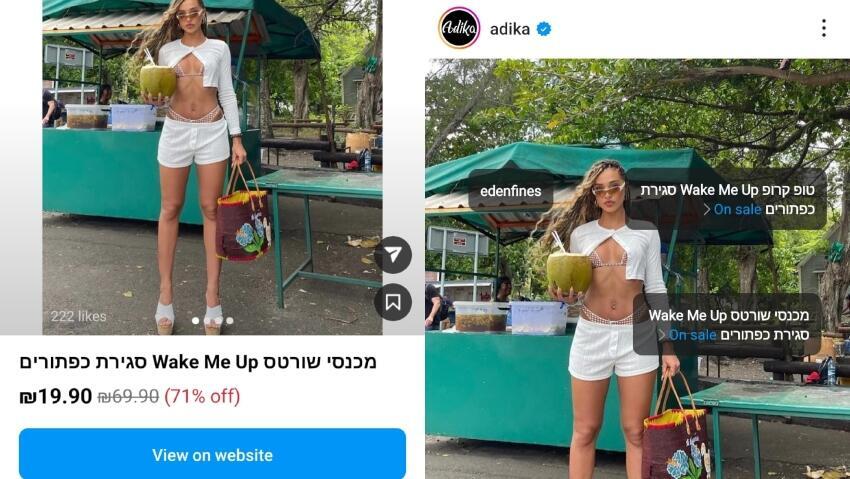 Meta informed businesses in August that, starting from August 10, 2023, businesses would no longer be able to host a shop on their Facebook page or Instagram account unless the shop allowed checkouts via Facebook or Instagram in the United States.
Meta said in a statement: "Businesses without an accessible shop will no longer be able to use features associated with Shops, including product tagging (in posts, reels and stories) and creating new custom or lookalike audiences derived from people who visited a shop."
"On Instagram, ads with product tags will continue to be available as a solution to enable new and existing customers to discover products at scale through an experience that is independent of Shops. Businesses actively using ads with product tags do not need to take any action and their campaigns will continue uninterrupted."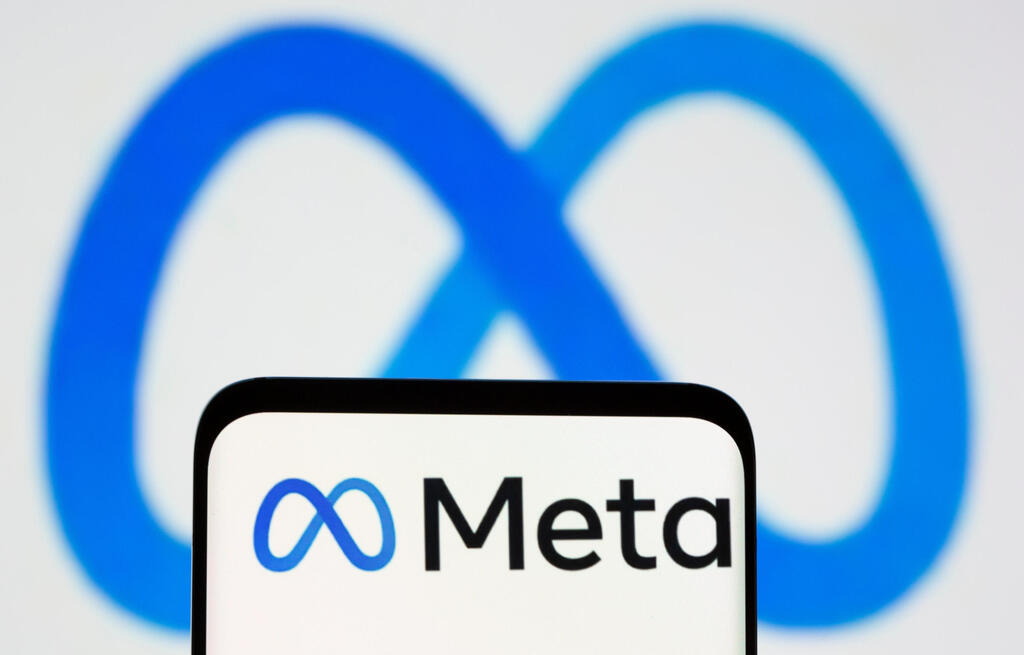 As a proactive step toward turning TikTok into a commerce platform in Israel, TikTok has decided to assist businesses in readying their business activity on the app for the holiday season. This assistance includes helping to create effective TikTok campaigns, and sharing media strategy to generate sales.
Today, TikTok is considered effective in promoting sales even without a formal strategy, though it does not charge a commission on the significant sales it generates.
Mobile E-commerce accounts for 20% of the overall e-commerce industry in the United States and has grown exponentially in recent years. According to TikTok data, discussions about shopping on TikTok have grown by 181% in the past year.
Content creators play a significant role in promoting sales within the app. One out of every three consumers responding to a TikTok survey said they discovered a new product after seeing it on TikTok.