Israel Tax Authority announced on Monday that it had seized a six-ton shipment of hookah tobacco smuggled inside decorative pebbles.
According to the Israel Tax Authority, hookah tobacco is subject to high taxation. The seized shipment would have generated NIS 2.5 million in customs duties. Authorities are currently questioning the suspected smugglers.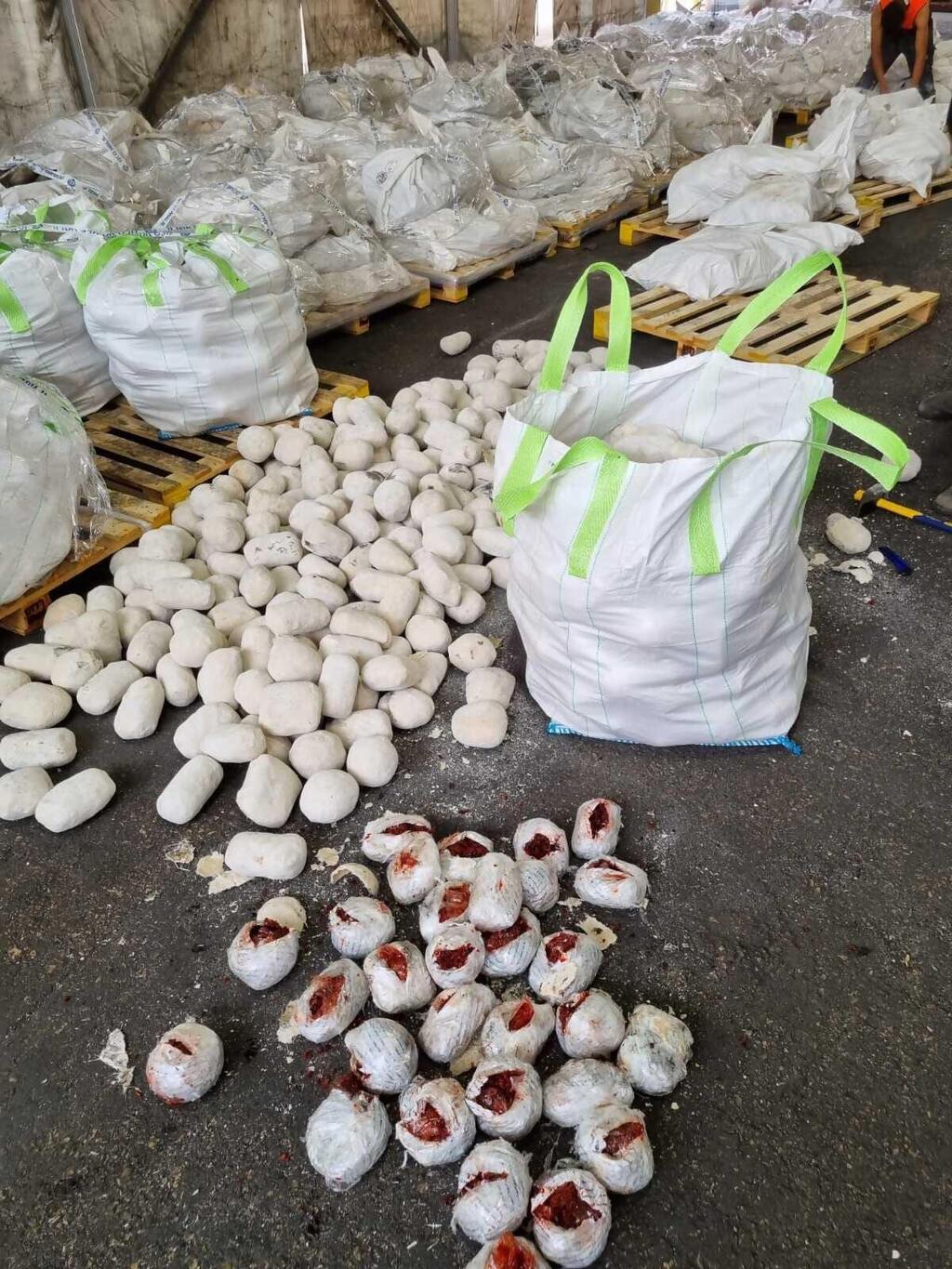 The authority's statement reads, "In recent days, an import declaration was submitted to the Ashdod customs department for a container arriving from Egypt. According to the importer's declaration, the container's contents were 24 tons of decorative fountains, vases, ornamental statues and pebbles.
"The container was directed for physical inspection and was examined by Ashdod customs inspectors. However, during the inspection, the inspectors noticed that some of the pebbles were processed and made of fiberglass, rather than being natural as declared in the import documents.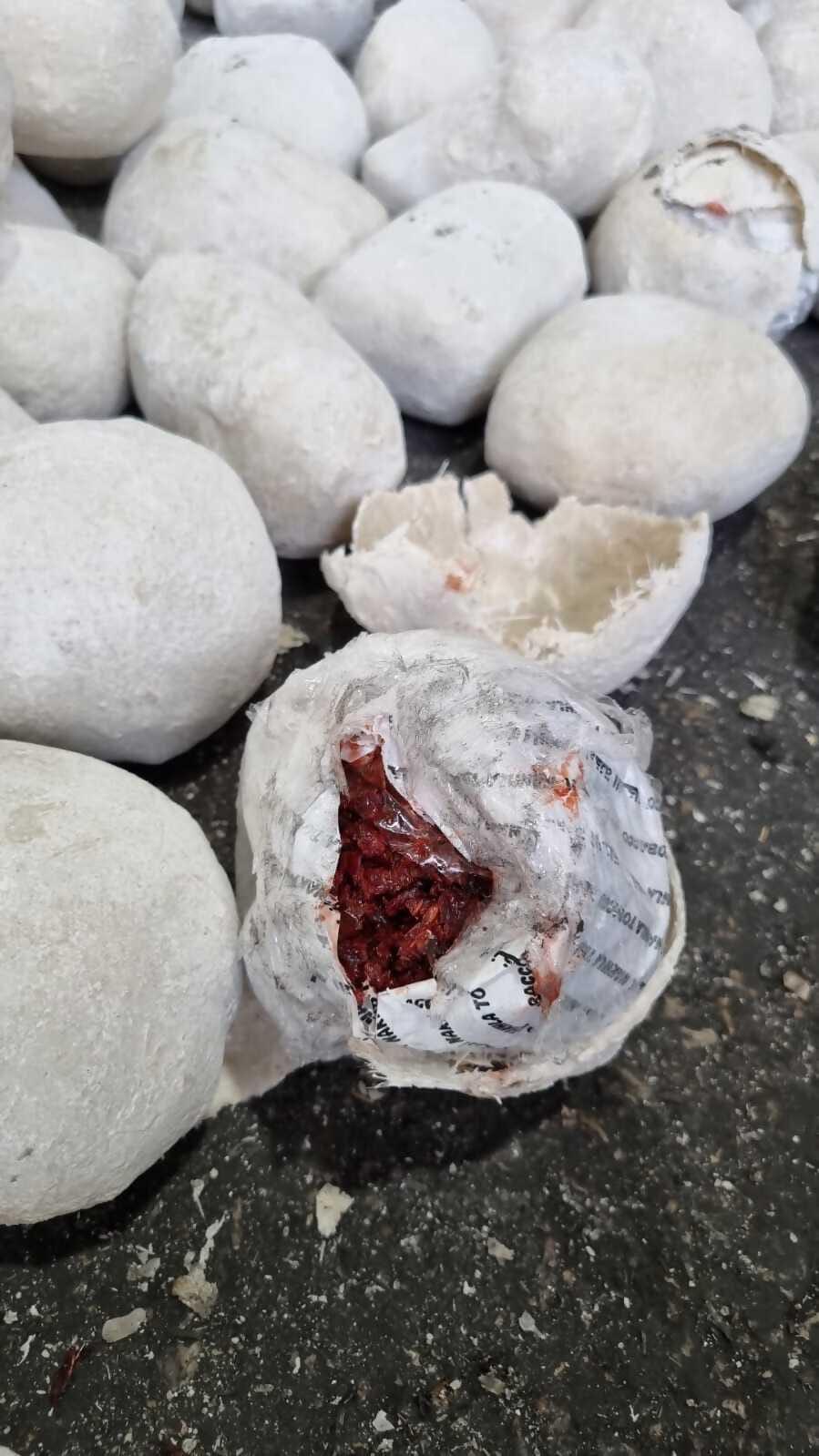 "As a result, it was decided to conduct a more thorough investigation and to break open a number of these artificial pebbles. To the inspectors' astonishment, it turned out that each of the processed pebbles contained a large cavity filled with 600 grams of flavored tobacco for hookah pipes, which had not been declared to customs."