The success of sports car brand CUPRA, the transition to electric cars, the reorganization within the Volkswagen Group, which is still recovering from the effects of the pandemic - these circumstances, along with internal developments, led to the following decision by a senior management member: car manufacturer SEAT will cease car production within 5 to 7 years.
By the end of the decade, SEAT will completely stop its operation as a car manufacturer, which has been active since 1950, and will transform into a provider of mobility, and primarily urban, services.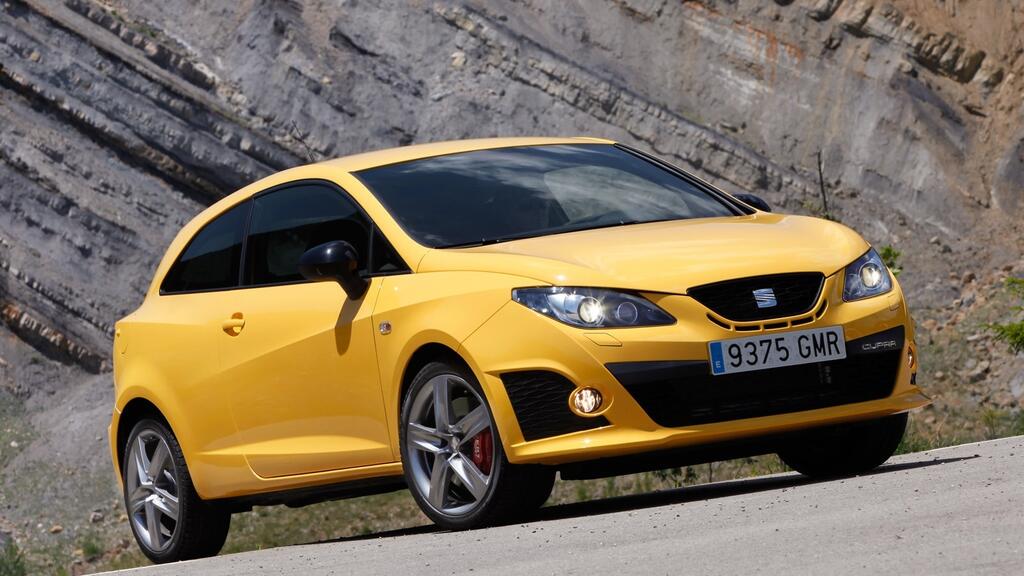 Despite appearing to be a significant shock to the industry, as SEAT is still operating at full capacity - producing half a million cars per year - and has not found itself withering like other brands throughout history, this is actually not so unexpected. It is also important to note that SEAT is the only unit within the Volkswagen Group that has not yet introduced an electric car.
Aside from a scooter called the MO, which already indicates a future focus on urban transportation, SEAT is expected to unveil the Quadricycle, a compact electric urban car similar to the Renault Twizy, which can also be used for ride-sharing services.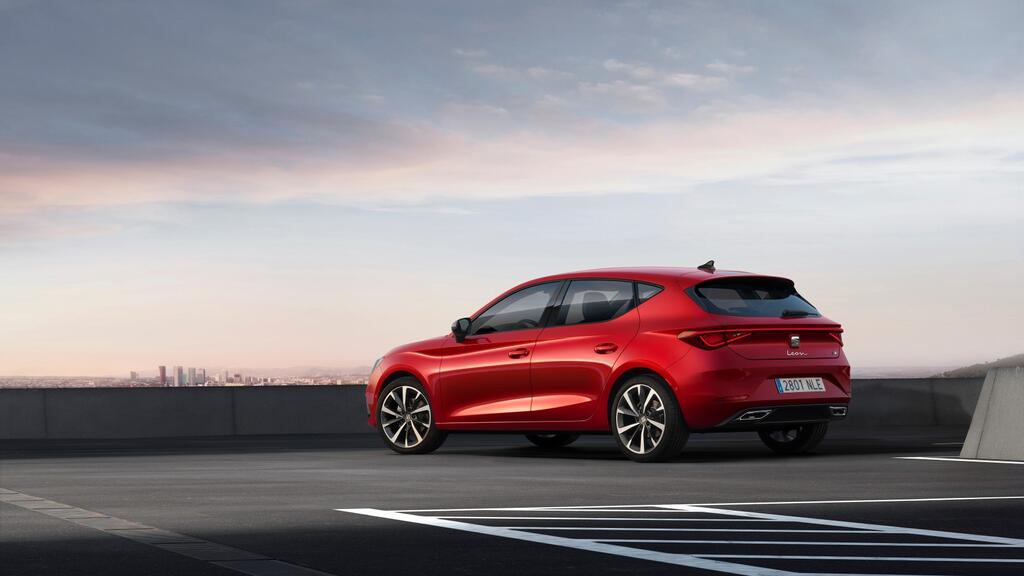 Until 2030, SEAT will continue to produce cars with internal combustion engines, and some with hybrid propulsion. The existing lineup of the Spanish manufacturer, including models such as Ibiza, Leon, Arona, Ateca, and Tarraco, is expected to be available in the next coming years. An electric car is unlikely to be produced, and existing models may receive minor updates at most. Completely new models are not expected to come out.
The SEAT factory in Martorell, Spain will continue to produce the more profitable CUPRA models, some of which are based on existing SEAT models and others on the electric platforms of the group. Among them are the family-oriented Cooper Born and the leisure vehicle Cooper Tavascan. The relatively young brand, formerly SEAT's performance division, is expected to expand rapidly with a range of additional models by the end of the decade, becoming the Spanish division of the Volkswagen Group with a premium flair that allows for higher price tags and, consequently, higher profits.