Since the Russian invasion of Ukraine in February 2022 and the tightening of censorship in the country, its opposition activists have wondered when or if YouTube will become the Russian government's next target.
Unlike Western social networks like X - formally known as Twitter - to which access was limited and eventually blocked quite quickly, YouTube remains accessible to Russian audiences, thanks to its immense popularity and the lack of a local alternative.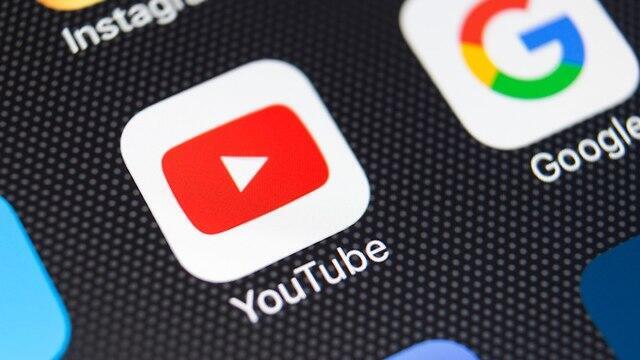 A change in the status quo was felt just recently when cellular internet users on the Russian MTS service provider began complaining they couldn't access YouTube. The issue was temporary, but when the local Russian branch of Forbes magazine asked YouTube for a response, they were told the problem was not on their side but with Roskomnadzor, Russia's mass media censorship body.
This organization had installed "black boxes" at all cellular providers and some cabled ones, allowing it to control internet traffic and block parts of it without needing the providers' approval or cooperation.
While it's possible the incident had to do with technical difficulties, as the Roskomnadzor claimed they've done nothing to block YouTube's services, several such incidents suggest that Russia is moving closer to fully blocking the popular video service, which represents one of the most significant platforms for the Russian opposition to spread its messages.
For example, the investigation of imprisoned opposition figure Alexei Navalny about Putin's secret palace has been viewed over 127 million times since it was published two and a half years ago. Other video materials enjoy similar popularity that can't reached on other networks subject to Russian censorship.
Sarkis Darbinyan, a lawyer who specializes in Russian internet freedom, pointed out signs that suggest the noose around YouTube's neck in Russia is tightening.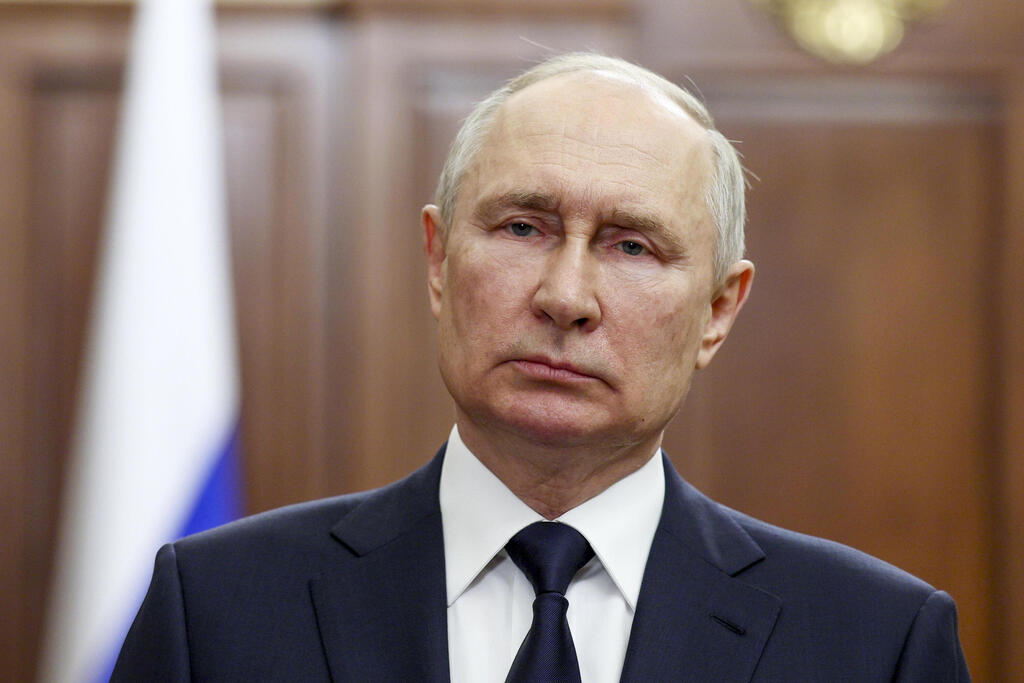 Darbinyan named the proximity between the temporary blockage of the service in Russia and the commercial launch of VK Video, a Russian video service owned by the social network Vkontakte as a clear example of the upcoming ban. Vkontakte has been investing a lot of funds and effort for over a year and a half to create an alternative to YouTube in Russia.
This investment isn't limited to technological developments but also includes attempts at attracting prominent artists through exclusive agreements for the platform. Russian YouTube is full of stand-up shows and high-quality productions, which Russia is interested in maintaining in order to keep its citizens content as the war in Ukraine continues.
Currently, not all VK Video users can earn ad revenue, but it's reasonable to assume that once the advertising system is fully operational, YouTube's operation in Russia will be coming to a close.
Additionally, at the end of August, Russian activists discovered a page on the Rostelecom provider's website that offered users access to YouTube videos embedded within the Russian website, with searches conducted within the site itself, and not via YouTube.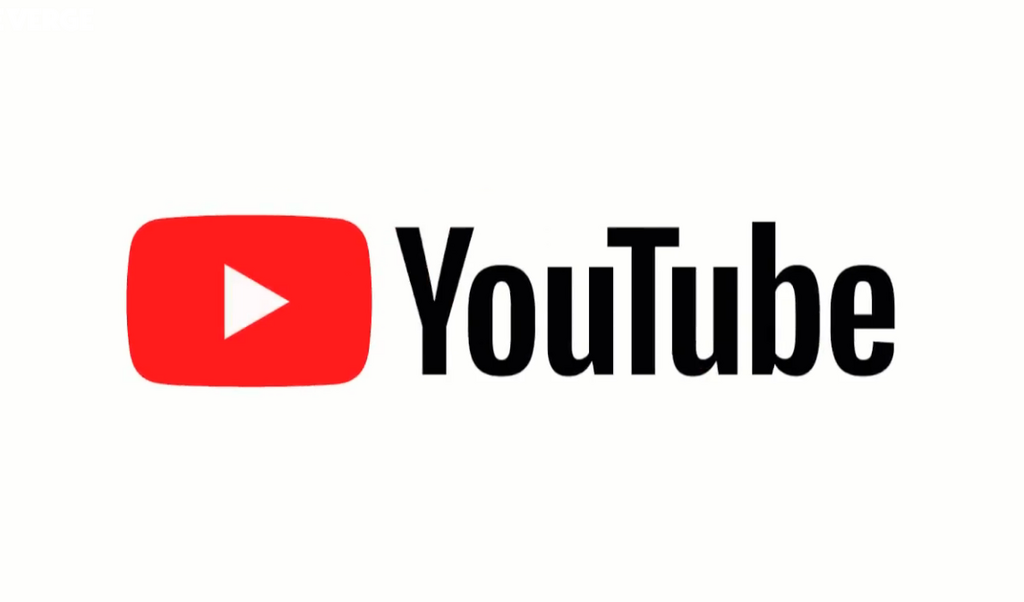 The provider's goal seemed to be to test the feasibility of providing controlled access to YouTube with queries that can be blocked without Google's intervention. The page was removed from the web shortly after being exposed.
On September 1, Russia's Digital Development, Communications and Mass Media Ministry published a legislative proposal for public discussion, which would allow Russia to block websites that explain to users how to bypass restrictions on their internet censorship by installing VPN services. This proposal adds to the recent increase in technological efforts to block access to VPN services in Russia, which began several months ago.
Darbinyan and other experts in the Russian internet market now say YouTube being blocked in the country is a question of when rather than if, despite the fact the site continues to maintain high popularity.
For now, Google's position on this matter is unclear – on one hand, the company has ceased its commercial activity in Russia and doesn't display ads to users in the country, and on the other hand, it occasionally removes content from its services following demands by Russian censorship.