China has instructed its government officials not to use iPhones or other foreign mobile models for work purposes and to keep them away from their offices, The Wall Street Journal reported Wednesday. This directive comes just days before
Huawei
, a Chinese mobile company, is set to launch an advanced 5G smartphone in China, potentially impacting Apple's sales.
This new move from the Beijing government presents a concerning development for Apple, given that China is one of its largest markets, accounting for about 19% of its revenue and with less than a week remaining before the expected launch of the
iPhone 15.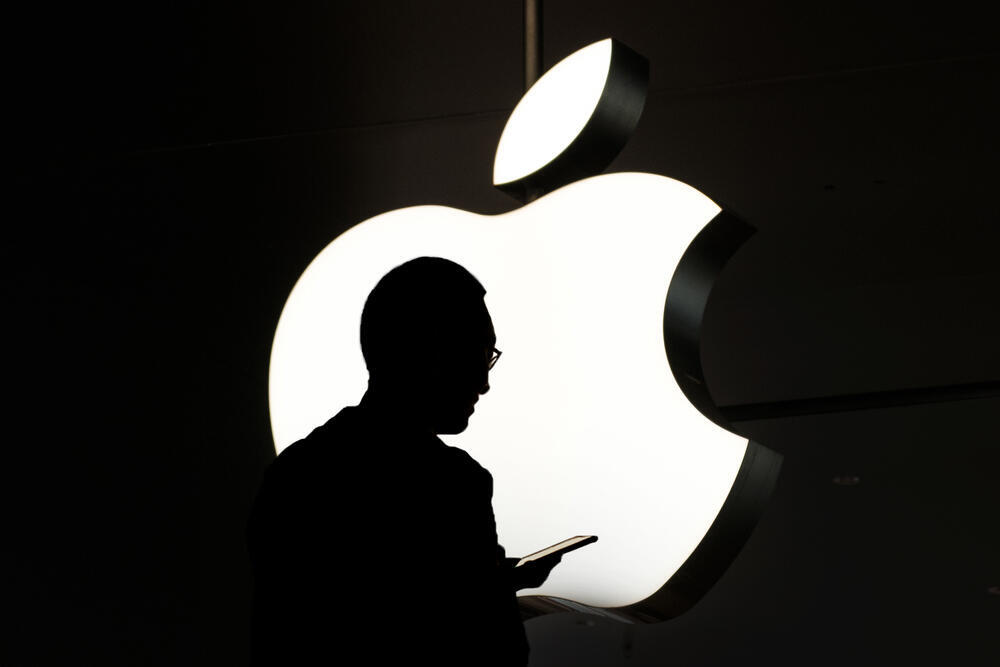 In recent years, Apple has been working to reduce its dependence on the Chinese government by shifting some manufacturing operations to countries like Vietnam and India.
Apple has managed to maintain good relations with the Chinese government over the years, despite tensions between Washington and Beijing. However, it has faced criticism for its cooperation with Chinese authorities, who have been repeatedly accused of human rights violations.
In Q2 2023, China overtook the United States and North America to become the largest market for the iPhone, accounting for 24% of global revenue, compared to 21% in the United States, according to the TechInsites technology news outlet.
The decision is estimated to be a part of Beijing's efforts to reduce its dependence on foreign technology and improve its cyber security. It is possible that China was influenced by Russia, which recently announced a similar decision following its war against Ukraine.
According to The Wall Street Journal, China's directive was conveyed to employees through group chats and meetings with their managers, although the extent to which it has been implemented remains unclear.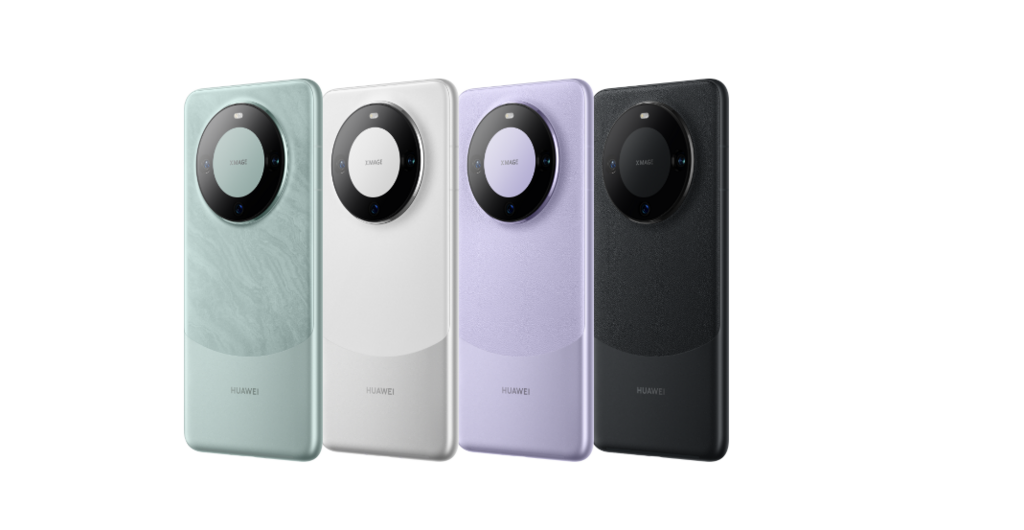 For Chinese mobile company Huawei, this is a significant victory. Last week, Huawei launched its new flagship device, the Mate 60 Pro, but decided not to provide much detail about the device's technical specifications. However, industry estimates suggest it supports the 5G cellular connectivity.
This development caught the West by surprise. Western sanctions had restricted Huawei's access to 5G chips, rendering it essentially irrelevant in the modern smartphone market.
The mobile industry now estimates that the company that manufactured the advanced chipsets for Huawei is SMIC, a Chinese semiconductor manufacturer partially owned by the Chinese government which is not considered to be the most advanced in its field.
Martin Yang, an analyst at the investment firm Oppenheimer, told the Wall Street Journal that the company's new model may result in Apple selling 10 million fewer iPhone units in 2024. "The government ban and the new Huawei phone will be material events for the iPhone. The two combined will drive more Android users to upgrade to the Huawei, or iPhone users going back to Huawei."