Microsoft announced that its built-in chatbot in the Bing search engine will soon be available on third-party browsers as well. Until now, access to the chatbot was only possible through Microsoft's Edge browser or Bing mobile application.
The expansion to additional browsers is expected to help Microsoft extend its user base for Bing and enhance its stance against its main competitors – OpenAI's ChatGPT and Google's BERT. However, Microsoft emphasizes that for the best experience with Bing, it is still recommended to use their browser. "With Edge, you'll enjoy longer chats, chat history and additional Bing features embedded within the browser," the company says.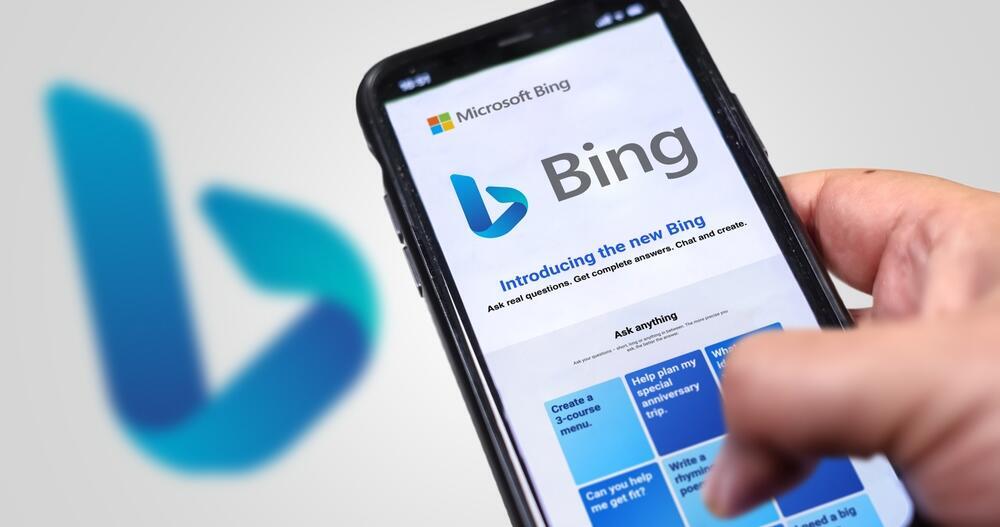 Microsoft launched its Bing search engine in 2009 and underwent a significant change in February, integrating a new chatbot based on OpenAI's GPT-4 language model. According to the company, over the past six months, more than a billion conversations were recorded with the chatbot, and over 750 million images were generated using its built-in image generator.
Microsoft is proud of the fact that Edge's market share has been on the rise for nine consecutive quarters. According to Statcounter, a site that tracks usage data of various browsers, Edge's global market share rose from 4.28% in February to 5.14% in July. For comparison, Chrome's market share stood at 63.55% last month.
Bing's chatbot can answer users' questions, search for information on the web, generate different types of texts and perform other tasks. Users can also ask it to create images based on textual descriptions, a feature based on OpenAI's DALL-E2.
Recently, Microsoft added a feature to the chatbot called "Multi-Modal Visual Search," which allows users to upload images and ask Bing to generate text related to them. Last month, Microsoft launched an enterprise version of Bing, providing business customers with data protection for their private information.