"We have always known how to bounce back and thrive," said Bank of Israel (BoI) Governor Prof. Amir Yaron in a statement about the central bank's decision to leave its benchmark interest rate unchanged. He also presented an initial economic forecast regarding the costs of the war and its impact on the budget and overall economy.
The Bank of Israel's optimism – which only presents to the public a relatively mild single-front war scenario, expecting a victory by the end of 2023 or slightly beyond – is reflected in the projected economic outlook.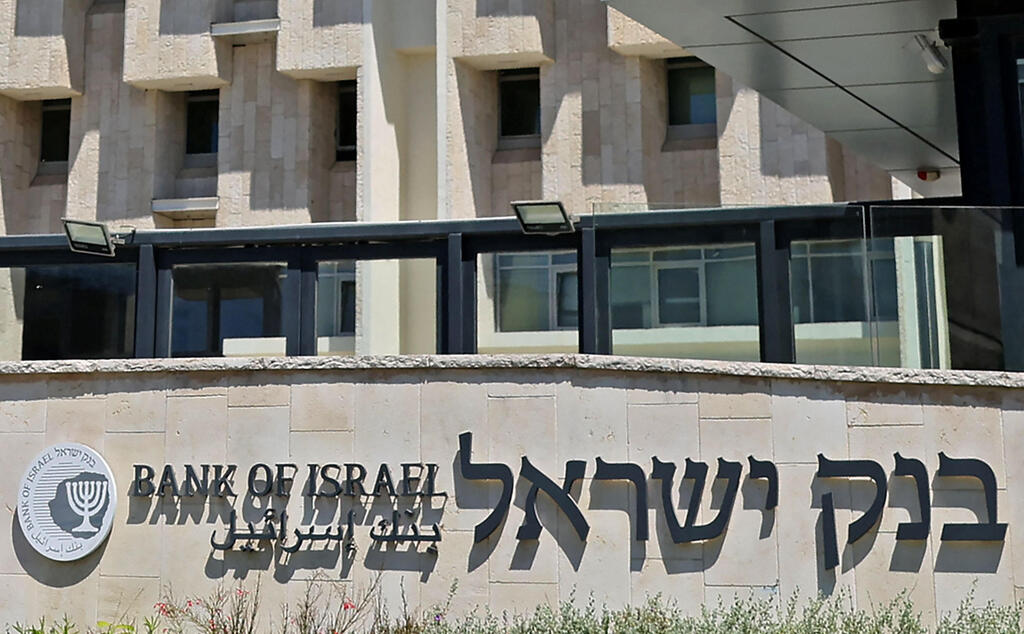 Economic growth will continue this year and the one after, accompanied by low unemployment. It's neither a boom nor a slump. The difference between the growth rate predicted before the war and the current forecast is a slowdown of about 1% of the domestic product over two years. In terms of shekels, this translates to a loss in real domestic product due to the war on the order of NIS 17 to 18 billion ($4.25 to $4.5 billion). It's significant, but certainly not dramatic.
The impact on the state budget does not herald a disaster. One reason for this is the assured U.S. aid, amounting to around $14 billion. The accumulated growth in the budget deficit by the end of next year is therefore estimated by BoI economists to be only about 3% of the GDP (an addition of approximately NIS 55 billion, or $13.75 billion, at current prices) – mostly as a result of a sharp decline in revenues and not necessarily a surge in expenditures.
These estimates also appear moderate compared to the burden imposed on the state budget by the "packages" for financing aid to those affected by COVID-19 in 2020 and 2021, which were three times larger.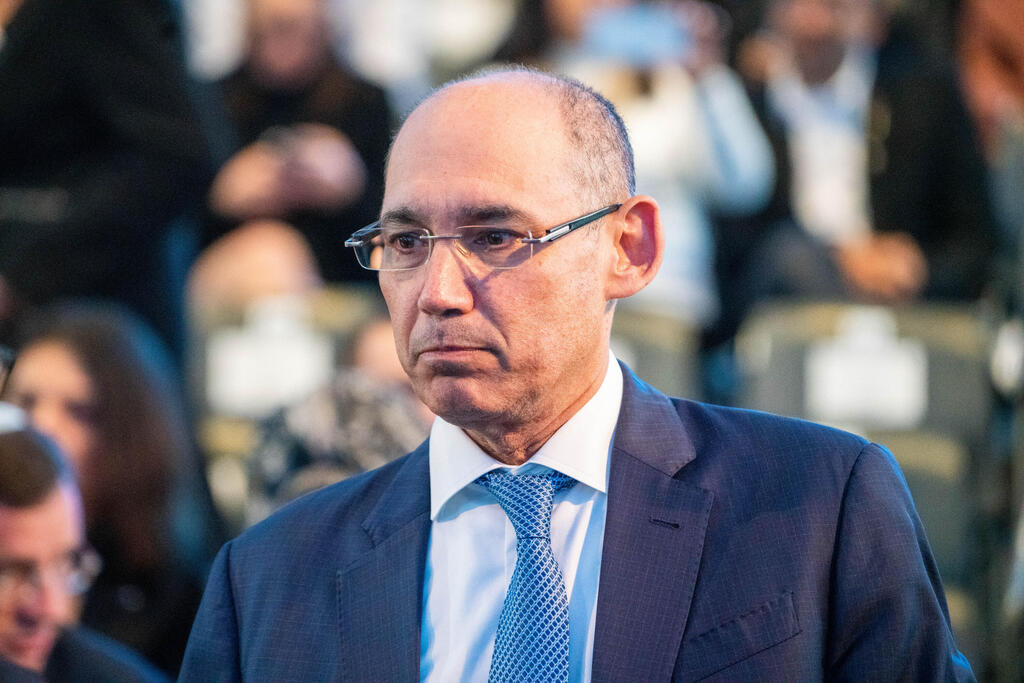 Civilian expenditures will be under control, said the governor with a stern tone, provided the government adopts a new priority order suited for wartime and halts the large flow of coalition funds. Finance Minister Bezalel Smotrich and Prime Minister Benjamin Netanyahu better take note.
And what about inflation? It's at the very bottom of the central bank's list of concerns. This year will end with a price increase of 3.5% and next year at 2.5%. The remedy is, of course, to curb the shekel's depreciation, which the Bank of Israel seeks to achieve through intervention in the foreign exchange market.
This week, I've been asked numerous times – in the supermarket, on the street, in meetings – "What will happen to the economy? What's next?" The professional answer was provided Monday by the governor of the Bank of Israel. "The Israeli economy," he said, "is resilient, stable and grounded on solid foundations – and it has successfully recovered from tough times in the past." This is a good basis to believe that it will also swiftly recover from the current wartime situation, once it's over.