While branches of the Israeli market are starting to stagnate after the start of the war with Hamas, the
high-tech sector
is desperate for more workers. In the past two weeks, most high-tech companies in the country have reported that, on average, about 10% of their employees have been enlisted for reserve duty, making it difficult for them to operate smoothly.
On Monday, the Israel Innovation Authority and the SNPI Institute published a survey conducted among 500 high-tech companies operating in the country, both locally or foreign-owned. According to the survey, 70% of these companies have been operationally affected due to the recruitment of key personnel.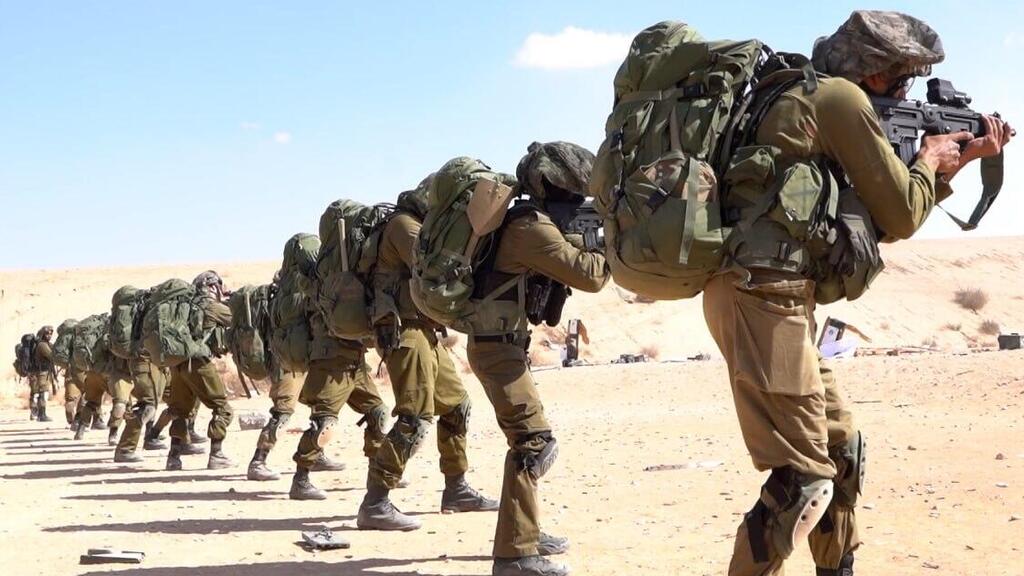 Besides the recruitment to the reserves of many employees, companies also note a decline in employee performance, some due to the lack of child care arrangements, and others due to emotional stress. The human resources issue primarily characterizes more mature companies, while in younger companies, the main difficulty since the outbreak of the war is financial.
The survey also included an open-response option, and close to half of the local companies, or 46%, made use of it. From an analysis of these responses, it is evident that financial difficulties are characteristic of companies in an early development stage, with over half of these companies reporting that they have experienced them. In contrast, companies in later stages emphasized the decrease in human resources as a central factor, some 54%, with financial issues mentioned by only 31% of the companies.
In the closed-ended questions, over 40% of the companies reported cancellations or delays in investment deals, with only a few companies managing to hold meetings with investors. An analysis based on a company's latest investment stage reveals, as expected, that a higher proportion of early-stage companies (47%) experienced investment cancellation or delay due to the war.
However, this phenomenon is also apparent in late-stage companies. About 30% of companies at Series B and above reported similar challenges, despite being more mature companies with reduced risk and a richer investment portfolio.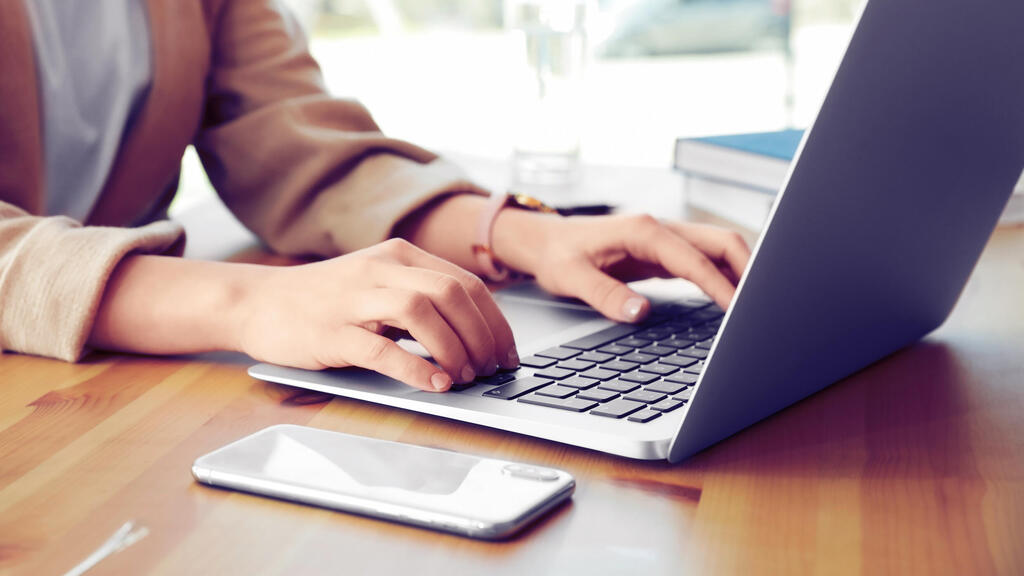 Many companies are at risk of closure, and for them the Israel Innovation Authority recently launched an accelerated mediation route with an initial scope of 100 million shekels. This is aimed at extending the runway, meaning the time frame for operation without securing additional funding.
Companies from various sectors and at different stages of fundraising responded to the survey. Those conducting the survey noted that motivation to respond increased as a company faced more significant difficulties. However, the survey serves as a representative sample of the Israeli technology industry, with 80% of participating companies being large international firms that reported ongoing disruption due to extensive recruitment for reserve duty.
Cross-examining the companies' reports, it is evident that 80% of them have been adversely affected by the war, with over a quarter experiencing a double impact, both in human capital and acquisition of funding. The Israeli high-tech industry entered this period when it was at its lowest point in recent years.
Even before the outbreak of the war, over the past year and a half, negative trends have been observed in various aspects of the Israeli high-tech industry, including investment funding and the establishment of new companies.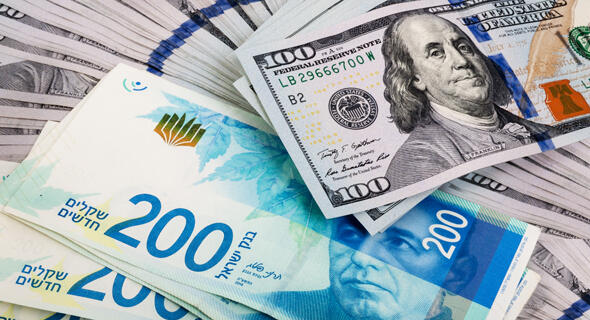 These are partly a result of the global slowdown and partly a consequence of Israel's political and social instability over the last 10 months. The ongoing war adds additional uncertainty to the Israeli innovation ecosystem, threatening the stability and economic resilience of the entire country.
However, in the long term, a high-tech industry based on international market sales and benefiting from the strengthening U.S. dollar against the shekel can offer relatively stable conditions amid the developing economic crisis in Israel. Most companies have branches abroad and can outsource tasks that can't be performed in Israel due to the current situation.
Meanwhile, 70% of the companies that participated in the survey reported project cancellations and orders being postponed due to their inability to conduct test pilots and clinical trials, advance critical development initiatives, and issues related to import and export from abroad. In this context, many companies have pointed out their main challenge didn't come primarily from foreign clients but rather from Israeli customers who have halted their activities.