Sam Altman, the CEO of OpenAI, the company behind the
ChatGPT
chatbot, testified on Tuesday before a U.S. Senate subcommittee for the first time.
Altman urged lawmakers to expedite regulation for artificial intelligence and proposed the establishment of an American or international agency that would grant - and be able to revoke - licenses to organizations interested in developing systems with advanced capabilities.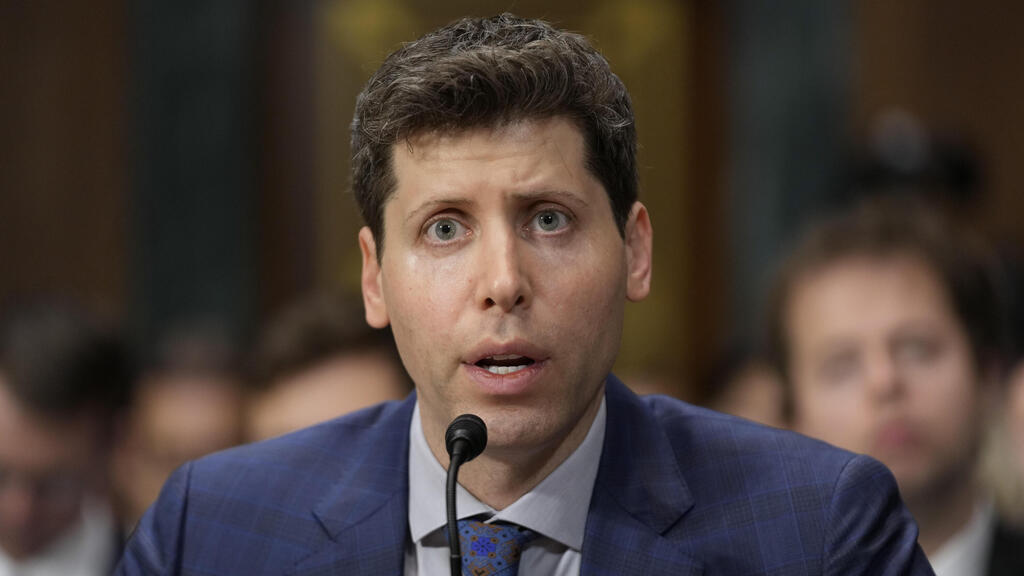 "We understand that people are anxious about how it could change the way we live. We are too," Altman said during the hearing. "I think if this technology goes wrong, it can go quite wrong. And we want to be vocal about that."
At the outset of the discussion, subcommittee chairman and Democratic Senator Richard Blumenthal played a recording in which he's heard reading aloud a text generated by ChatGPT. The senator admitted the technology was impressive but also noted that it could be misused.
ChatGPT, a chatbot launched in late 2022 that can provide users with natural language responses, reached 100 million monthly active users within only two months and is considered a product that has fueled an ongoing AI arms race.
The result is a flood of AI-generated products, including those integrated into core products of tech giants like Google and Microsoft, as well as a significant surge in investment in AI startups.
However, there are many concerns surrounding this technology, such as privacy policy infringement due to the massive data collection of users worldwide done by the model.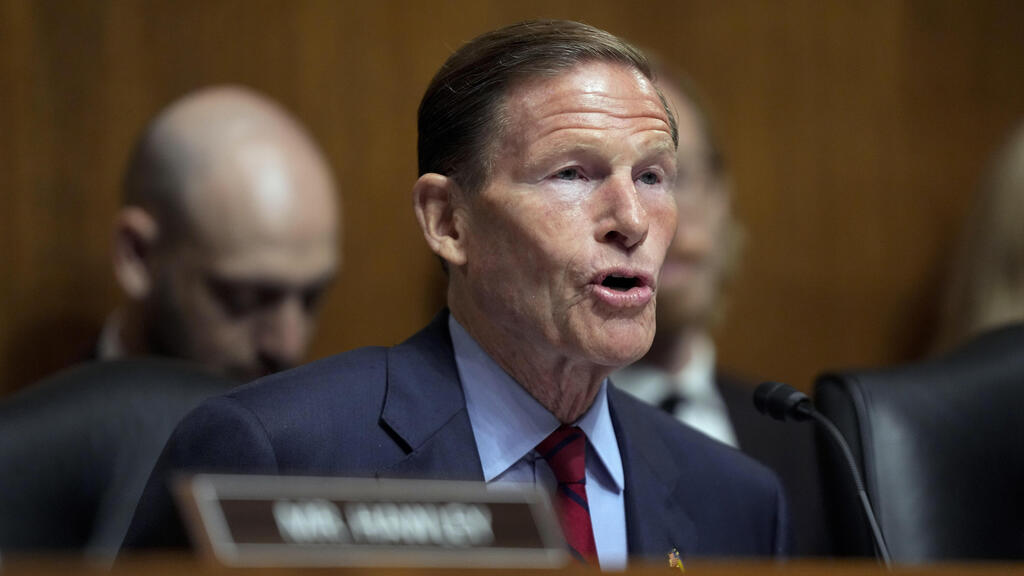 Other concerns include the ease of spreading misinformation on a massive scale, and potential disruption to the job market with AI dominance over employment positions.
The most significant concern is that artificial intelligence will grow out of human control, operate entirely autonomously, and could lead to a possible threat to humanity.
"I think it's important to understand and think about GPT4 as a tool, not a creature," he said. Such models, he added, were "good at doing tasks, not jobs," and would be more beneficial in helping people with their jobs than in replacing them.
The hearing was more pleasant than previous ones involving tech industry leaders in the Senate, from Meta CEO Mark Zuckerberg to TikTok CEO Shou Zi Chew. "We think that regulatory intervention by governments will be critical to mitigate the risks of increasingly powerful models," Altman told senators.
During the hearing, he also addressed copyright issues that concern many artists and creators whose intellectual property has been used to train models like
DALL-E2
, ChatGPT, GPT-3, and others.
Altman stated that OpenAI is working on a system to ensure that artists receive compensation for the use of their creations. "Creators deserve control," he emphasized.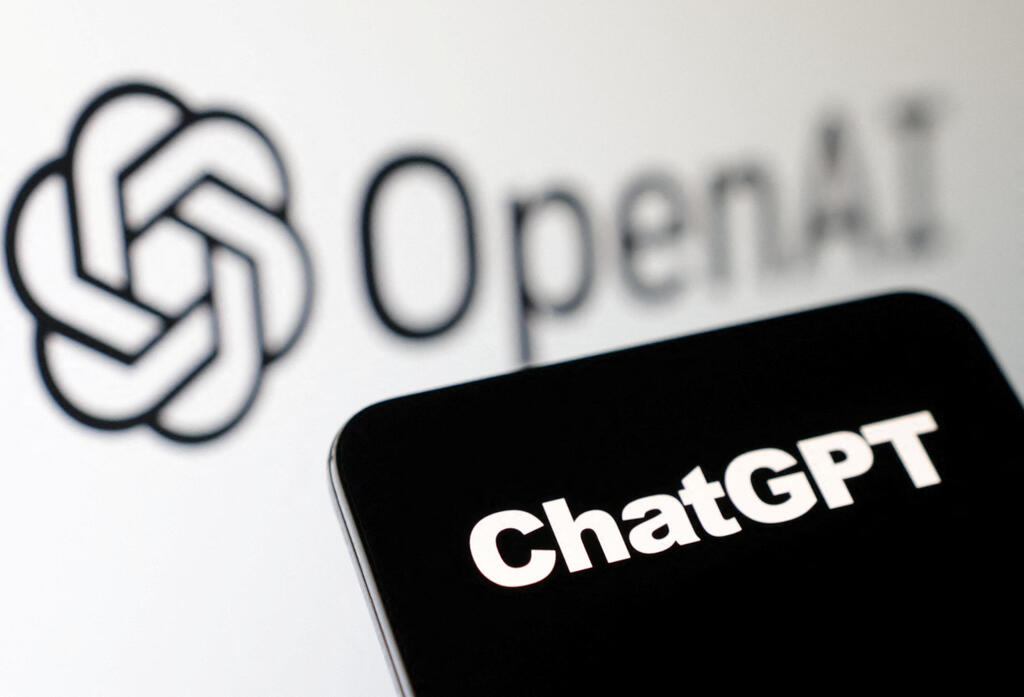 Judiciary Subcommittee Chairman and Democratic Senator Dick Durbin, drew a parallel between the rise of artificial intelligence and the emergence of social media platforms over a decade ago during the hearing.
"When it came to online platforms, the inclination of the government was: 'Get out of the way,'" he recalled. "I'm not sure I'm happy with the outcome as I look at online platforms and the harms that they've created. I don't want to repeat that mistake again."