Israeli users on social media platforms claim that Facebook's content recommendation algorithm, which is based on artificial intelligence, presented them with pro-Palestinian posts following Hamas' attack on Israel. TikTok users also complain the social network's algorithm displays pro-Palestinian live broadcasts to them.
"This is the last thing I need to see right now," Lital, whom Facebook presented with anti-Israel and pro-Palestinian posts, told Ynet. In one such post, a football player is seen wearing a shirt that reads "sympathize with Gaza," and in another, an illustration shows the Palestinian flag spread over a map of Israel with the Israeli flag shattered to pieces.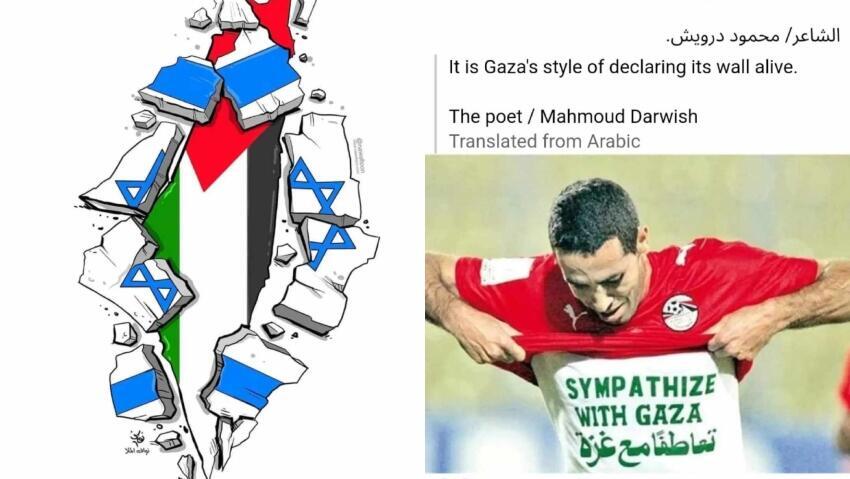 "There is a limit to freedom of speech," Lital said. "Supporting appalling terror attacks is illegitimate. It shouldn't appear on Facebook, regardless of whether it's operated by an algorithm or not. This content needs to disappear, especially now. None of my friends and family were hurt, but what would've happened if they were? How painful and enraging would it be to open Facebook and see this on your personal feed? I expect Facebook to take immediate action."
Facebook's recommendation algorithm is based on artificial intelligence, and it's unclear if the reason for presenting pro-Palestinian content to Israeli users is caused by involvement with content related to the conflict with Hamas or geographic proximity to Palestinian territories. Meta has not responded to Ynet's inquiries on the matter.
Meanwhile, it seems TikTok's recommendation algorithm, also presents pro-Palestinian content to users in Israel. Lori, an Israeli who frequents the platform, told Ynet TikTok's main feed for users, For You, displayed several pro-Palestinian live broadcasts. "It's very strange," she said. "I didn't receive this type of content before the war began."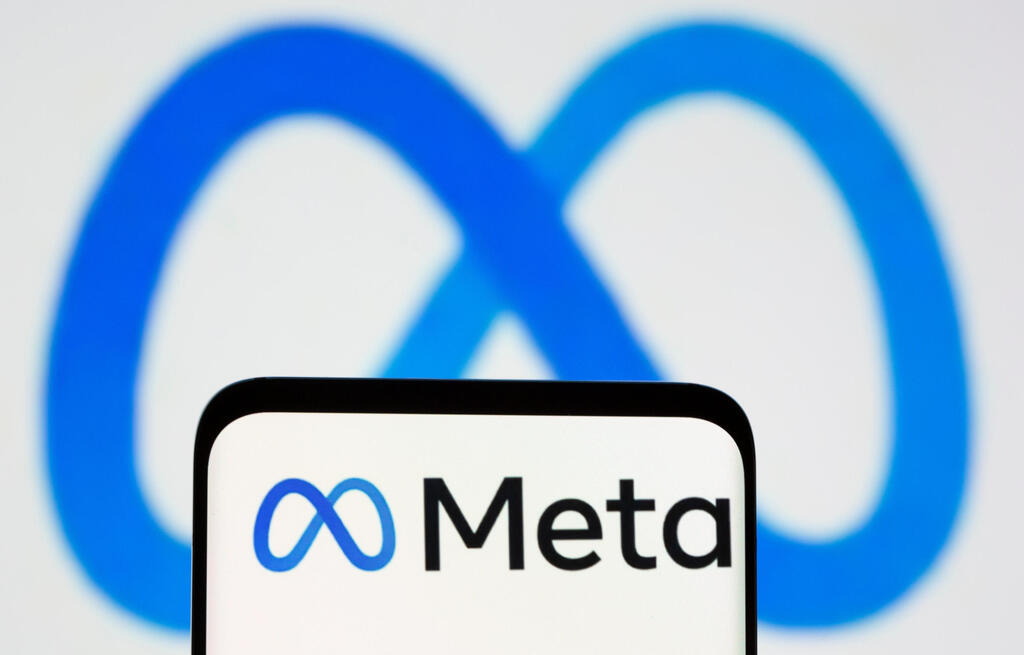 While TikTok's algorithm is based on users' interests and the content they watch, Lori emphasizes she didn't view pro-Palestinian content or search using the Arabic language: "I was just scrolling through the app, and it showed these live broadcasts one after another." TikTok has not yet responded to Ynet's inquiry on the matter.
Social media platforms are struggling to deal with the flood of content related to the war in Israel, much of which includes fake news, disinformation, conspiracy theories, and graphic and violent content. The chaos has led the European Union to call on X (formerly Twitter) and Meta to ensure their platforms aren't being used to spread disinformation and illegal content.
Meta's spokesperson Andy Stone said recently that the company established a "special operations center with experts, including fluent Hebrew and Arabic speakers. "Our teams are working around the clock to keep our platforms safe, take action on content that violates our policies or local law, and coordinate with third-party fact-checkers in the region to limit the spread of misinformation."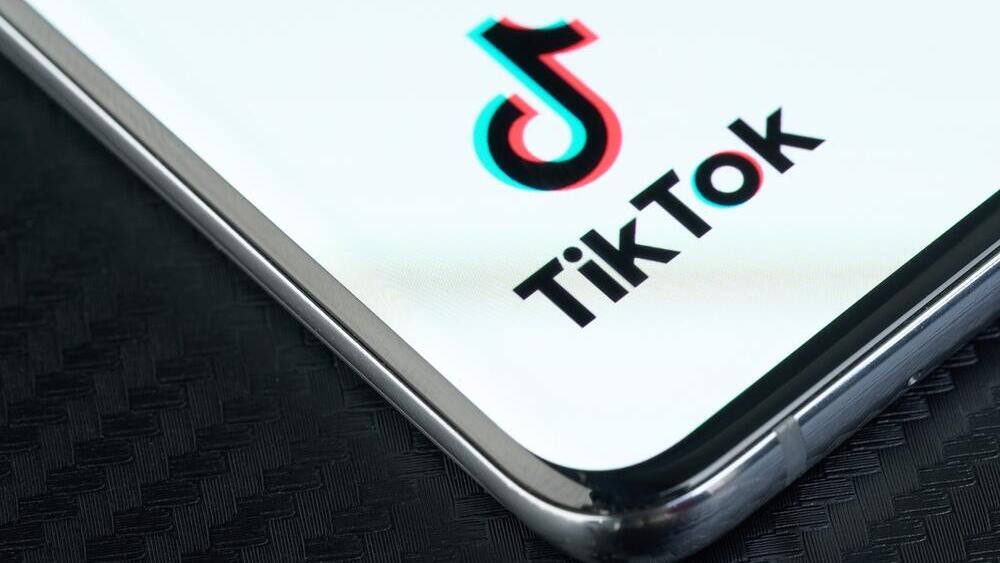 TikTok told the Washington Post on Wednesday that the platform is blocking Hamas' content, and a dedicated team of content reviewers with knowledge of Arabic and Hebrew is filtering posts related to the war in Israel.
Additionally, the social media network is blocking hashtags associated with graphic content or terrorist propaganda, including images of captives or executions. TikTok is also collaborating with fact-checkers to identify false information.
Despite these efforts, it appears social media platforms are still struggling to manage the overwhelming amount of content related to the conflict, as anyone who has logged into one of these platforms in recent days can clearly see.