Office space-sharing company WeWork issued early Wednesday a going concern warning, indicating significant doubts about its ability to continue operations, due to substantial losses and capital requirements. The company's stock plummeted by 23.7% in late trading.
Valued at $47 billion during its peak, WeWork released the going concern note as part of its second-quarter earnings report, which missed market expectations. The company unveiled a plan to improve its financial situation but emphasized that the successful implementation of the plan in the next 12 months will determine its ability to avoid collapse.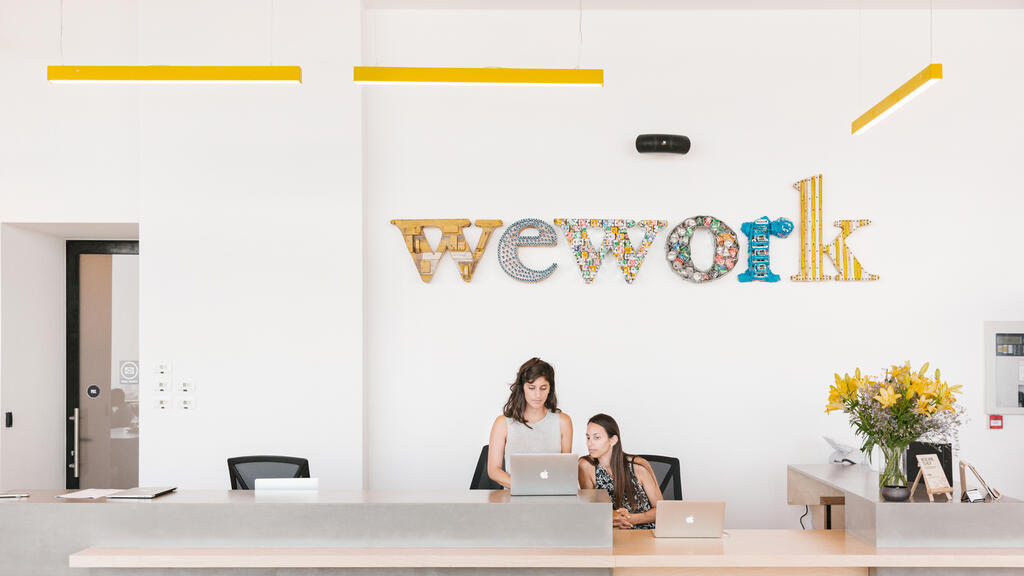 Interim CEO David Tolley has attributed the weaker-than-expected performance of WeWork in recent months to challenging economic conditions and a downturn in the real estate sector.
"An oversupply of commercial real estate, intensified competition in flexible spaces, and macroeconomic conditions led to a higher decline in demand than anticipated, resulting in a slight decrease in subscriptions," Tolley said.
WeWork has struggled to recover since the failed attempt at an IPO, which also resulted in the ousting of founder Adam Neumann. Tolley indicated that the company has terminated or amended 590 lease agreements and reduced $12.7 billion in future liabilities. He further noted the company's intention to enhance efforts to streamline its real estate portfolio while simultaneously seeking capital through issuing securities.
According to the quarterly report, the company operates 610 locations across 33 countries. However, the number of subscribers has decreased by 3% compared to the previous year, and its building occupancy dropped from 73% to 72%.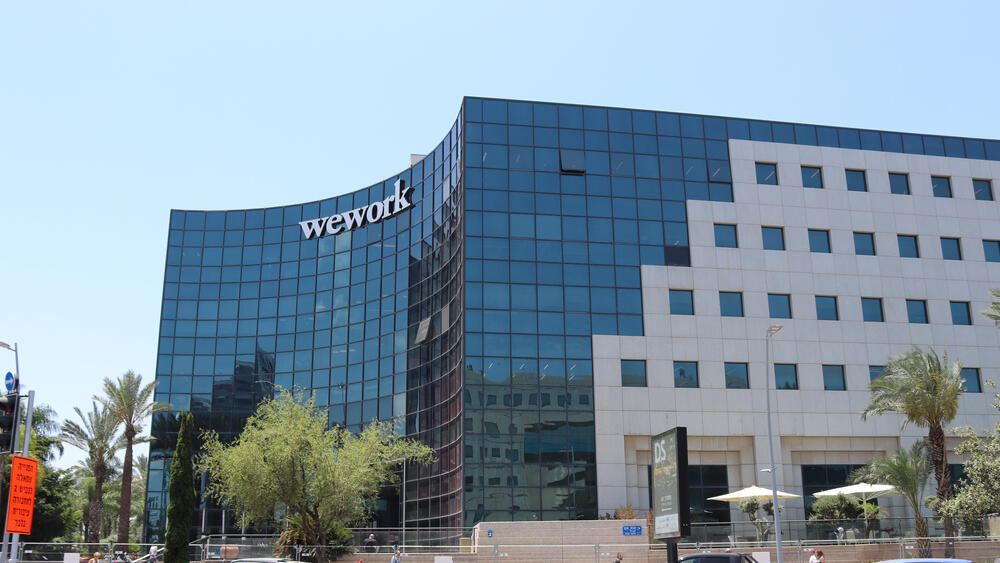 In countries excluding China, Israel and South Africa, where the company charges management fees, revenues increased by 4% to $844 million in the second quarter, slightly below analyst expectations of $850 million.
The losses for the period were sharply reduced from $577 million in the corresponding quarter of the previous year to $349 million in the reported quarter. Simultaneously, the adjusted loss of 21 cents per share is nearly double the market's expectations of a 13 cents per share loss.
WeWork's disappointing performance can be attributed, among other factors, to the weakness in the commercial real estate sector. Valuations of offices and other commercial properties have declined since the pandemic, particularly due to the shift to remote work. The increase in interest rates has also adversely affected the industry.