Those who saved a basket of products on the US Amazon site may find that, for some of them at least, the free shipping that the site offers to Israel for purchases over $49 has returned.
This regular offer of free home delivery was born in 2018 and has remained on the site ever since. It was given on thousands of products, but since the Gaza war started the free delivery option has disappeared from most of the products on which it was offered in the past.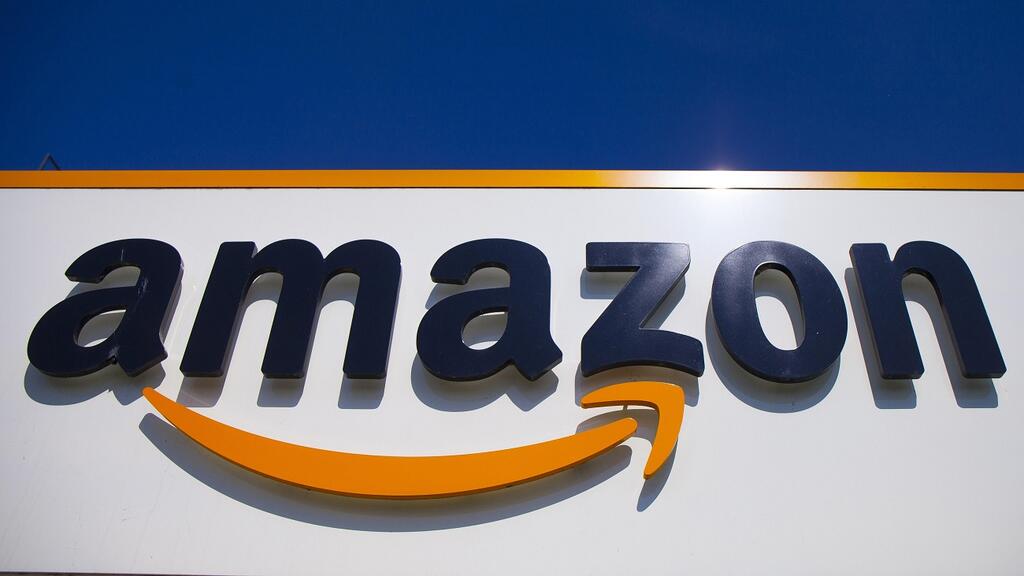 At the same time, the flow of shipments from the site slowed down significantly and even stopped. Israelis who ordered items in October have not yet received them. For some the delivery was canceled. Until recently, Amazon shipped to Israel within two weeks, with free shipping.
At the moment, Amazon deliveries are a slow drip that is gradually increasing. And now, Israeli customers can find products with free shipping added to the list every day.
According to online shopping enthusiast Benny Bohnik, this is indeed happening, but with baby steps. "Every day a few more products are opened for free delivery to Israel. The situation has not yet returned to what it was in terms of volume, but little-by-little the free delivery started to return this week. I guess this is due to the fact that there is room on the flights," he said.
"In the beginning we gave a clear priority to military equipment, equipment for the state and donations. Trade in general and personal imports in particular was the lowest priority," he explained.
What is shipped free to Israel? Products from all categories. For example, an Uno card game with Minecraft characters has been sold so far for $17.22, and after a 36% discount is currently on sale for $10.99. Israelis were asked to pay $16.87 for shipping. Now the product is back and available for free shipping if you buy a basket of products worth more than $49.
Another example: Stanley's "Admiral" thermal mug, sold for $25.74, a 17% discount compared to $31 and shipping for Israelis is no longer necessarily $17.65, but free with purchases over $49.
Shipping fees have also been waived for the SanDisk 256 GB memory card sold for $27.29, a sale price compared to $43.99. When buying for $49 or less, there is a shipping fee to Israel of $15.09.
An official in the shipping industry told Ynet that, for about 10 days, shipments are being delivered to Israel at a more significant rate. And not just from Amazon.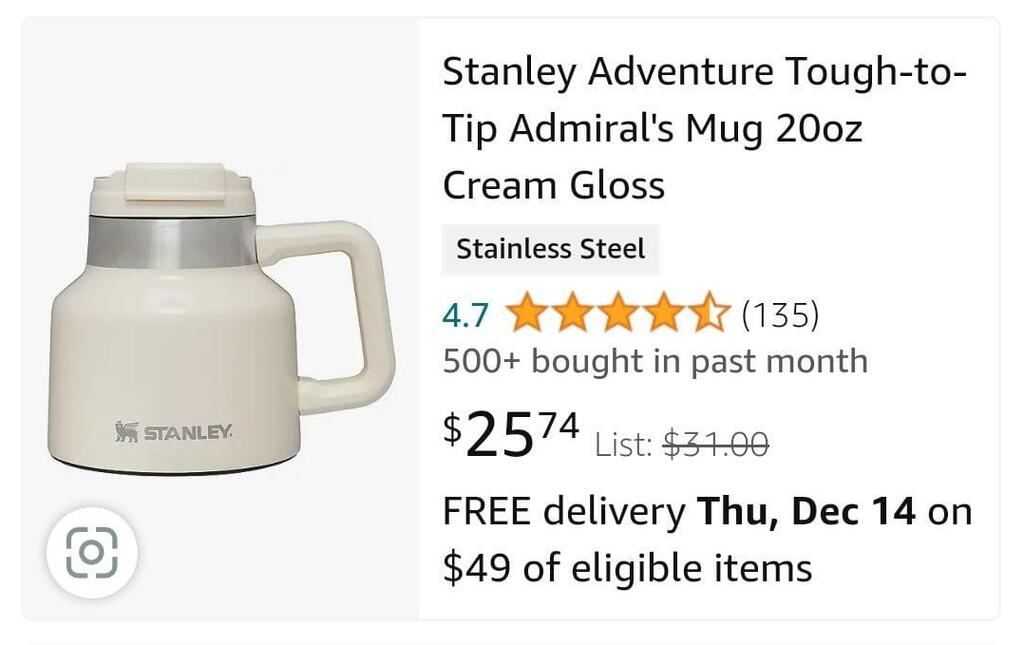 "Ali Express is at an almost normal pace. They had quite good sales on Chinese Singles Day, and the Singles Day promotions continue (also, most of the Singles Day coupons were renewed on the website this morning). Next is arriving as usual. They are smaller in quantity compared to normal times, but are managing to keep a good pace.
"Amazon started to increase their pace at the beginning of this week. American Airlines announced that they will return to flying to Israel toward the end of the month. So maybe Amazon is also building on that," Bohnik said.
The I-Herb site also had been shipping to Israel at a slower pace than usual, but it seems to be back to normal because it now has a sale in honor of Chinese Singles Day.
On the other hand, the fashion site ASOS did not launch a sale for Israelis in November, unlike previous years, when in other countries it is in the middle of a big pre-holiday sale. Apparently, this is not an anti-Israeli measure, but rather fear of the logistics during a war. Now that there is a recovery in, Israelis can expect to see ASOS running a sale toward the end of November in honor of Black Friday. In the meantime, the discount code for Israelis only - il17 - works as usual.
Another site beloved by Israelis is Shein, which returned free delivery on Sundays (the rest of the week with purchases over 160 shekels), but nevertheless suffered a blow to its popularity, after claims that it featured a Palestinian flag or ribbons in its colors and thus expressed an anti-Israeli stance - which apparently turned out to be untrue.
All these sites suffered a decrease in shopping due to shipping problems caused by the war in Gaza and also due to a lack of shopping mood. Shopping malls report an incomplete recovery. This is also the situation with online shopping.
At the same time, Uriel Lynn, chairman of the Federation of the Israeli Chambers of Commerce has called again for the cancellation of the VAT benefit for consumers on purchases from abroad with a purchase amount of up to $75. "The time has come to stop giving tax benefits to Israelis so that they purchase consumer goods abroad."