Billionaire tech mogul Elon Musk, infamous for allegations that the social media platform X (previously known as Twitter), under his leadership, has morphed into a hotbed for antisemitic sentiments, endorsed a post conveying anti-Jewish bias on Wednesday evening.
After the user who goes by the handle The Artist Formerly Known as Eric posted: "Okay. Jewish communities have been pushing the exact kind of dialectical hatred against whites that they claim to want people to stop using against them. I'm deeply disinterested in giving the tiniest shit now about western Jewish populations coming to the disturbing..", Musk wholeheartedly endorsed the tweet, posting:'You have said the actual truth'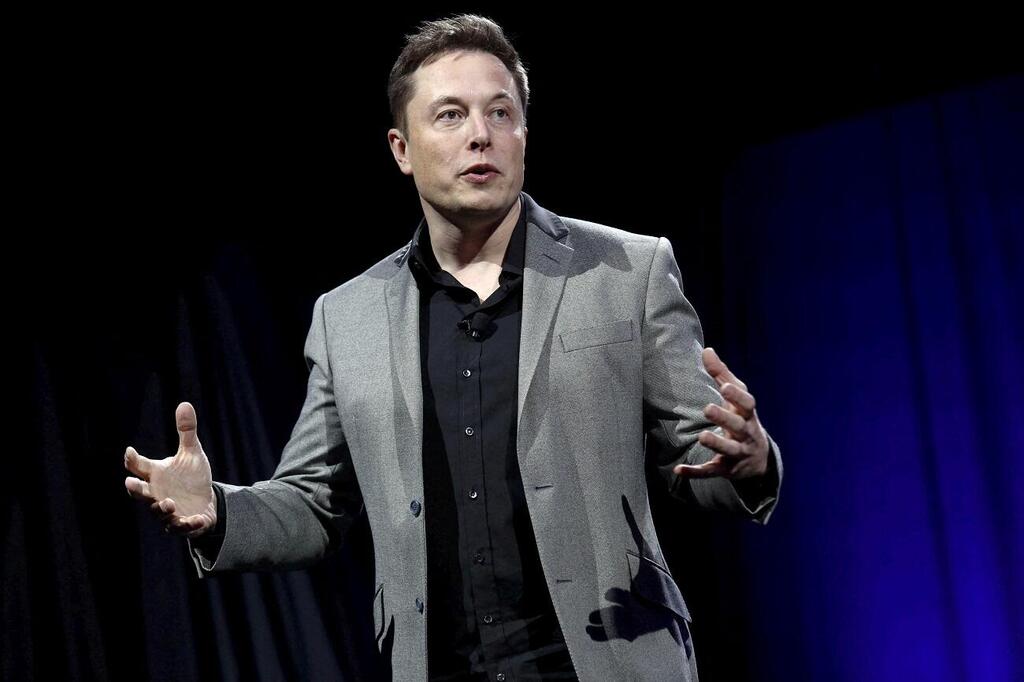 Musk's detractors have long held him accountable, attributing to him not just his allowing of antisemitic rhetoric on his platform, but also his own personal transgressions of engaging in antisemitic behavior. A couple of months earlier, he had audaciously blamed the Anti-Defamation League - the premier American Jewish institution battling antisemitism - for causing a decrease in ad revenue for his social network, even going so far as to hint at a potential defamation lawsuit against the organization. "To clear our platform's name on the matter of antisemitism, it looks like we have no choice but to file a defamation lawsuit against the Anti-Defamation League, oh the irony!"
Persisting in his criticism of the ADL, Musk said: "I am deeply offended by ADL's messaging and any other groups who push de facto anti-white racism or anti-Asian racism or racism of any kind. I'm sick of it. Stop now."
"The Jews" became one of the most trending phrases on X recently, following Musk's somewhat antisemitic tweet toward Jewish philanthropist George Soros, saying he reminds him of Magneto, an X-Men comic book villain, a character based on a Holocaust survivor. Adding insult to injury, Musk claimed Soros "hates humanity," later sarcastically apologizing, saying the tweet was "very unfair to Magneto."
Musk's puzzling attacks on the 92-year-old mogul is likely a response to Soros' hedge fund dumping no less than 132,000 Tesla shares recently.
A study by the International Research Institute ISD, released in March, revealed that antisemitic tweets on the X social media network saw a startling average weekly surge of 105% since the billionaire bought the platform, with a commitment to turn it into a "hub of free speech."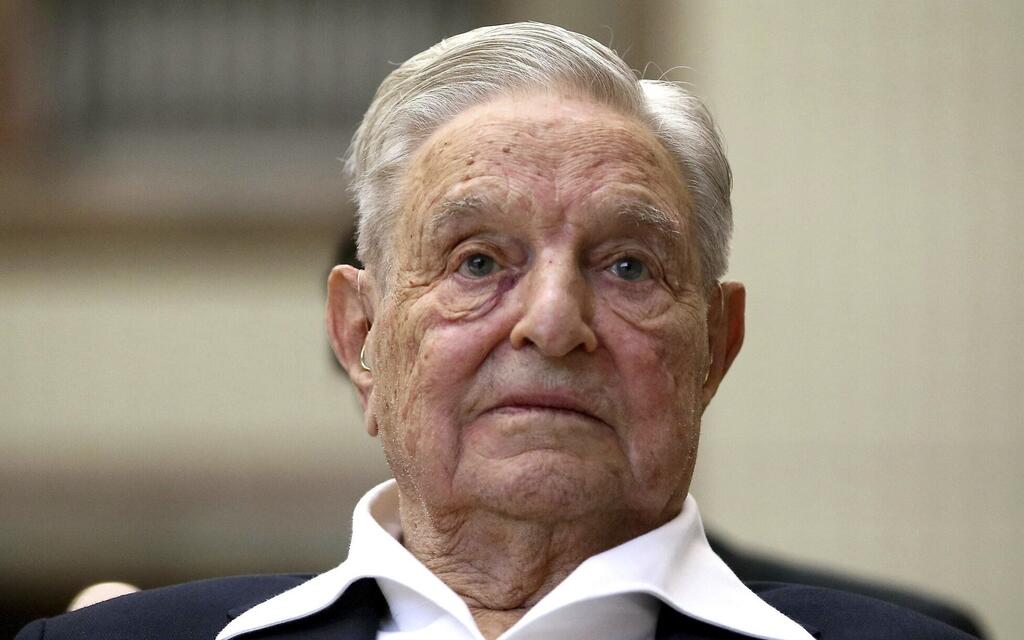 Despite the billionaire's contentious comments and behavior surrounding the subject of antisemitism, it was actually Musk who extended an invitation to Prime Minister Benjamin Netanyahu during
his recent September visit to the United States
. At the meeting, Netanyahu said: "What's the model that a democratic country, and I have to say Israel will be always a democracy, how does it cooperate with other democracies, how does it cooperate with other nations to get a handle on this ... demon that has been released."
Musk replied that he's "against attacking any group," adding "free speech does at times mean that someone you don't like is saying something you don't like. if you don't have that, it's not free speech. That doesn't mean some sort of negativity should be pushed on people."