In an international effort to curb greenhouse gas emissions, countries, Israel included, are promoting investments in renewable energy infrastructures for power generation. The year 2022 served as a turning point, marked by a record number of global renewable energy setups. This development was underscored by Russia's invasion of Ukraine, further exacerbating the urgency to find substitutes for oil and gas as a response to the sanctions levied against Russia.
A recent publication from the International Energy Agency predicts that, in the span of three years, renewable energy will outstrip coal to become the predominant source of global electricity, fulfilling 35% of the world's energy requirements. This is in contrast to Israel's aim of reaching a 30% contribution from renewables only by 2030. Other sources of renewable energy, such as wind and solar, along with nuclear power, are projected to cater to approximately 90% of the surge in electricity demand by 2025.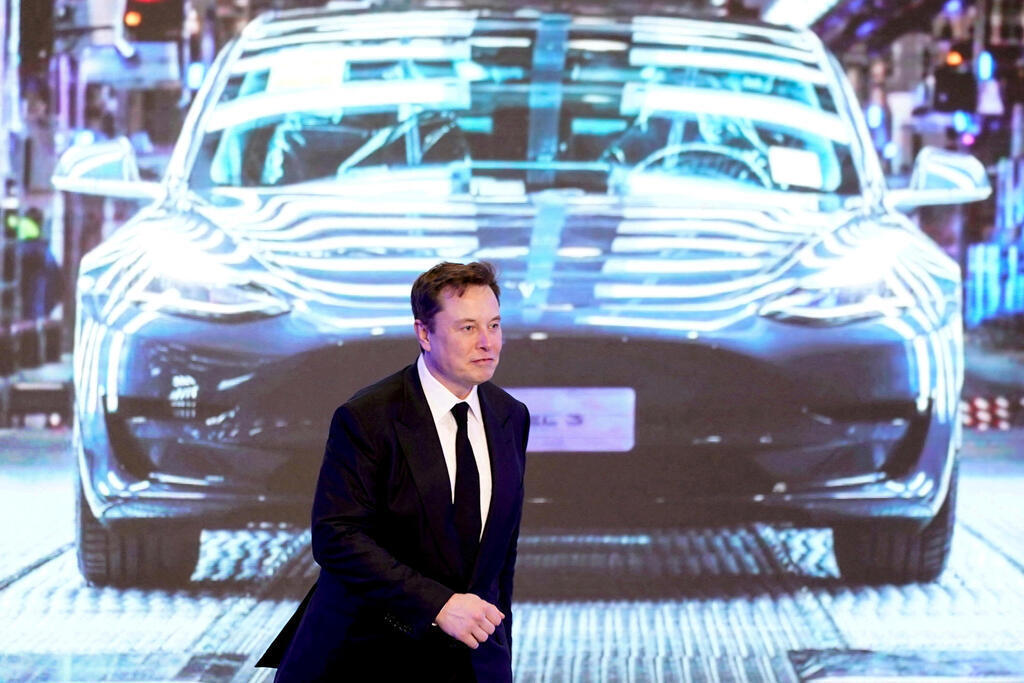 Presently, over 150 nations globally are endorsing policies that back the generation of electricity via renewable energy sources. Predictions indicate that by the year 2050, renewable energy sources will cater to 87% of Europe's electricity needs, 55% of those in the United States.
To appreciate the trajectory that the world is on, it's vital to take into account the statistics. The renewable energy sector was valued at $881 billion in 2020, and it's projected to reach a staggering $977 billion by 2030, marking an impressive annual growth rate of 8.4%.
When trying to trace the origins of the term "green energy" in our lives, Tesla comes into focus. Tesla is an international American company that specializes in the production of electric vehicles, the generation and storage of solar energy, and the development of green energy technologies. The company, founded in 2003, is named in tribute to Nikola Tesla, an inventor, electrical engineer, and physicist of Serbian descent. Nikola Tesla is considered by many one of the greatest inventors of all time, and one of the leading electrical engineers, often referred to in the United States as "the wizard of the West". The Tesla unit of measure, symbolized by the letter T (the company's logo), is a standard unit for measuring magnetic field strength and is named in his honor.
A significant portion of the global population is aware of the company Tesla, largely due to the remarkable efforts of its CEO, Elon Musk. Musk isn't your typical corporate executive with a noteworthy track record and exemplary managerial skills. He's a visionary with a dream, and more importantly, a burning passion to overhaul a longstanding global consumption culture that hasn't been leading us towards a brighter future. Musk's ambition is to completely revamp the way we consume energy. He wishes for an end to our reliance on fossil and non-renewable fuels. He's committed to addressing the climate crisis and aspires to drastically alter the face of international transportation.
List of companies that might spark Musk's interest:
SolarEdge
, a champion in the development and manufacturing of systems designed to enhance the efficiency of photovoltaic solar energy facilities, along with performance tracking and management systems, is a source of national pride for Israel. This company made history by becoming the first Israeli enterprise to be listed on the S&P 500 index. In addition to SolarEdge, there are numerous intriguing companies in various sectors that may pique Tesla CEO's interest.
Electreon
is a company that specializes in creating and applying wireless charging technologies for electric vehicles. Their innovative technology relies on a network of coils installed under the ground surface to wirelessly transmit energy to vehicles. Alongside this, a control system is positioned adjacent to the travel or parking route, either above or below the ground, and a receiving unit is affixed to the underbelly of the vehicle. However, it's worth noting that Electreon recently underwent a tender withdrawal in Sweden.
Energix Group
is a company engaged in the entire process of renewable energy projects, from initiation and development to financing, construction, management, and operation. Additionally, it oversees the sale of electricity generated from these project sites. Energix owns solar energy systems and wind turbines in Israel, Poland, and the United States. The main controlling stakeholder in Energix is Alony Hetz, a real estate firm.
Apollo Power
is a cleantech company that aims to revolutionize solar energy production. Operating through its subsidiary, SolarPaint, the company's vision is to generate solar energy from any surface that receives sunlight, eliminating the need for additional open spaces traditionally required for solar energy generation.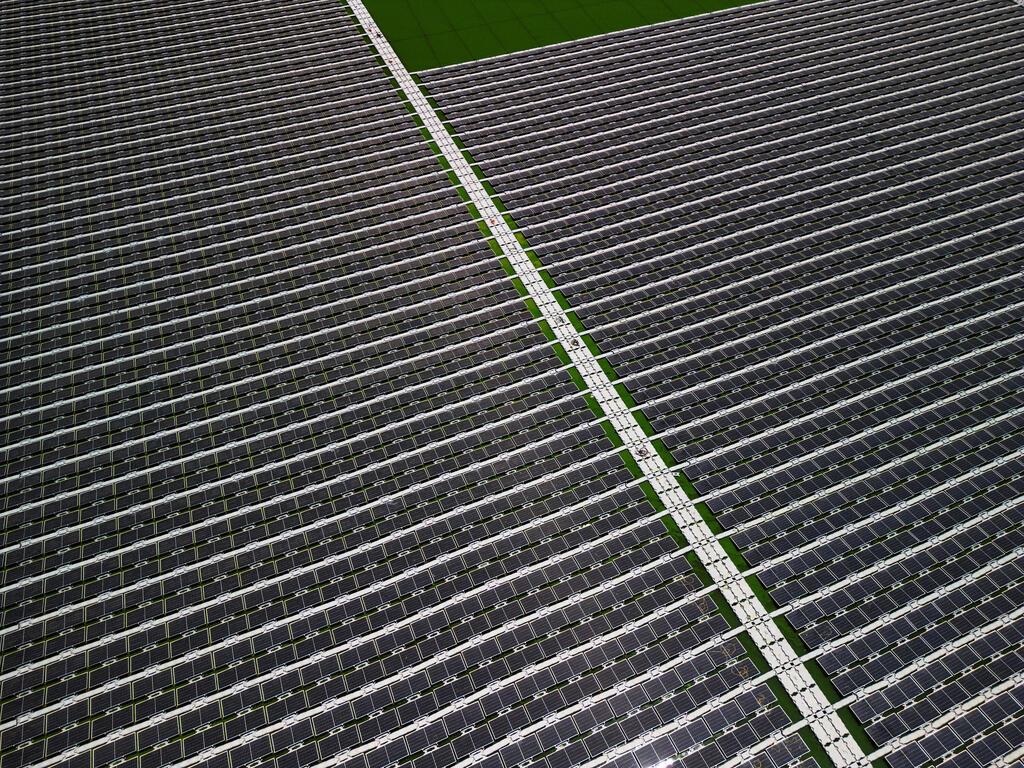 Enlight Renewable Energy
excels in the creation, development, funding, erection, and management of projects aimed at producing clean electricity using renewable energy sources. This work is primarily conducted in Europe and Israel. Over the past few years, Enlight has successfully launched more than 150 projects in multiple countries.
In the shadow of climate change
The pivotal inquiry in today's world revolves around the timing of investments in green energy sectors - is it premature? My perspective is that our attention should focus on the impending threats on our survival as a species, the most substantial of which is the universally acknowledged climate crisis.
Let's talk some chemistry for a second: The most telling indicator of our climate crisis is the amount of particles, or specifically, CO2 emissions. For about the last 800 years, we were chugging along at around 200-250 parts per million (PPM). But then, post-1950, we start seeing this steep climb in CO2 emissions, rocketing up to 415 PPM, with no intention of slowing down. This big jump in carbon emissions? It's gonna hit us hard in a multitude of avenues - think melting ice caps, wild weather events, a major food shortage, rising sea levels, harm to all sorts of species, and a hit on our economy, not to mention quality of life.
We're still a ways off from having green energy fully integrated into every part of our daily lives. However, you can't ignore the fact that there's this guy, originally from South Africa (yes, talking about Musk), who's hell-bent on shaking up the status quo of consumer culture which hasn't exactly done us any favors. And he's not just all talk - the man's got clout, sway, and a hefty bank account. Don't bet against him teaming up with those Israeli firms that could help turn his vision into reality.
First published: 23:50, 09.04.23