After his last trip to France left a bitter taste in the mouths of French officials, Finance Minister Bezalel Smotrich is receiving a cold shoulder from Paris as officials refuse to meet with him on his upcoming trip to the French capital, sources told Ynet on Sunday.
On the 27-28 of June, the Organization for Economic Co-operation and Development (OECD) will hold the SME (Small and Medium-sized Enterprises) and Entrepreneurship Ministerial Meeting at its headquarters in Paris.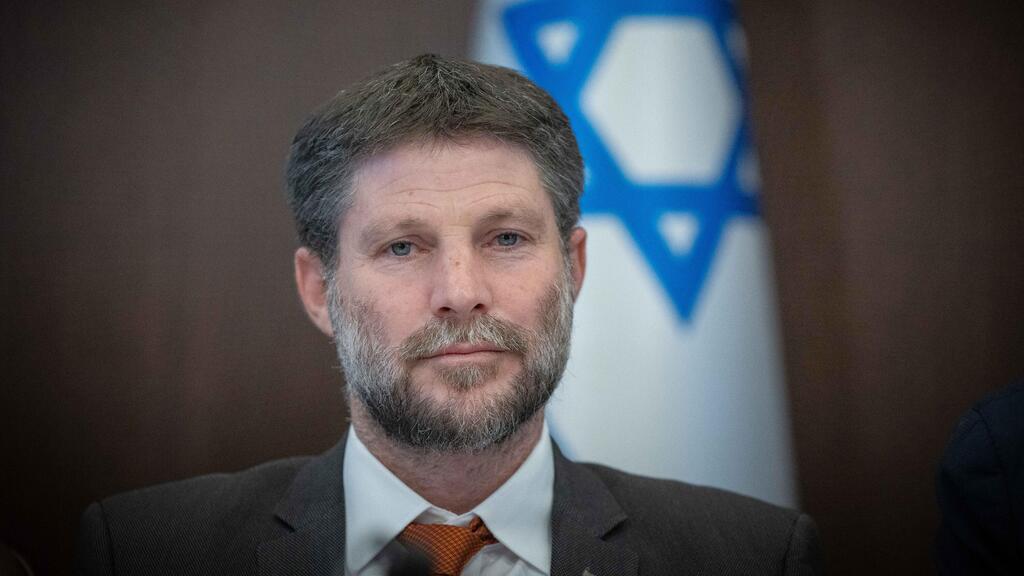 The OECD, which Israel joined in 2010, includes 38 developed countries, which account for 42% of Global GDP as of 2020. This year, the Israeli delegation at the conference will be led by Smotrich.
According to sources in the French Foreign Ministry, Smotrich will struggle to meet with French representatives outside the conference itself. The sources claim that the Israeli minister's office attempted to arrange work meetings for him outside the forum, including with the French Finance Minister Bruno Le Maire and with officials from the Paris municipality.
The French Finance Ministry told Ynet and its sister publication
Yedioth Ahronoth
that a meeting between the minister and "Mr. Smotrich", who was not referred to as minister, was not on the agenda. The Paris municipality did not comment.
In March, Smotrich arrived in Paris on a private visit, where he delivered a speech at a ceremony in memory of the late Likud activist Jacques Kupfer. During his speech, Smotrich angered the French audience when he displayed a
map of "Greater Israel"
on the speaker's podium, which included Jordanian territory as part of the State of Israel.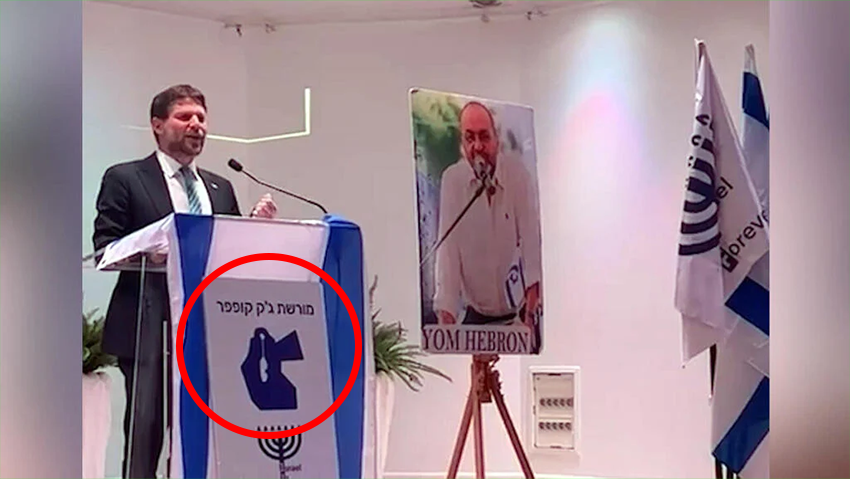 The French Foreign Ministry condemned Smotrich's remarks as "provocative and irresponsible," and also cast the Greater Israel map as a "provocation." A week later, official sources in Paris clarified that officials would refrain from meeting with ministers Itamar Ben-Gvir and Bezalel Smotrich, despite ongoing professional cooperation between the ministries.
On May 8, representatives of the European Union
canceled an official Europe Day ceremony in Israel
after National Security Minister Itamar Ben-Gvir was chosen to represent the Israeli government at the event. A public event was held instead. The EU delegation in Israel announced, "We are not interested in providing a platform for those whose positions contradict the values of the Union."
French authorities cannot prevent Smotrich from participating in the meetings of the OECD conference. However, it appears he will face difficulty in meeting face-to-face with other European ministers beyond the general forum.
Smotrich's office did not comment on a request for his meeting schedule during or outside the conference.