The Jordanian Foreign Ministry on Monday condemned Finance Minister Bezalel Smotrich for his appearance in Paris the night before where a map of "Greater Israel" was presented that included the West Bank and the Kingdom of Jordan within Israel's borders.
In an apparent act of damage control, the Foreign Ministry had to issue a statement clarifying that Jerusalem was committed to the peace agreement with the neighboring monarchy.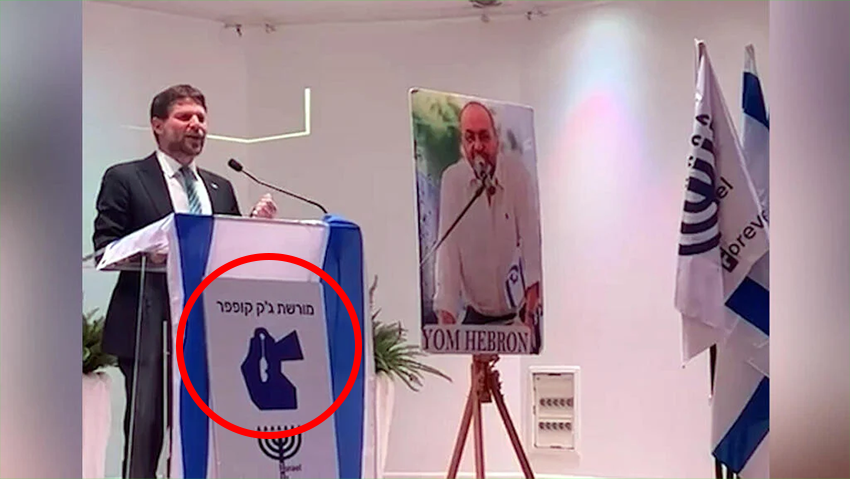 "Israel is committed to the 1994 peace agreement with Jordan. There has been no change in the position of the State of Israel, which recognizes the territorial integrity of the Hashemite Kingdom," a Twitter statement read.
During his trip, Smotrich also claimed that
"there is no such thing" as a Palestinian people
. A spokesperson for the Jordanian Foreign Ministry called the Israeli treasurer's presentation "incitement" and a violation of the peace agreement between Israel and Jordan.
"We also condemn the racist, inciting, and extreme statements of the extreme Israeli minister against the Palestinian people and their right to exist. These are dangerous statements. The Israeli government must express a clear position towards this extreme conduct and against these inciting statements," the ministry's statement said.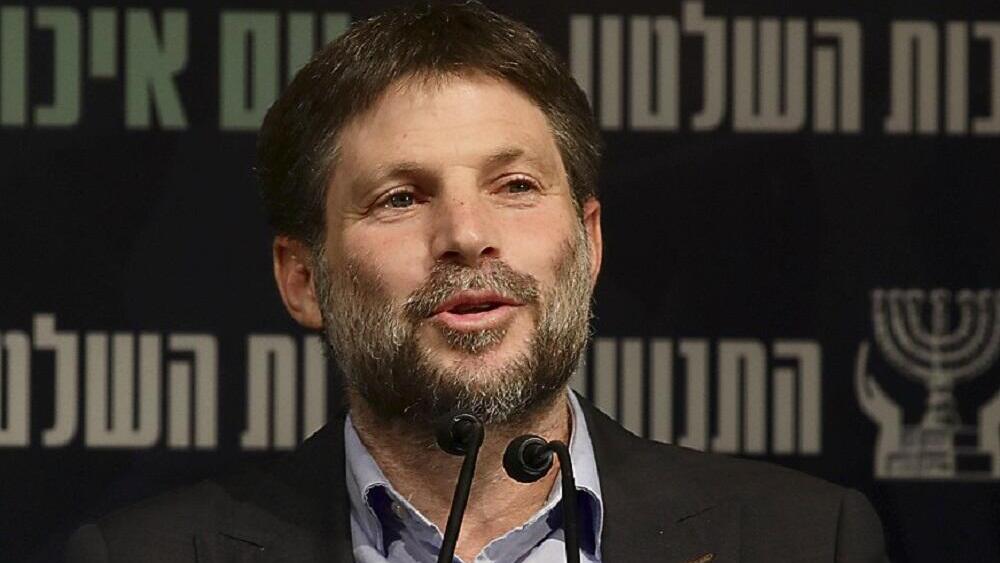 Smotrich, who is a leader of the far-right Religious Zionism Party, paid a private visit to Paris to honor Zionist activist and former local Likud chairman Jacques Kupfer. In an interview on Sunday, he said there was "no question about considering the creation of a terrorist Palestinian state."
Reprinted with permission from
i24NEWS
.