Israeli pharma giant
Teva
settled a U.S. lawsuit over allegations of price fixing alongside other generic drugmakers.
As part of the settlement, Teva will pay a $225 million fine in installments spread over the next five years. In the first four years, Teva will pay $22.5 million, and a payment of $135 million will be made in 2028. Additionally, the company will be required to cease its production of a popular generic statin drug used for treating high cholesterol, called pravastatin, and has agreed to donate two generic drugs worth $50 million to humanitarian organizations.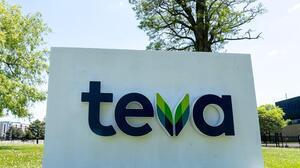 The settlement isn't expected to significantly impact Teva's financial situation, as it has already accounted for the settlement in its most recent financial reports. This agreement's key importance for Teva is that it will enable the company to continue working with federal health care programs in the U.S., such as Medicare.
The lawsuit was brought in 2018 when a five-year-long investigation in the United States revealed that 19 generic drug manufacturers, including Teva and its senior executives, colluded between 2013 and 2015 to coordinate prices for 300 drugs, significantly raising their prices – in some cases by over 1,000%.
Teva and other companies faced lawsuits last year filed by 40 U.S. states, headed by Connecticut. "We have solid evidence indicating that the generic drug companies defrauded the American people of billions of dollars," the Connecticut plaintiffs said in a statement at the time.
"We all wonder why our health insurance, especially prescription drugs, are so expensive in this country – and this is the main reason."
Teva now admits that one of its former employees coordinated positions with employees of competing generic companies in three separate events between 2013 and 2015.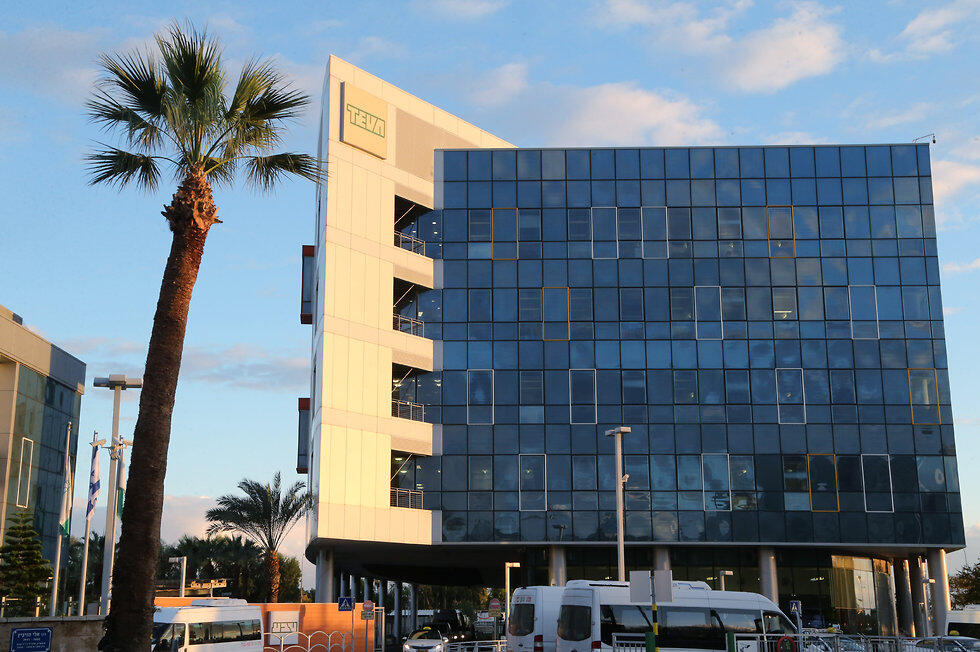 The coordination included a "territorial division," so that not all companies competed for opportunities to supply drugs to different customers within the American health care system, thus contributing to price increases. The employee left Teva in 2016.
The resolution of this additional legal case clears the way for Teva's new CEO, Richard Francis, to focus on the company's recovery. Just before the departure of the previous CEO, Kåre Schultz, the company also settled the largest legal case it faced over the past few years related to the marketing of opioid painkillers to the American public.
Under that agreement, Teva will pay $4.3 billion for its part in a case that led to the deaths of half a million Americans since 1999. The payment will be made partly in cash, amounting to $3.05 billion, and the remainder will be paid in the form of painkiller drugs for treating opioid addiction. The settlement went into effect in June, with payments beginning in the coming months.