The Israeli new shekel continued to rally on Tuesday against the backdrop of judicial reform negotiations and what seems like a de-escalation of tensions around the controversial plan.
Markets reacted positively following rumors Justice Minister Yariv Levin will not step down even if the government does not get to send a representative to the powerful committee on the selection of judges - a body that has been at the core of a months-long public debate that spurred unprecedented street protests.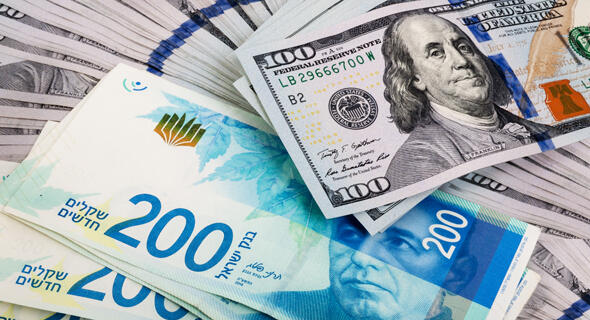 The local currency recovered some of its value after months of gradual bleeding and traded at a rate of NIS 3.71 per one USD, compared to NIS 3.72 on Monday. Monday's reading constituted a 0.4% rise in the Israeli currency's value after long weeks of steady decline which saw it slump to a four-year low against the dollar last week.
The shekel also traded at NIS 3.97 per euro, compared to NIS 3.98 on Monday. The shekel rallied 0.75% against the euro that day and pulled the European currency back under the four-shekel threshold.
The shekel's devaluation persisted until Monday's slight recovery, following Bank of Israel Governor Prof. Amir Yaron's remarks earlier this week who said that the government's proposed changes to Israel's judicial system have caused a 10% devaluation of the shekel, which is having a noticeable impact on the economy.
"For every percentage point of loss in value, the annual Consumer Price Index is expected to rise by about one-fifth of a percentage point."
Yaron explained that the shekel's persistent depreciation is affecting inflation, which could prompt the central bank to increase interest rates once again.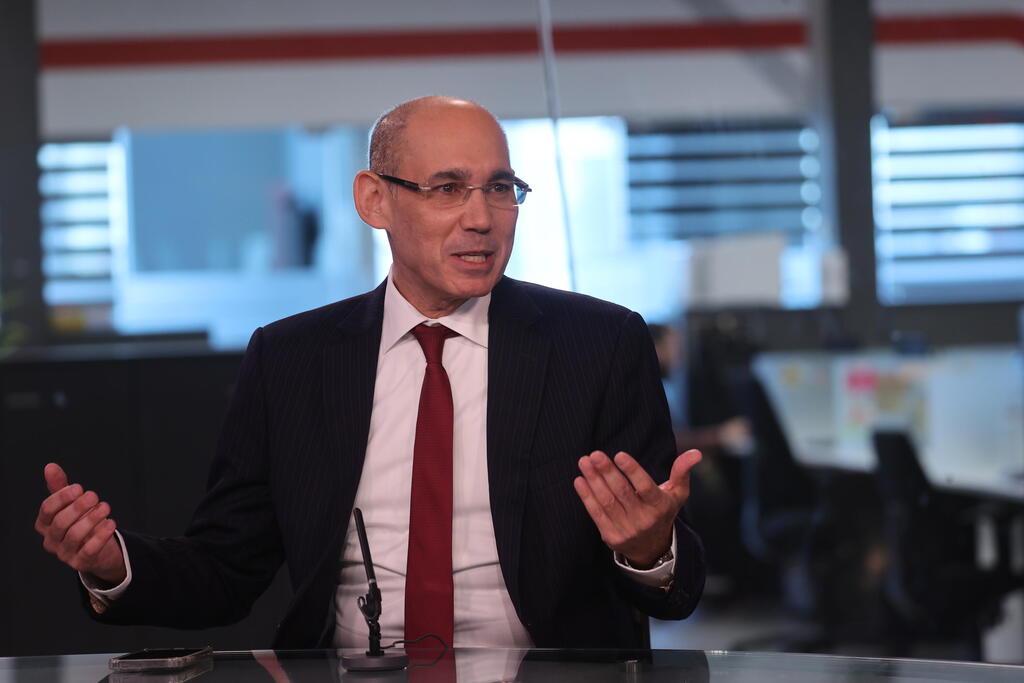 The current economic shift may be linked to exporters and manufacturers exchanging large amounts of foreign currency at the start of the month to pay local suppliers and employee salaries.
Inflation rates in Europe have sharply declined by over 1% in the past month, leading to a global strengthening of the euro. However, analysts in Israel express concern that inflation rose by 0.6% in May might have risen by 0.6% to a whole percentage point against the backdrop of sharp price hikes announced by numerous companies across the economy that will take effect in June and July, putting the country's inflation reading at close to 5.5%.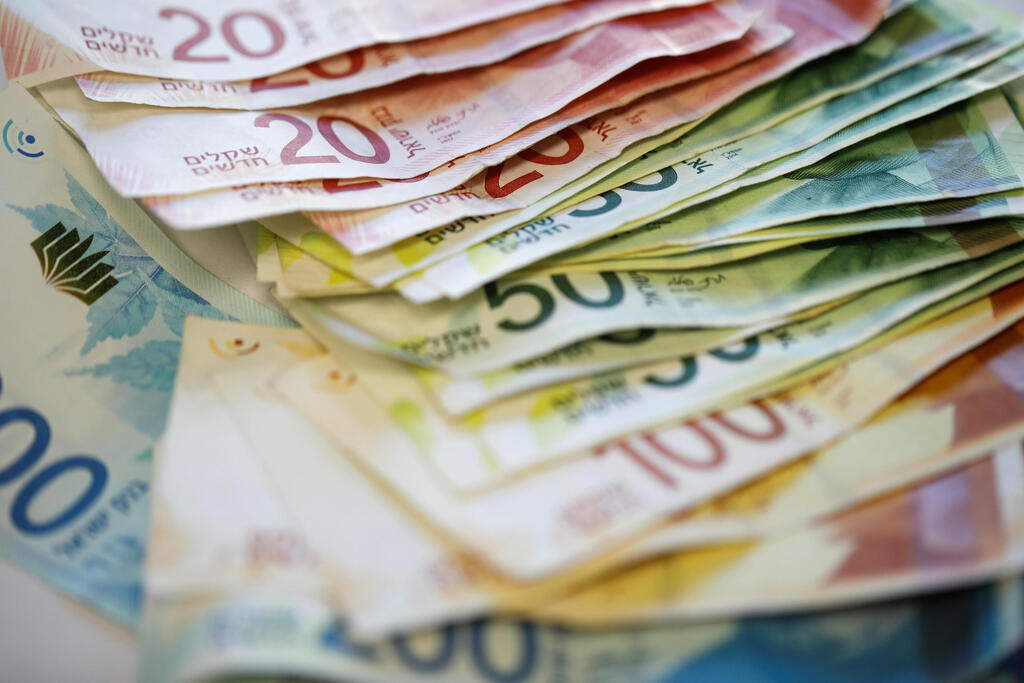 Forecasters currently estimate that the Bank of Israel may raise interest rates for the 11th successive time as early as July 10.
A senior official in the Finance Ministry said in a recent ministry meeting that "what's needed at this time is a plan to mitigate inflation over the establishment of committees, as had been done in the past," alluding to Prime Minister Benjamin Netanyahu and Finance Minister Bezalel Smotrich's announcement they will establish a special committee tasked with combatting Israel's high cost of living problem.
Following the departure of the Finance Ministry's chief economist Shira Greenberg last week, another significant part of the ministry is left unmanaged after Israel Securities Authority Chairwoman Anat Guetta's departure seven weeks ago, a role that still remains vacant.
The Smotrich's office said that four departments that currently lack managers or have interim managers will see permanent appointments in June, including the Capital Market, Insurance and Savings Authority, and the Tax Authority.