The dollar gained 1.6% on Wednesday, reaching a value of 3.731 shekels, after seeing another 1.3% rise on Tuesday. This is a peak of more than four years against the Israeli currency.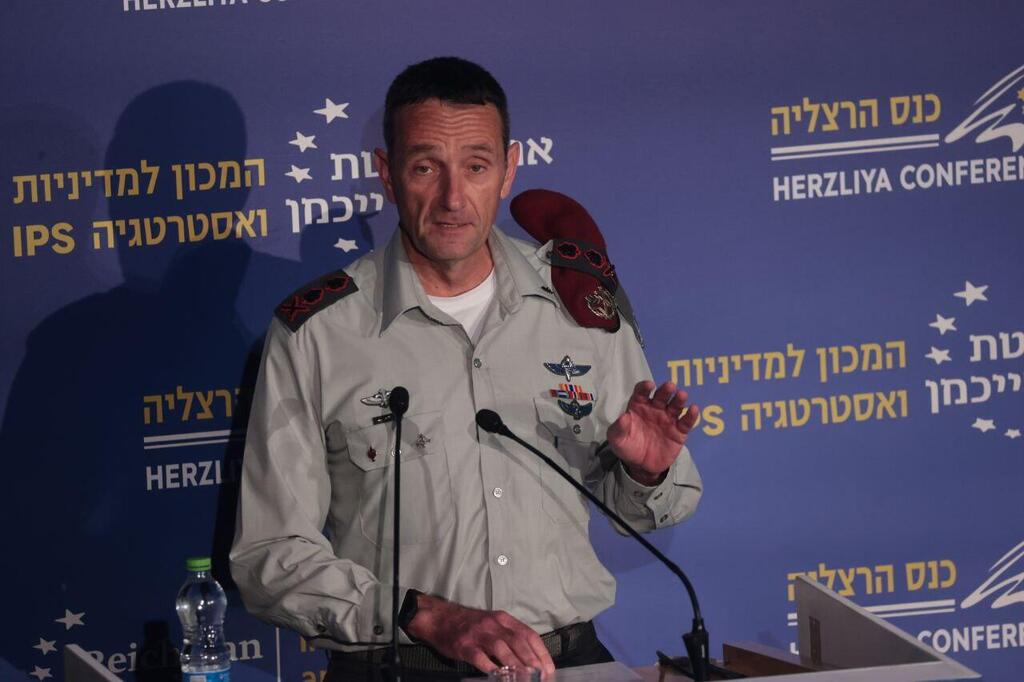 Meanwhile, the euro added 1.38% to its value against the shekel, with the exchange rate standing at 4.0123 shekels.
The trend began after IDF Chief of Staff Lt.-Gen. Herzi Halevi said in a speech at a policy and security conference Tuesday that there are "negative developments that could lead to action" against Iran. Halevi said that "Iran has advanced in uranium enrichment like never before" and asserted that "we have the capabilities," without going into details.
Regarding Lebanon and Hezbollah's military buildup across the northern border, Halevi said, "Lebanon is in a deep crisis. And Hezbollah's buildup in the country is a major challenge for us. We are delaying it, but it is difficult to contain it. We constantly need to ensure that a qualitative gap is maintained and expanded between the pace of our improvements and what they are doing, and always consider an initiative that can bring an advantage."