The Israeli capital has been undergoing extensive rejuvenation in the past decade. While its light rail system, the first of its kind in Israel, has been its most noteworthy project up until recently, the entire city is now bust erecting business and commerce centers as well as many office towers, altering the city's familiar skyline.
The Real Estate Appraisers Association in Israel has conducted a special examination at Ynet's request, reviewing people's living preferences as well as housing prices in the city.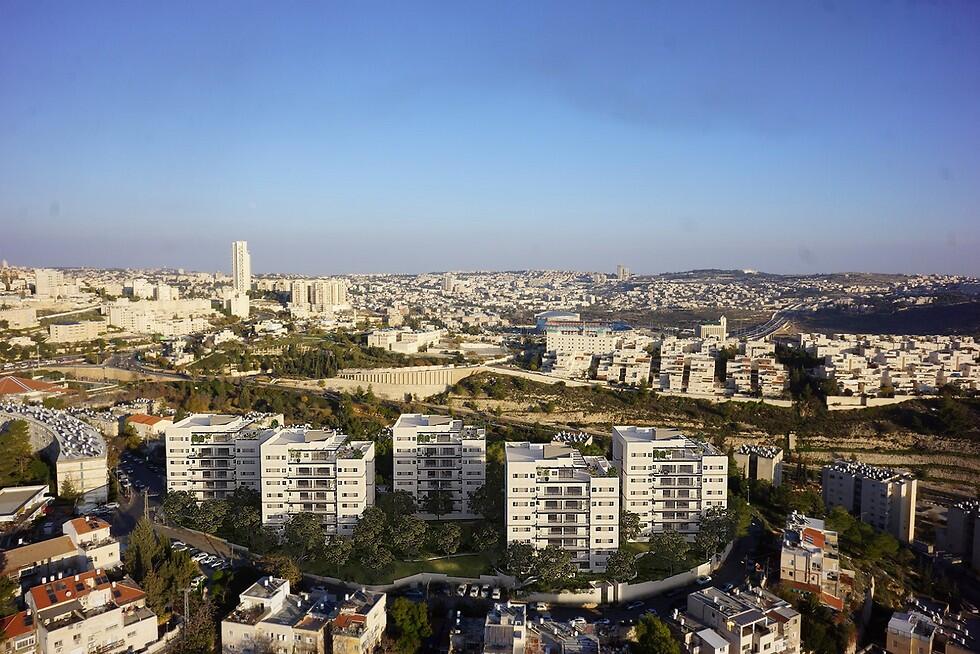 The most highly-valued transactions in the first quarter of 2023 have been singled out, showing that three deals have crossed the NIS 10 million mark ($2.7 million) compared to Tel Aviv's 18 during the same time period.
At number one was a NIS 16.4 million ($4.4 million) deal on a 2290 sq. foot apartment on Mordechai Tzvi Maneh St., followed by a NIS 14 million ($3.8 million) deal on a brand new 1680 sq. ft apartment on Dubnov St and another NIS 12 million ($3.24 million) deal on a 1517 sq. ft property on Malkhei Yisrael St.
Meanwhile, the Israeli Council on Tall Buildings and Urban Habitat (CTBUH) has found that in the past decade, there has been an astounding 700% jump in high-rise construction in Jerusalem, while the Israeli average stood at only 254%.
Buildings with over 16 floors have seen the largest jump, making up a quarter of all new buildings, while 11-15-floor buildings only stood at 15.4% of all new construction projects.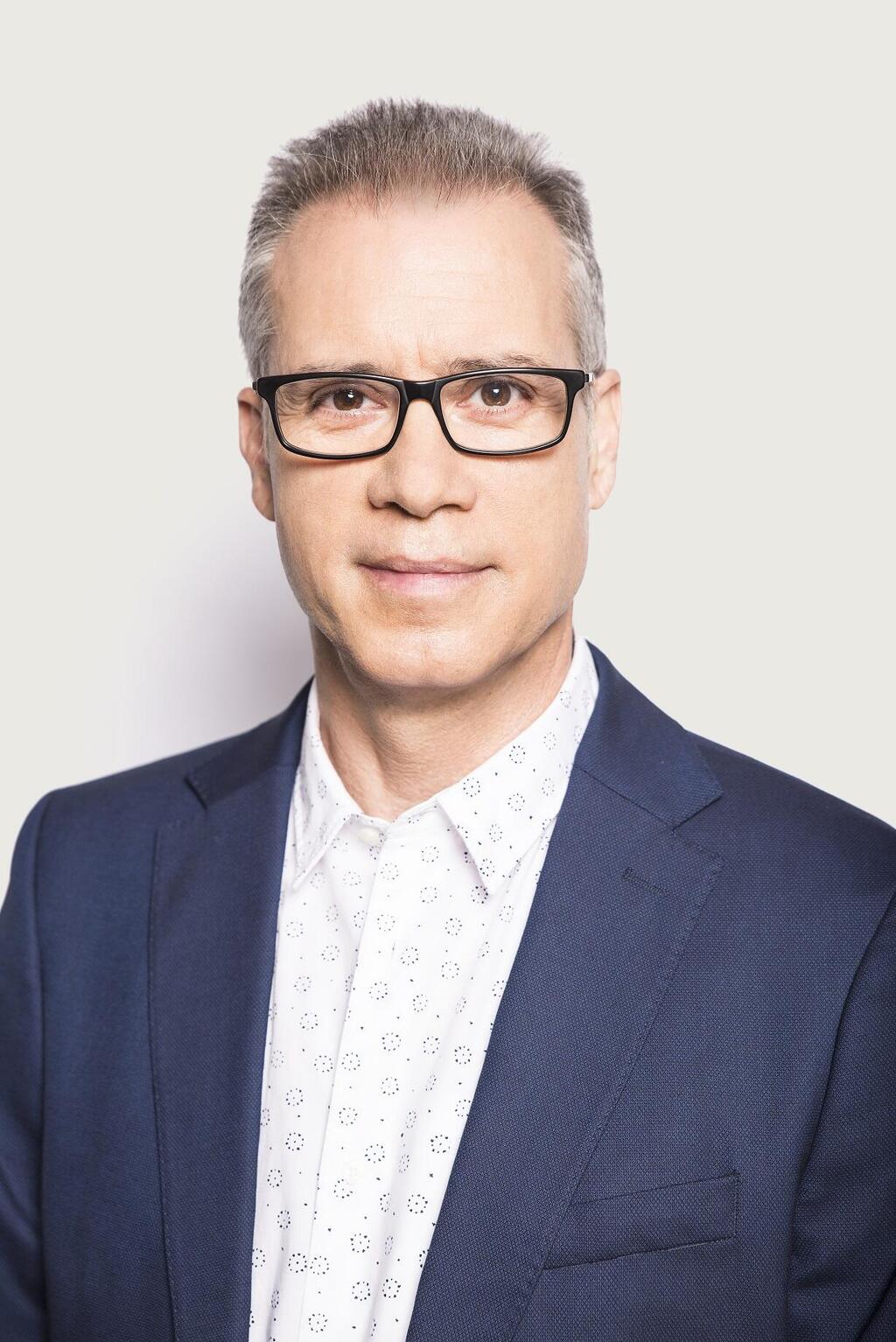 Closing in on a million inhabitants, Jerusalem stands undisputed as the Holy Land's most populated city with an astoundingly high population growth rate. According to architect Gil Shenhav, these data points necessitate a new way of thinking in order to properly utilize the city's ground resources.
Since ground resources aren't exactly abundant in Israel, this marks a significant trend. Optimally using whatever space is available is paramount.
Shenhav says "Jerusalem is promoting commerce and business centers to facilitate the entrance of both local and multinational corporations. It's likely that the city will become reminiscent of other modern cities in the world while maintaining the Jerusalem charm that preserves its rich and multifaceted heritage."