The Cooperative Republic of Guyana has the world's best-performing economy this year, according to data released by the International Monetary Fund (IMF). This South American nation saw a remarkable 38% growth in its economy, primarily attributed to a surge in oil revenues. In the previous year, Guyana experienced an astonishing 62% growth, the highest in the world.
Vast offshore oil reserves, developed by ExxonMobil in 2015, have been pivotal in catapulting the nation's economy, which has quadrupled in size over the last five years, Bloomberg reports. The rapid growth trajectory is expected to continue for some time.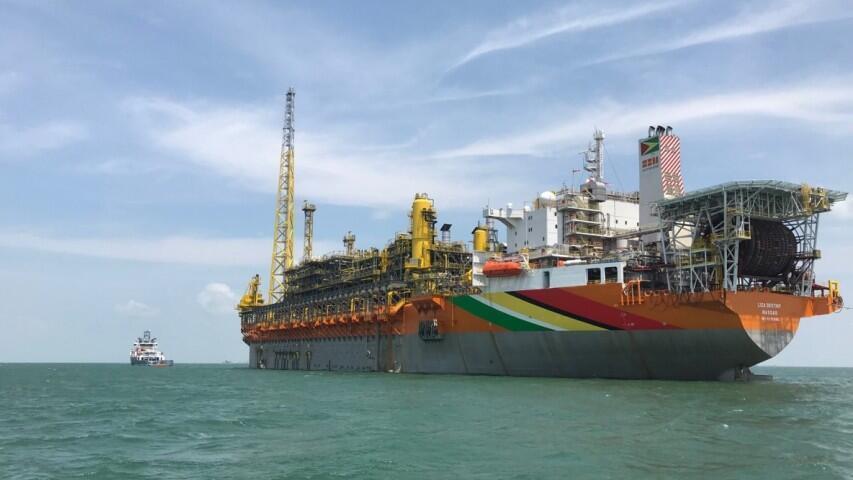 "The outlook for medium-term growth is higher than ever," according to a report released by the IMF. "Oil production will continue to expand rapidly, thanks to the approval of three new oil fields set to begin production between 2024 and 2027, with a sixth field starting in the first half of 2028."
Guyana's oil reserves are so vast in proportion to its population of 800,000 that some estimates suggest it may surpass Kuwait and become the world's largest oil producer relative to its population size.
Guyana is the only English-speaking country in South America and has enacted laws to establish a sovereign wealth fund, increasing expenditures on education, healthcare, and infrastructure, according to the government.