Technology giant
Google
dedicated on Sunday a "Google Doodle" - an illustration that replaces the search engine's logo throughout the day, in honor of Gila Goldstein, Israel's first transgender woman.
Sunday marks twenty years since she received an award from Israel's LGBT community, recognizing her advocacy for equality for the community despite the persecution and adversities she faced.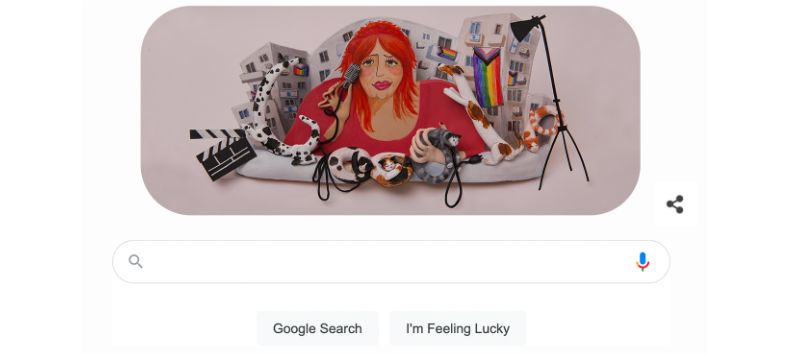 Google's Doodle of Goldstein features various elements that symbolize her personality and work. It includes a photo of a sculpture depicting Goldstein's figure against the backdrop of the iconic Bauhaus buildings associated with Tel Aviv, adorned with Israeli and pride flags.
Additionally, the Google logo includes illustrations of street cats and dogs as a tribute to Goldstein's love for animals, which she rescued and cared for. Other motifs are derived from the world of stage performance, such as a microphone and a stage spotlight, as Goldstein recorded songs, acted in movies, and performed as a cabaret dancer in Israel and Europe throughout her life.
Goldstein was born on December 18, 1947, in Turin, Italy, and made Aliyah to Haifa at a young age. In the 1960s, she became the first Israeli to officially undergo a gender reassignment process and during the 1970s, she helped establish The Aguda, the first LGBT rights organization in Israel.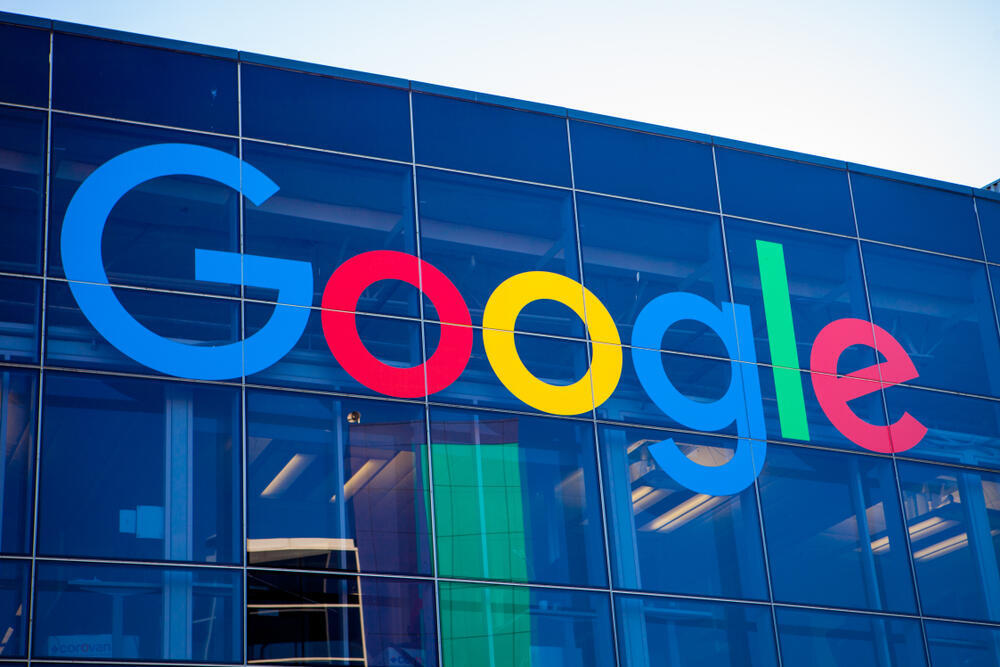 Alongside her work in the sex industry, she also performed as a dancer and singer in bars in Tel Aviv. During the 1990s, she recorded several original songs and hosted a weekly radio program.
Barak Regev, CEO of Google Israel, said, "This year, more than ever, Google is excited to stand alongside the LGBT community in Israel and celebrate Gila Goldstein's legacy on our homepage. Goldstein was a leader who shaped the Israeli LGBT community's image and acceptance. Five and a half years after her passing, we express our gratitude to her."
Linor Abergil, head of trans rights group Trans Israel, welcomed the move and said that, "It's not taken for granted that Google spotlights a transgender woman who was marginalized for refusing to live according to what her society dictated. The transgender and entire LGBT community in Israel have made significant progress thanks to Gila."