Apple unveiled on Monday what is perhaps its most intriguing product in many years, the Vision Pro mixed-reality headset, at the annual WWDC event held in Cupertino, California.
While the headset was its pièce de résistance, the company also revealed new MacBook and Mac computers, and new versions of its operating systems, including iOS.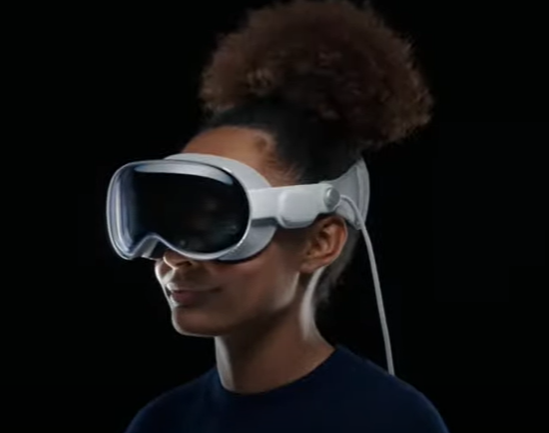 Vision Pro comes with a surprising $3,499 price tag, higher than what online leaks suggested. "Just as the Macintosh brought personal computing to the masses, and the iPhone ushered in the age of mobile, Vision Pro will introduce us to spacial computing," said CEO Tim Cook.
Cook demonstrated how the headset allows virtual screens to be used instead of a computer or TV. They also include a "Digital Crown" to control the level of user immersion in content.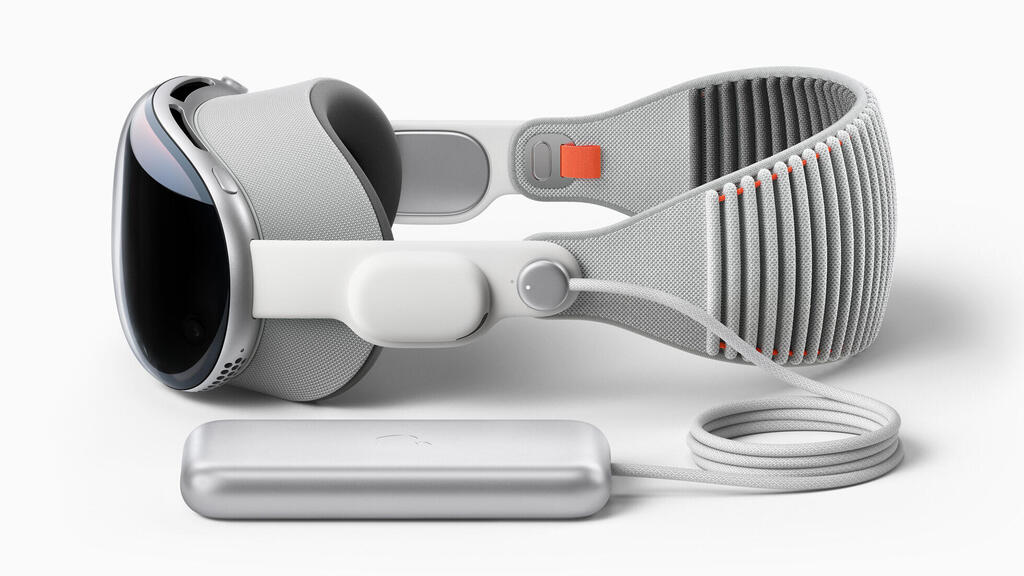 Users' eyes can be seen through the headset for a more natural experience, and to prevent physical detachment from the environment, other individuals will appear for the user as they approach them.
It allows for the use of popular iPhone/iPad apps and multiple screens simultaneously. If, for example, you looked at a MacBook, its screen would appear on the headset. Additionally, the headset includes a button for taking photos. Cook also said that Vision Pro is going to "change the way we collaborate, work and consume entertainment." The headset will be available early next year, initially in the U.S. and later in other countries.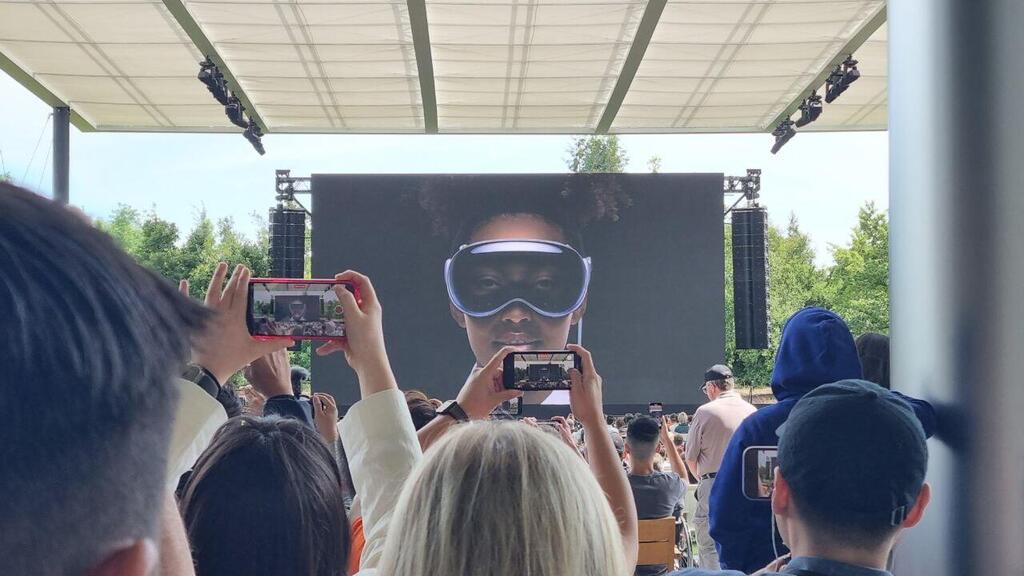 The battery is detachable and attached to it by a cable. The headset is equipped with a new processor named R1, specially designed for it, and the operating system is called VisionOS - Apple notes that this is the first operating system designed from scratch for spatial computing. It was also announced at the event that users who wear glasses will be able to order special lenses that are tailored to the headset, instead of using a regular headset for an additional fee.
The company also announced a new app store for the glasses. In addition, Apple has announced a collaboration with the Unity game engine, which will allow games developed on it to be adapted for the glasses. More than 5,000 patents have been registered in the development of the glasses.
Disney CEO Bob Iger announced at the event that the company is partnering with Apple to allow the tech giant's new product to be used to provide a much more immersive content experience for Disney's users. The Disney Plus streaming service will also be available to Vision Pro users.
First published: 20:38, 06.05.23