Divorce can turn into a messy ordeal, and when both parties cling onto the same house, things can get hilariously complicated. Just ask cinema icon Kevin Costner, who finds himself in quite the predicament.
After 18 years of marriage, the 68-year-old actor and his wife, Christine Baumgartner (49), recently decided to part ways. However, it seems Baumgartner is not ready to bid farewell to their shared abode, despite the prenuptial agreement dictating otherwise.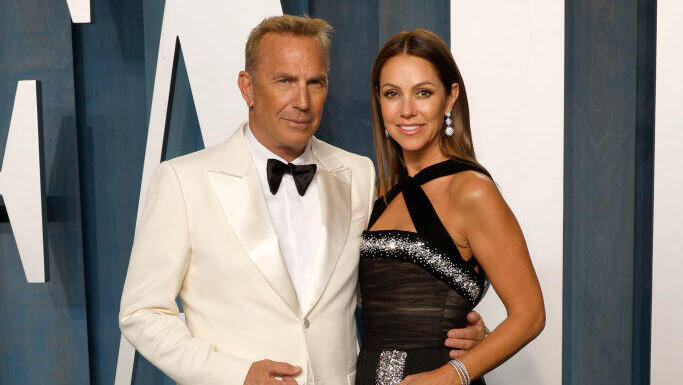 According to TMZ, Costner even went the extra mile and handed Baumgartner a whopping $1.2 million in hopes of persuading her to seek a new home. But alas, his efforts were in vain. It appears that house has some sort of magnetic pull on Baumgartner, making her reluctant to leave its cozy confines.
It appears that Christine took the plunge and initiated the separation on May 1, setting off a chain of events that would make even the most seasoned lawyers scratch their heads. According to the prenuptial documents, she had a 30-day window to pack her bags and bid adieu to the love nest they once shared. Well, those 30 days came and went, and it seems like Christine is in no hurry to hit the road.
The not-so-dynamic duo had not one, not two, but three houses together. However, Kevin Costner is claiming that all three properties are rightfully his. Apparently, before they tied the knot, Costner made it abundantly clear that in the unfortunate event of a separation, those houses would remain under his domain.
TMZ reports that Kevin Costner is playing hardball and accusing his ex-wife of trying to squeeze him for more cash. He's had enough and is taking matters to court, asking for an immediate eviction order. That said, Costner isn't leaving his kids high and dry.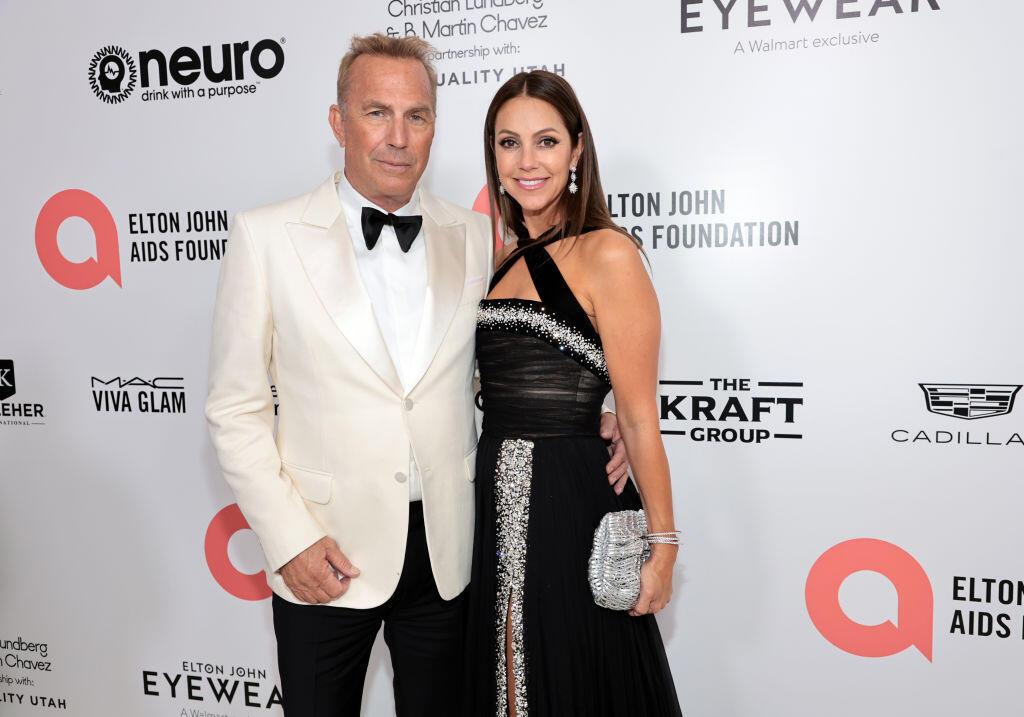 He's willing to dig deep into his pockets and add a cool $30,000 per month to the alimony agreement to help his ex find a new place to call home. Plus, he's even throwing in an extra $10,000 to cover those pesky moving expenses.
After nearly two decades together, Kevin Costner and Christine Baumgartner's love story took an unexpected turn. The news of their separation caught many by surprise, including Costner himself. In a statement released by his spokesperson, Costner expressed regret, stating that circumstances beyond his control forced him to participate in the dissolution of their marriage.
According to a close source, it wasn't a complete shock to Costner. While he didn't want the separation to happen, he recognized that Christine wasn't happy. The source revealed that Christine's decision was influenced by her desire for more quality time as a family.
She yearned for Costner's presence, as his demanding schedule often kept him away. It was a challenging situation for her, and she didn't want him to immediately dive into another project, hoping for more time together.