The early stages of a filmmaker's career are no walk in the park. To succeed, young filmmakers have to accept practically every job offer that comes their way to make a name in this cutthroat industry. At the beginning of his journey, American filmmaker Robert Rodriguez did just that, but he took it to the extreme.
At the age of 21, Rodriguez had already started working on his first feature film El Mariachi, which he produced on a budget of approximately $7,000. He accomplished this monumental undertaking at the outset of his career by taking on every aspect of the project himself, such as writing the script, filming, editing, sound design, and, of course, directing. As a result, he was able to save tens or even hundreds of thousands of dollars.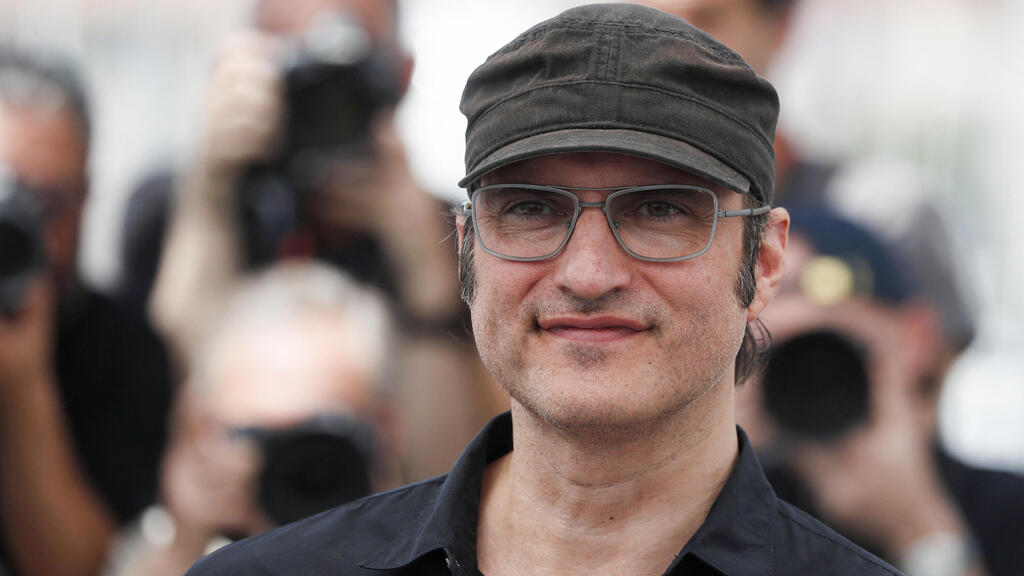 To this day, El Mariachi remains one of the most successful low-budget films in history and, in 2011, it was even included in the Library of Congress' collection as a film deserving of preservation.
"I loved those jobs. I got to do all my hobbies, so I never feel like I'm working," Rodriguez says in an exclusive interview with Ynet.
"It wasn't because I thought I was better than other people, because I was not trained. I just thought I can already start on the music while I'm writing my script, I can already be editing together footage while I'm directing, I can go non-linear in my process, and I think that's why I get so many movies made, its because I do a very non-traditional method that I just found works for me."
"People who have paranoid delusions probably shouldn't see this movie because it would just confirm everything they believe," Rodriguez laughes
Since then, the 54-year-old director has managed to establish himself in Hollywood, and his resume boasts several box office hits, including the Spy Kids and Sin City franchises.
Yet, despite his achievements, he has not abandoned his impressive "non-traditional" work method. To this day, alongside his directing work, he continues to write, shoot, produce, edit, and handle the music.
Likewise, this all applies to his latest film Hypnotic, which was released Thursday in Israeli theaters. Rodriguez cast himself in the lead role, playing detective Danny Rourke, who gets entangled in a bank heist investigation while searching for his missing daughter.
"People who have paranoid delusions probably shouldn't see this movie because it would just confirm everything they believe," Rodriguez laughed.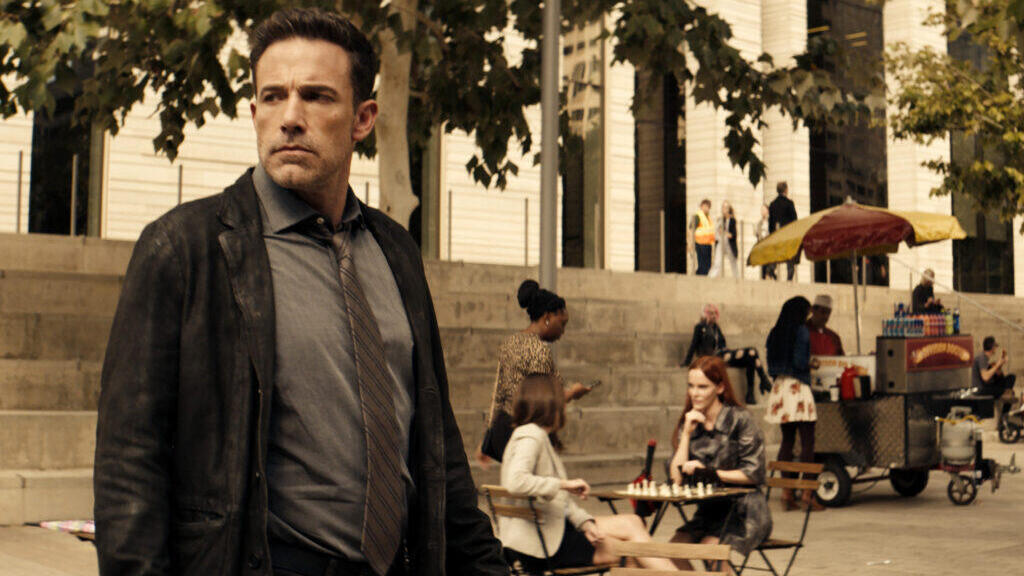 Were you always fascinated by the world of hypnosis and the world of reality alterations? Where did the idea for this film come from?
"I loved Hitchcock films, and I was watching them a lot, and I grew up with them. My mom's name was Rebecca, so she took us to see a double feature of Rebecca and Notorious when we were little. I was spellbound. And the dream imagery, the trick photography, the edits, the story-telling, the twists, we always found entertaining. So I loved those movies and I wanted to make something like that
"So when I came up with the word 'hypnotic,' I thought of a story that could have lots of twists and turns, but at the same time, it's about filmmaking, it's about what we do as storytellers.
And what audiences do to themselves, is they let themselves be in this hypnotic construct, they buy a movie ticket, they go sit in a theater to watch. They know their actors, they know their dialogue, but they allow the filmmakers to cast a spell on them so they believe what they're seeing is real enough to cry or laugh or recommend it to their friends."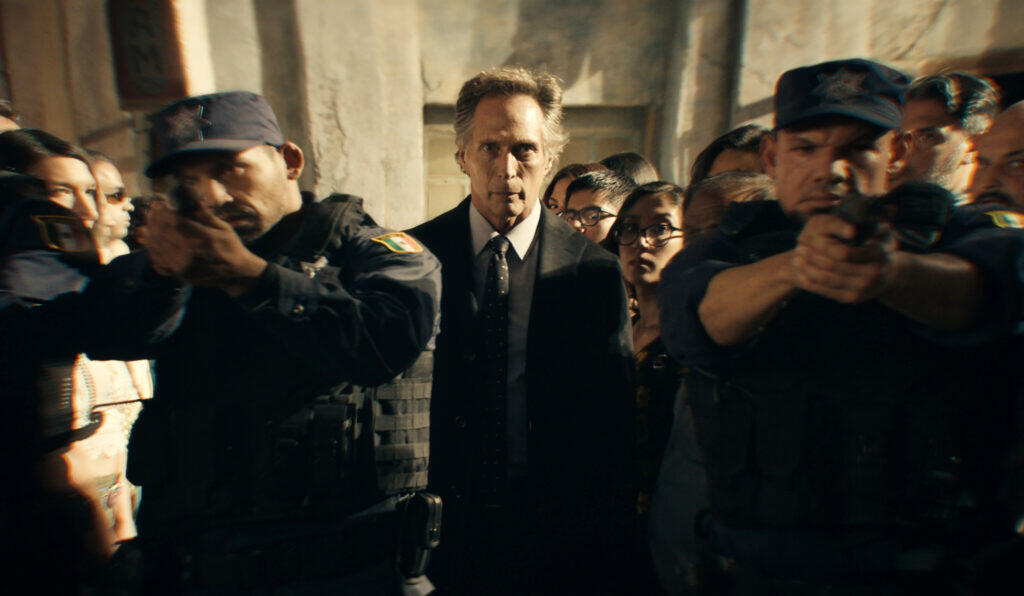 But if we think about his world and today - what influences reality? I think about fake news and I think about social media...
"Oh yeah, you never know what's real anymore, and I always thought the news wasn't really reliable because it went very quickly from being the news I remember as a kid to becoming news entertainment. It's channels where they have to get people to watch for entertainment, before the Internet even.
"But once I heard stories about myself that were thrown out of proportion or really wrong, I thought, 'Oh my god, I'm not gonna believe anything anymore.' Thank God it's so wrong, no one even cares to fact check, that blew my mind.
Once I really could see the difference, personally, is when I knew just not to believe anything I ever see or hear, I know that it's all for entertainment purposes only."
Over the years, Rodriguez has formed close friendships with numerous prominent Hollywood directors, but there's no doubt that Quentin Tarantino is his closest friend among them. They often write for each other, work alongside each other, and have been inseparable for thirty years.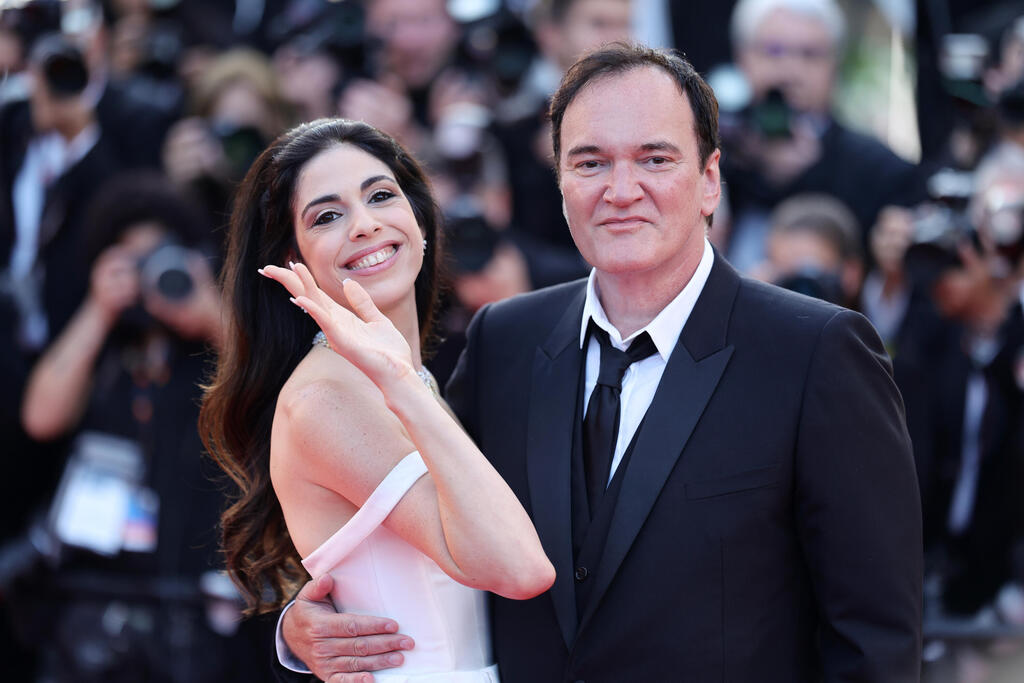 "I would love to visit Quentin in Tel Aviv, of course," he says. "I told him - I wanna come visit!"