A touch of enchantment awaits those who venture into Walt Disney's former abode, now available for rent at a princely sum of $40,000 per month. This extraordinary property, reminiscent of a scene plucked from one of Disney's films, is adorned with sprawling vines that embrace its surroundings. With a charming turret and grandiose glass windows, it exudes timeless elegance.
Back in 1932, the visionary founder of the film and entertainment empire constructed this captivating dwelling, which served as a haven for his family for two decades. Eventually, Disney sought new horizons and embarked on a journey to another residence, bidding farewell to this majestic locale.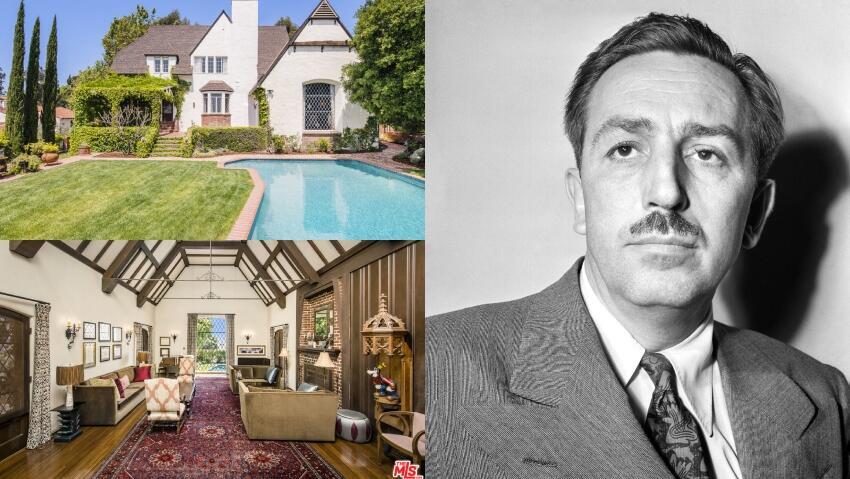 Today, its custodian is none other than Jewish-Kazakh film director, Timur Bekmambetov. Having acquired this gem in 2011 for a sum of $3.7 million, Bekmambetov predominantly resides in Israel, though he is giving new life to this iconic property in thje next chapter of its illustrious history.
Perched atop the sprawling vistas of downtown Los Angeles, Walt Disney seized the opportunity to acquire this remarkable location following his triumph with the iconic Mickey Mouse short films.
Bolstered by the fruits of his labor, he even undertook the restoration of his childhood home in the bustling streets of Chicago. A testament to Disney's visionary spirit, historical accounts reveal that the construction of this awe-inspiring mansion materialized in a mere three months during the very difficult 1930s.
Reflecting on this feat, Disney historian Todd Regan favorably ponders the sheer speed with which this architectural wonder came to life. "It is truly astonishing that such a grand edifice took shape in such a short span of time," he muses.
"However, one must consider the extraordinary circumstances of the Great Depression, a period when financial resources were scarce for most individuals. For those fortunate enough to possess means, the realm of possibilities seemed limitless," he says.
It is within the walls of this Los Angeles wonderland that Walt Disney crafted a cinematic legacy that has cemented its unshakable status in film history. During his time that he lived in the mansion, timeless masterpieces like Snow White and the Seven Dwarfs, Cinderella, and Pinocchio were breathed to life, captivating audiences on a global scale.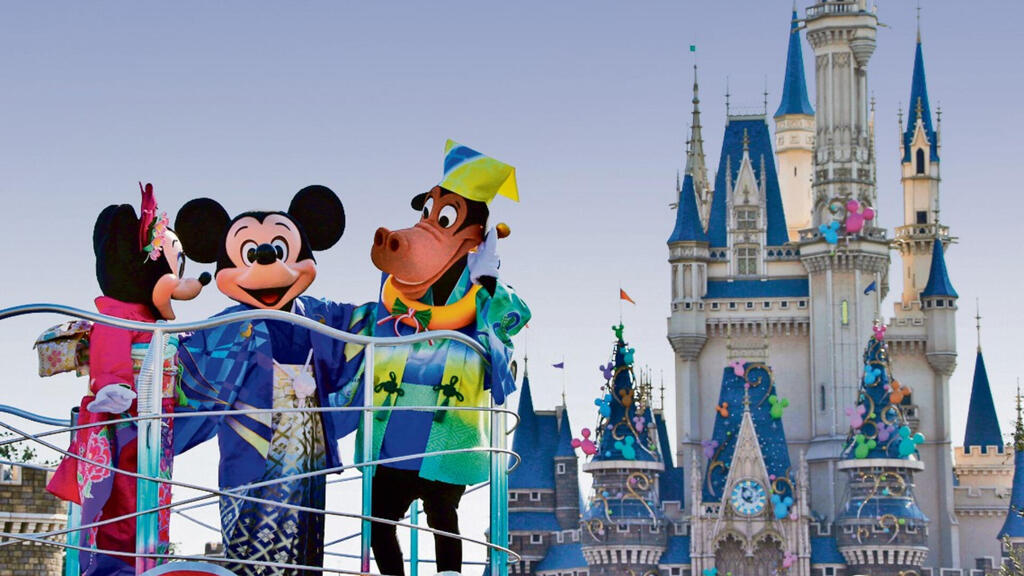 Bekmambetov has paid homage to Disney's enduring artistic prowess. With a deep admiration for the creative genius, the Jewish director chose to preserve the house in its original form, adorning its walls with a collection of Disney-inspired imagery and paintings.
When news of the house's availability in 2011 reached his ears, he says he found that hard to believe.
In recounting the serendipitous moment, he shares that "I received an alert that a house connected to Walt Disney was on the market. Astonished, I summoned my assistant and urged her to verify the information, suspecting it to be a mistake. It wasn't."
First published: 08:23, 06.14.23