As a result, Adidas was left with $1.2 billion worth of sneakers and long debated about what to do with the leftover stock. In May, the company announced it would put them up for sale on its website, and a portion of the proceeds will go to charity.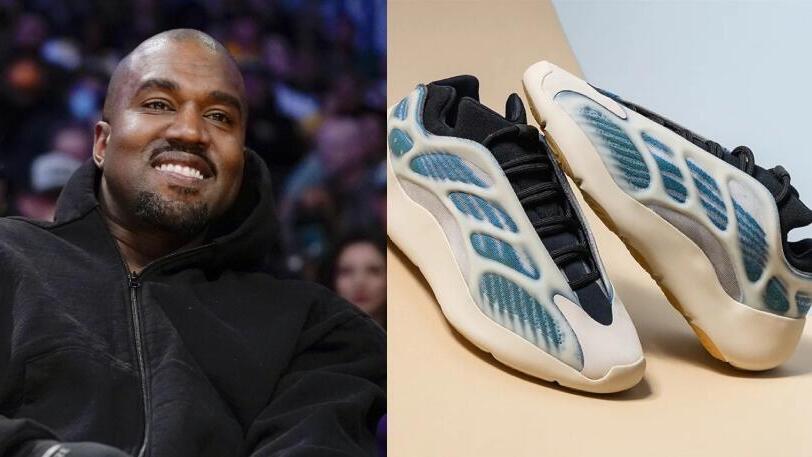 The company probably didn't expect the craze that would ensue surrounding the decision to continue to sell the sneakers. Since May, Adidas received orders for 4 million pairs of Yeezy shoes, valued at approximately $565 million, according to a Financial Times report.
Adidas' decision from October is not to be taken lightly, considering that the Yeezy shoe line is its most profitable, and the company consequently incurred a $440 million loss in the first quarter of 2023.
According to the report, the company is benefitting from the high demand for the sneakers, which is expected to offset its losses from the first quarter. At this point, Adidas has halted sales on its website until further notice. The price range for Yeezy shoes on trading platforms like eBay and Amazon varies between $300 and $700.