Just hours after ticket sales opened for
Noa Kirel
's performance in Tel Aviv's Yarkon Park scheduled for September 21, they sold out, the show's production team announced Sunday.
The production team said it is considering the possibility of holding an additional show, with an expected date of September 23, for those who missed their chance to acquire a ticket.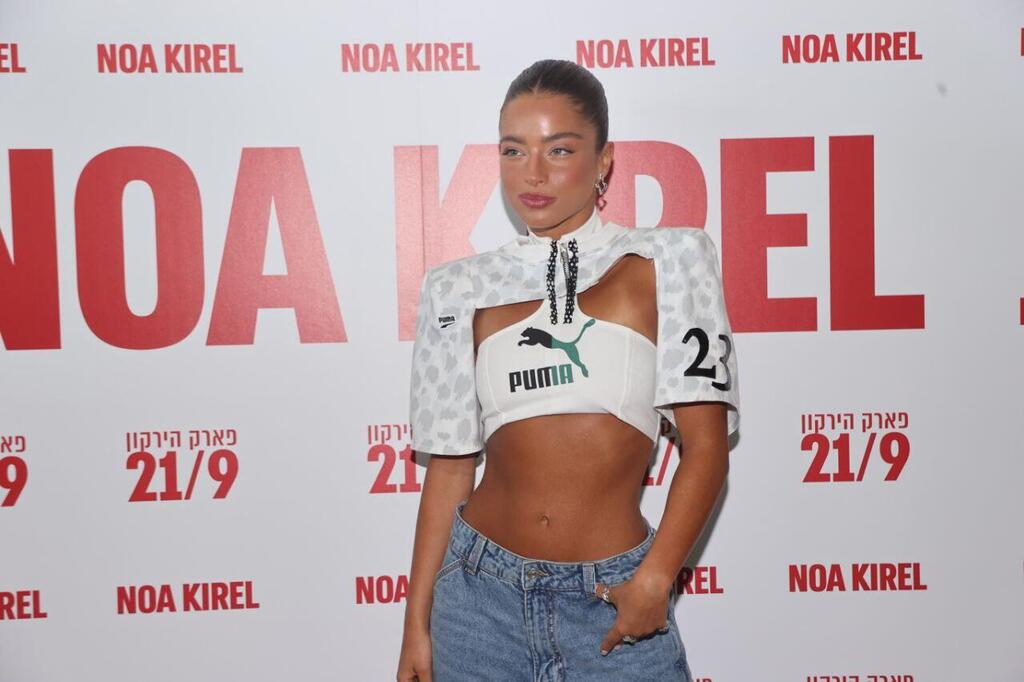 Approximately 60,000 tickets were allocated for the performance. Some of them were also sold to commercial brands as is customary before the general public sale. This means that those who wish to obtain tickets through various promotions and sales still may be able to do so.
Kirel officially announced her upcoming performance last week. This will be her second performance at Yarkon Park, after her first appearance there in September 2022, making her the youngest Israeli singer to do so.
If tickets for another show are opened after inspections by the production company, the songstress will be the first Israeli artist to hold two consecutive performances at Yarkon Park since the mythological Israel band Kaveret.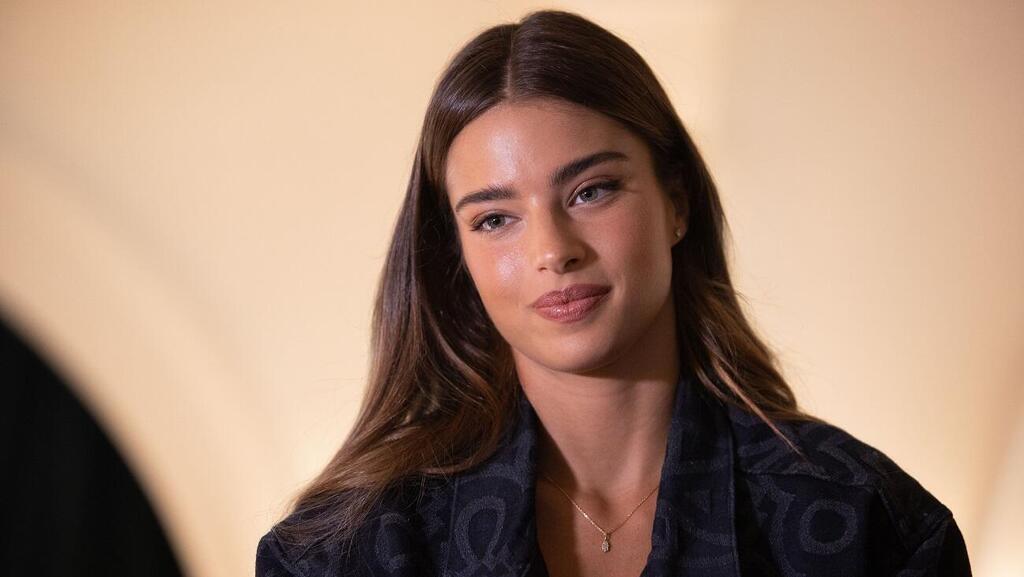 "Yarkon Park is definitely one of the biggest things I've done in my career, and I enjoyed it the most. It's fun to have the opportunity to do it again, and this time in an even bigger manner," Kirel said at a press conference where the show was announced.
"Of course, I won't disclose or reveal anything about who my guest performers are, it's not finalized at the moment," she added.
"There'll be a lot of surprises, and I have several ideas for amazing guests that could come," Kirel said. "Now I have the opportunity to take the show to the next level and make it bigger and better. I hope I can live up to it. I have no other option."