Noa Kirel has become a household name in the past month, especially after taking Israel third place in the Eurovision Song Contest finals earlier this month.
However, it seems that Kirel and her orbit were surprised to discover that there are still those who are concerned about her well-being, namely United Torah Judaism MK
Moshe Gafni
, who expressed his worries about Kirel's wardrobe.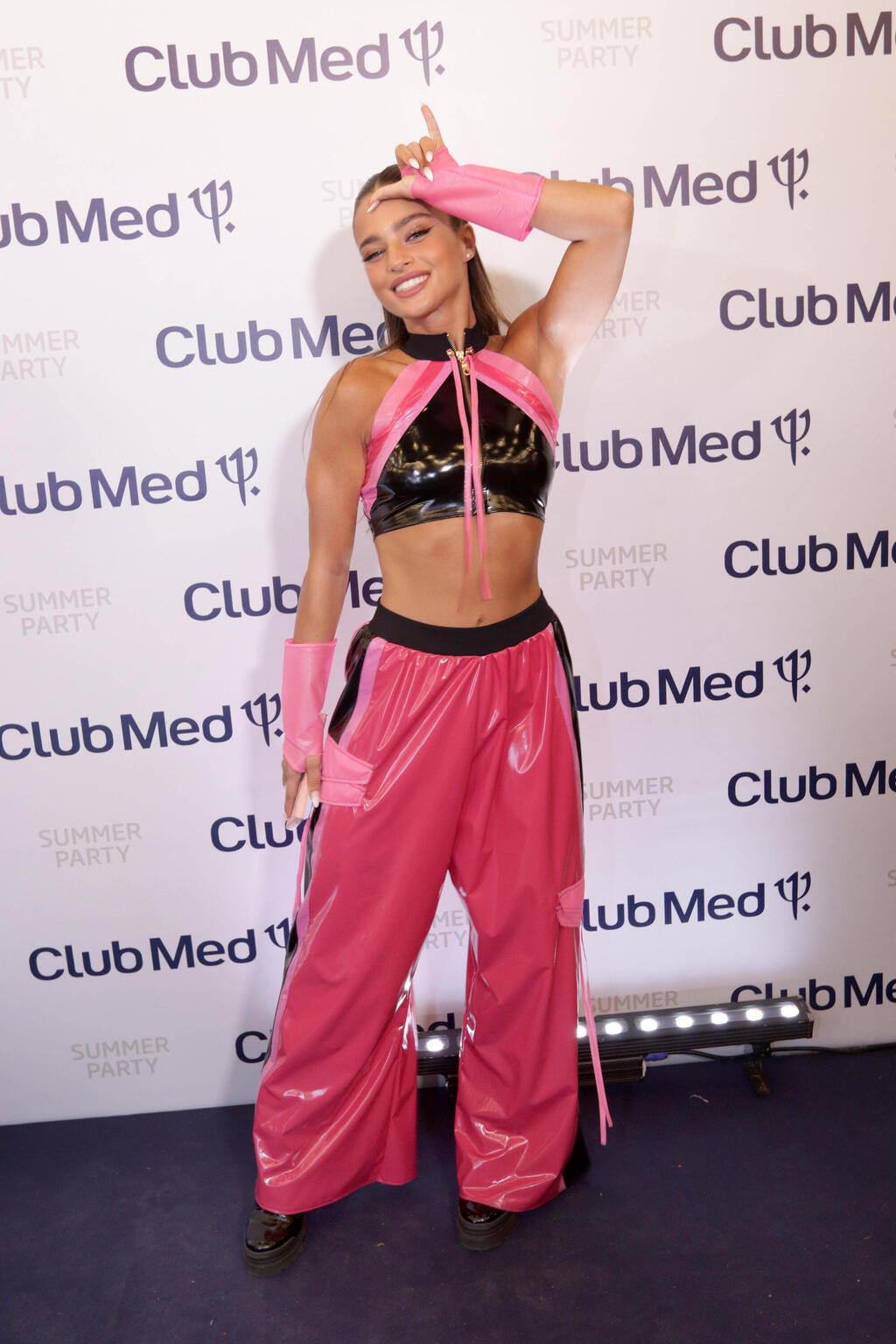 "So my daughter did not grow up on Noa Kirel, doesn't she also deserve a budget? Besides, I would donate her some clothes," Gafni said in the Knesset Monday, spurring swift backlash.
Hagit Pe'er, chair of the women's rights group Na'amat who supported Kirel, joined the choir against the Haredi lawmaker, saying that "While Noa Kirel represents the beautiful side of Israel worldwide, MK Gafni is concerned with reminding the world of the darkness that we will not allow here. Noa, you are amazing, strong, and empowering. It seems like you'll manage just fine without Gafni."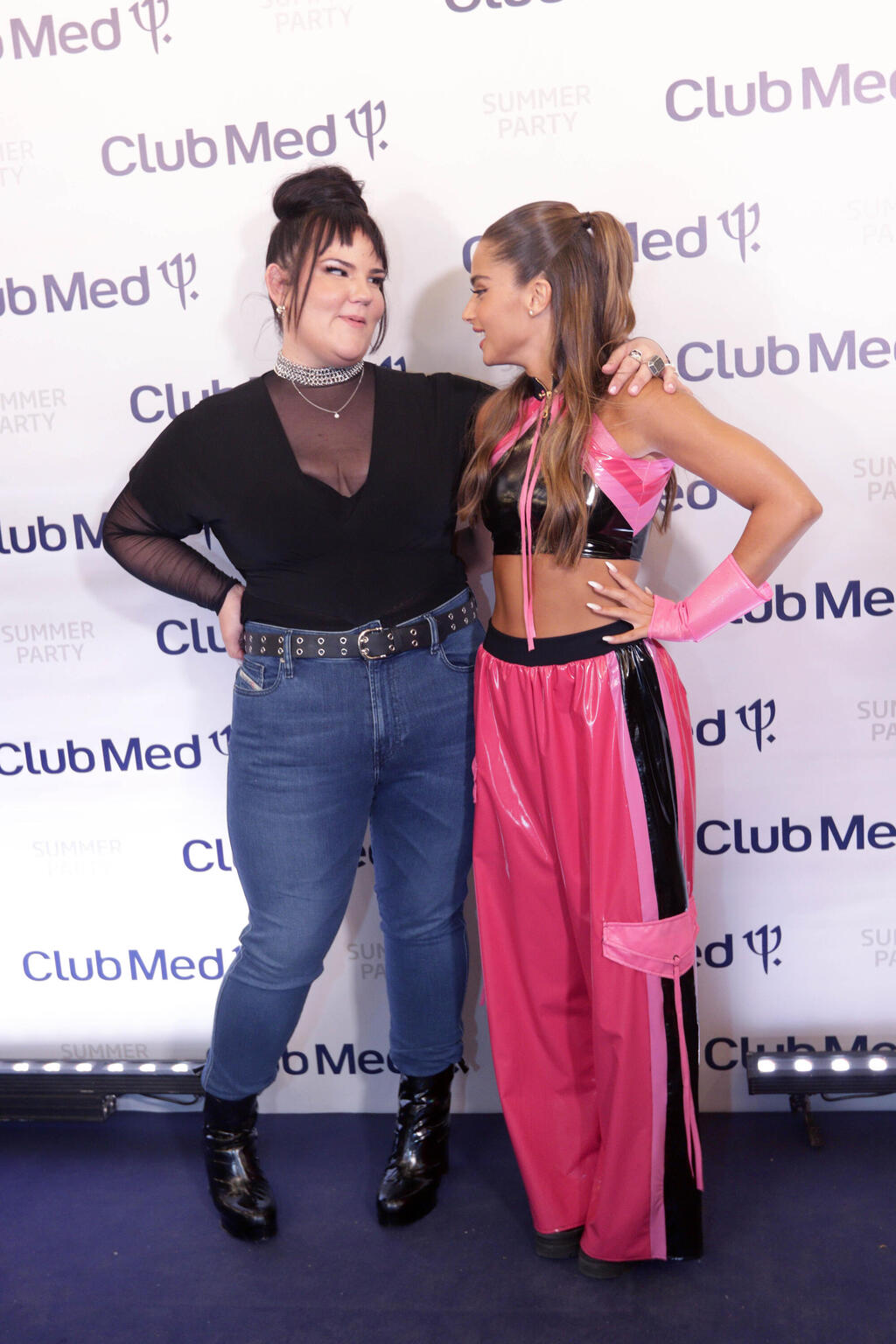 On Tuesday, Kirel appeared fitted with a winning smile and a new chic look for the opening of Club Med's summer season. Kirel wasn't the only one scouting for potential summer getaway locations, with other attendees including 2018 Eurovision winner Netta Barzilai, model and TV host Yael Bar-Zohar, rapper Static and others.