One Hollywood star is renowned for his on-screen success and notorious off-screen meltdowns. From winning an Oscar for Braveheart to iconic roles in Mad Max and Lethal Weapon, his fame is undeniable.
The other, despite sharing the same striking blue eyes and rugged charm, remains unnoticed by Hollywood's influential power players. Donal Gibson, Mel Gibson's younger brother, enters the famed Polo Lounge without attracting any attention.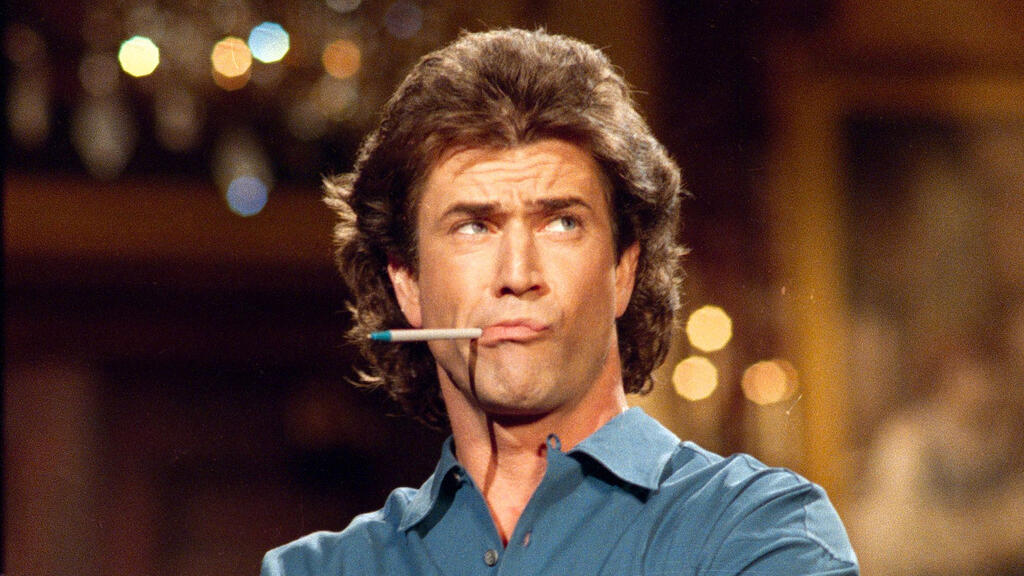 At 65 years old, Donal has a striking resemblance to his superstar sibling. His voice is so similar that Disney even hired him to voice a character in Pocahontas when Mel was unavailable. However, their once-close relationship and dreams of Hollywood stardom now lie shattered.
In his first-ever interview discussing his famous brother, Donal candidly exposes the toll that Hollywood fame and fortune took on their once-unbreakable bond. He blames Mel's controversial film, The Passion Of The Christ, which earned him a staggering $425 million, for driving them apart.
"Mel and I were once so close that I find it unbelievable that we're not talking, that we're not in touch," Donal says in a somber tone. "When we were kids we shared a bedroom, we did everything together.
"When he came to LA, I followed. He's only two years older than me so he was my big brother, my best friend. When he became famous there was no jealousy. I was happy for him, proud that he'd made it. Fame changed him. He started believing in his own publicity. The Mel I knew disappeared.
"Hollywood ate him up and spat him out. To me, the fame, the money, it all went to his head and created a monster. I hate what he has become."
Donal's decision to break his silence coincides with his brother Mel's upcoming project, a sequel to The Passion Of The Christ titled Resurrection. Mel, a devoted Catholic, is preparing to delve into this new cinematic endeavor.
Back in 2004, when the original film depicting the last 12 hours of Jesus' life, known as The Passion, hit theaters, it faced widespread condemnation. The film was accused of being antisemitic due to its portrayal of Jews and drew criticism for its depiction of extreme violence.
"I was getting regular work before Passion Of The Christ but I think people thought Mel was an antisemite so they thought I was too," Donal said.
Filmed entirely in Aramaic, Hebrew, and Latin, viewers hailed it as a quasi-religious encounter, propelling it to become the highest-grossing independent film ever, raking in a staggering $612 million (£490 million) worldwide.
Mel, the film's main financier, swiftly amassed immense wealth, acquiring a luxurious Malibu residence, an expansive estate in Costa Rica, and a private island in Fiji. However, for Donal, the movie spelled catastrophe.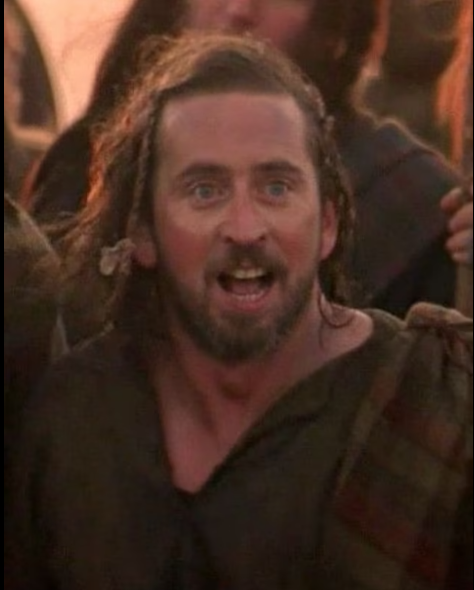 He asserts that his budding Hollywood career plummeted as he faced industry blacklisting due to what he terms "the sins of my brother." The feud between them ignited over financial matters. Donal recounts how he pleaded with his brother for financial assistance, only to be stunned when Mel coldly retorted, "Your problems are your own."
Is it fair for Donal, as a grown man, to solely attribute his lack of success in Hollywood to his brother? After all, Mel has a large family of nine children to provide for. Why should he be held responsible for his sibling?
"I believe I was blacklisted," Donal says. "Mel was OK because he had millions pouring into the bank."
According to Donal, the situation deteriorated further when Mel, who has been candid about his battle with addiction, was stopped for drunk driving in Malibu back in 2006.
In a state of intoxication, he embarked on a rampage, reportedly referring to a female police officer using a derogatory term (which he later denied) and unleashing a barrage of antisemitic comments.
"I was loaded and angry and arrested," Mel defended the charge. "I was recorded – illegally – by an unscrupulous police officer who was never prosecuted for that crime and then it was made public by him for profit.
"Surely if I was really what they say I was, some kind of hater, there'd be evidence. There never has been. For one episode in the back of a police car on eight double tequilas to... dictate all the work, life's work and beliefs... is really unfair."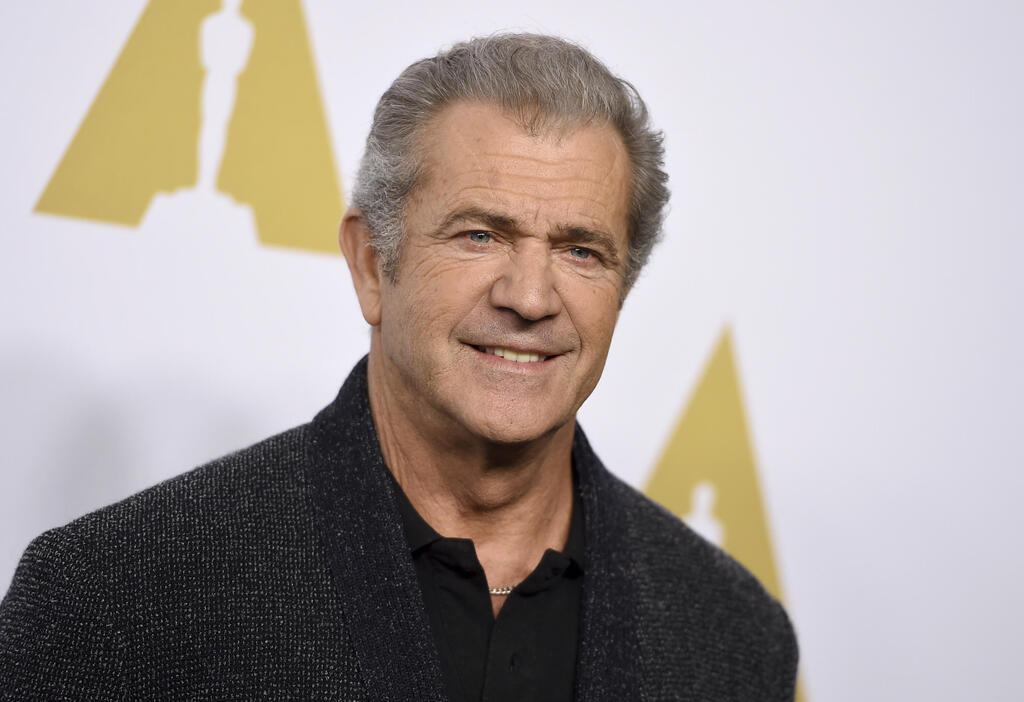 On the other hand, Stranger Things star Winona Ryder alleged that Mel referred to her as an "oven dodger," a claim he strongly denies.
"Hollywood is a one-industry town," Donal says. "When Mel went nuclear and made those abhorrent remarks about Jews when he was arrested, my work dried up overnight. I believe Mel's actions meant I couldn't get work. The Gibson name was toxic. My agent dumped me. The phone stopped ringing.
"People associated the Gibson name with bigotry, racism, cruelty, hatred and rage. I'd been working with big studios such as Warner Brothers and Disney. Overnight it stopped."