Israeli actor Lior Raz is to star in "Gladiator 2," the sequel to the 2000 Oscar-winning film, it was revealed on Friday.
"It's very exciting and a great honor for me to be part of such an amazing cast with the world's best director," said Raz, known for his leading role in Fauda, to Ynet.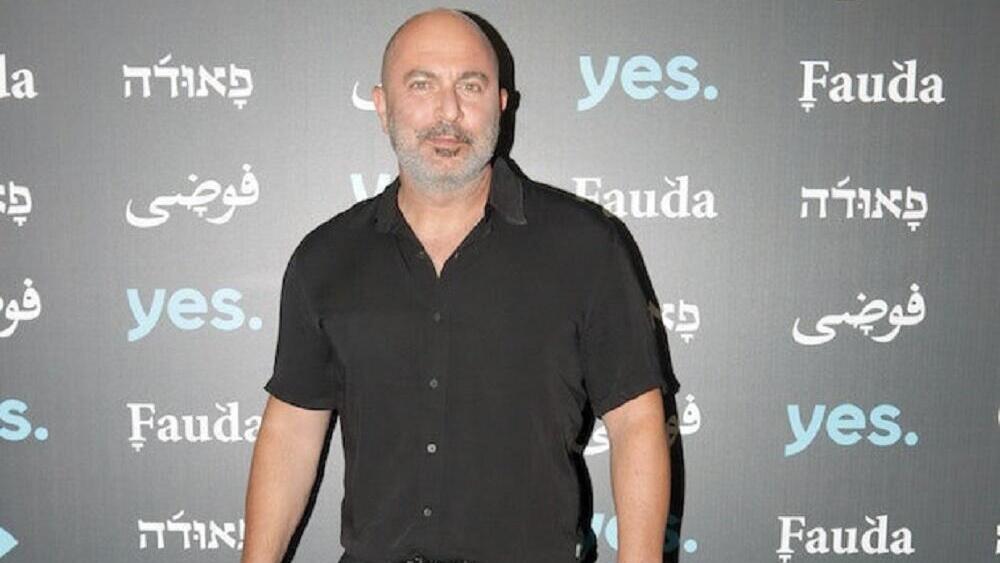 May Calamawy (known for her role in the TV series "Moon Knight") and Matt Lucas (known for his role in the movie "Little Britain") were also cast for the film. Esteemed Irish actor Barry Keoghan was supposed to star as well but recently withdrew due to timing matters.
"Gladiator 2" will be directed by the 85-year-old British director Ridley Scott, just like its predecessor. "Gladiator," released in 2000, became a major hit that launched the career of actor Russell Crowe and earned him an Oscar for Best Actor.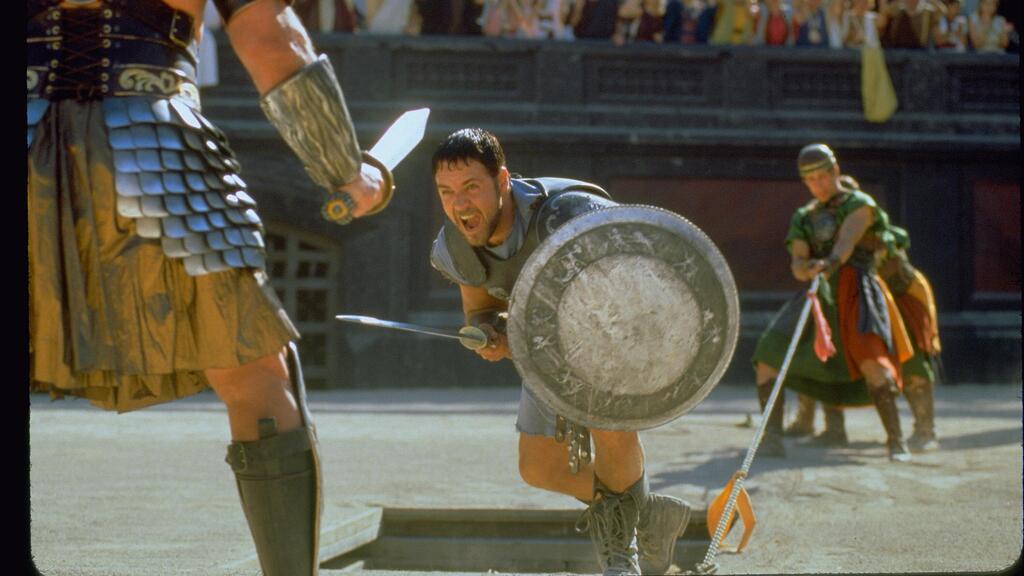 The film won four additional Academy Awards that year, including Best Picture, and grossed over $460 million at the box office.
The release date for "Gladiator 2" has been set for November 22, 2024.