There is a saying that nothing is certain in life except for death and taxes. However, it seems that in the Fast & Furious films, even death is uncertain, as the franchise is unable to resist the temptation of reviving dead characters.
First, it was Han, played by Sung Kang, who died in The Fast and the Furious: Tokyo Drift title in a car crash. And now, Fast X brings back the closest character to Han - Gisele Yashar, played by Israel's very own Hollywood star Gal Gadot.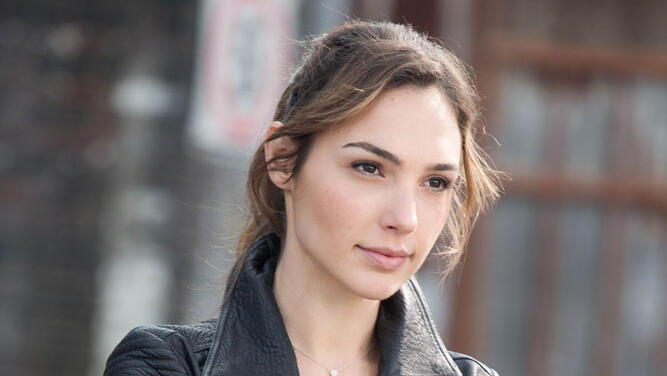 Gadot was first introduced in the franchise during Fast & Furious (also known as Fast & Furious 4) and she also appeared in the 5th movie of the series Fast Five. Gadot's performance made Gisele one of the strongest characters in the Fast and Furious films to the point that her death in Fast and Furious 6 was a major shocker.
In the infamous sixth film runway scene, Gisele sacrificed herself to save Han. She had let go of Han's hand to shoot Adolfson (Benjamin Davies) and fell to her death.
In the only scene where Gadot appears after Letty (Michelle Rodriguez) and Cipher (Charlize Theron) work their way out of the so-called impenetrable prison in Antarctica, a submarine emerges from below the ice - probably the same one from the 8th movie The Fate of the Furious - the hatch opens to reveal a woman looking at the duo through a pair of binoculars, and when she lowers the binoculars down, it is revealed to be Gisele.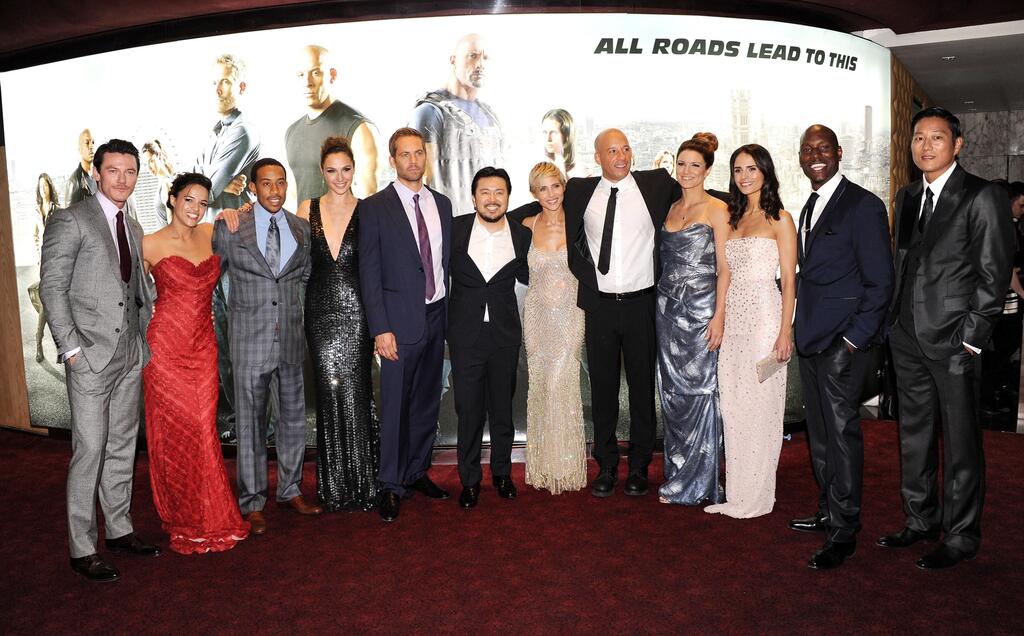 Fast X is the first in a planned trilogy of three films that will ultimately (or at least that's what the studios claim) conclude the saga. And we can only hope that in the 11th movie, Gisele will reunite with Han so they could get a happy ending.
However, Gadot's appearance is not the only surprising comeback in Fast X. The film includes a mid-credits scene that reveals the return of Dwayne Johnson as Luke Hobbs. And no, we definitely didn't anticipate what he was up to!