This might be hard to believe for some people, considering the Kardashians baby sister's publicly manifested image of opulence, but Kylie's Beverly Hills home actually has a somewhat subdued and simplistic design. She's been living in it since 2018 along with her ex, rapper Travis Scott, as well as her daughter Stormy and son Air.
The house is now up for sale for an absolute bargain of under $20 million. Considering the initial price was over 26 million, it's possible that the mansion isn't attracting the kind of attention Kylie was hoping it would.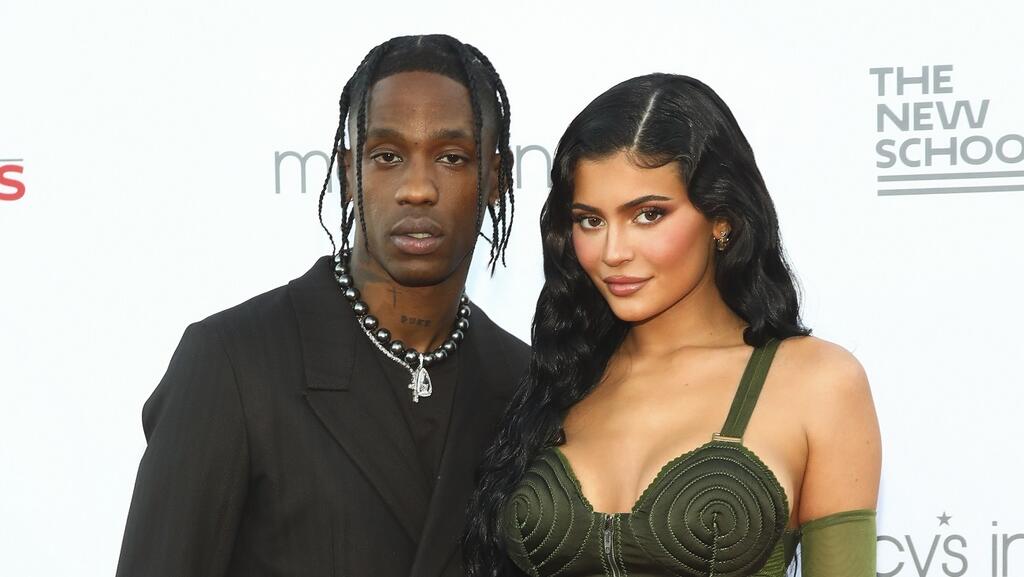 The mansion might have a somewhat simplistic design when looking at it from the outside, but don't let that fool you. From within, this place has plenty to offer. It spans over one acre and includes seven bedrooms, 10 bathrooms, a pool hall and theatre, as well is an external area that contains a pool, spa and gardens adorned with Italian Cupressus trees.
The home's design exudes an air of understated elegance, with plush sofas upholstered in light fabrics, supple white carpets and curtains that softly drape, and sleek, straight-lined coffee tables that exude a contemporary appeal.
The natural look is further enhanced by the use of exquisite oak floors and a neutral color palette that creates a soothing ambience.
Yet, the space is not devoid of character, for artfully placed flower vases and exquisite artwork adorning the counters add a vibrant pop of color and playful charm to the proceedings.
The floor-to-ceiling windows that grace this opulent abode provide sweeping views of the illustrious Los Angeles skyline, while also magnifying the vastness of the interior spaces.
Even the outdoor furniture, featuring pristine white upholstery and sturdy oak logs, is a seamless extension of the house's impeccable design sensibilities, creating a uniform and cohesive aesthetic that is truly awe-inspiring.
As we venture into the kitchen, we find ourselves immersed in a world of modern minimalism, with the striking color black taking center stage. The dark kitchen cabinets and central island offer a bold and captivating contrast against the bright white marble surfaces, creating an atmosphere of sleek sophistication and effortless style.
Moving on to the bathroom, we find ourselves awash in a sea of pure white, with the marble bathroom cabinet and indulgent floating bathtub exuding an air of opulence and refinement.
The closet, once home to the vibrant and colorful dresses of the illustrious Kylie, now exudes a sense of natural warmth with its stunning natural oak construction.
And finally, we come to Kylie's glam room - a space that radiates understated luxury and unbridled elegance. Leather rocking chairs beckon invitingly, while flowing white drapes lend a sense of whimsy and charm.
But perhaps the pièce de résistance is the lavatory, awash in a serene lavender hue, complete with a colossal mirror and flattering spot lighting that promises to elevate even the most mundane of daily routines to a moment of pure indulgence.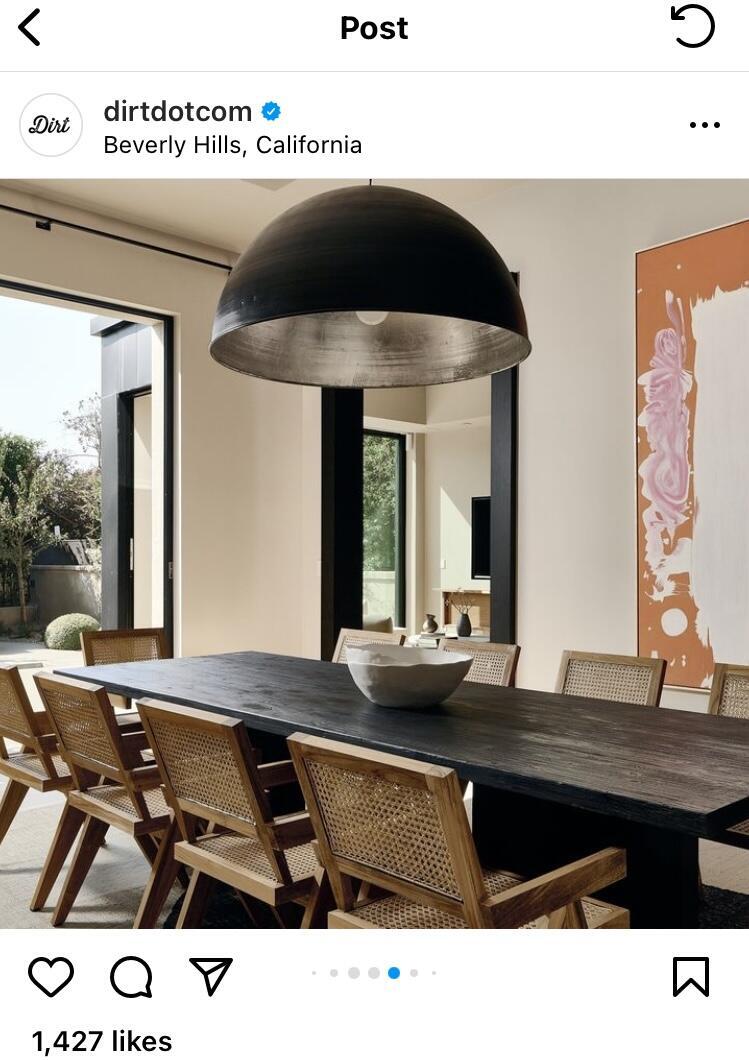 It's worth noting that this is but one of five assets listed in Kylie's name. She has glamorous mansions interspersed throughout Beverly Hills, one of which is adjacent to her big sister chloe's house.
Additionally, she owns a resort in California's Holmby Hills neighborhood, located just a stone throw away from the Playboy mansion.
According to accepted calculations, the collective worth of Kylie's assets stands at around a cool $80 million. I guess it comes with the territory when you own a cosmetics empire valued at over a billion dollars.